Established in 1885, Banff National Park is the oldest National Park in Canada and is a gateway to the Canadian Rockies. It encloses a vast 2,564 square miles (6,641 square kilometres) of stunning landscapes, and has around 930 miles (1,500 kilometres) of hiking trails. The trails take you through breath-taking scenery, past glaciers, rivers, waterfall and lakes, home to a number of rare creatures including cougar and lynx.
The largest and arguably one of the most picturesque towns in all of Canada is Banff. Also one of the highest towns in Canada, Banff is situated at 4,800 feet (1,463 metres) above sea level and is surrounded by snow-capped mountains. Banff is one of the most visited towns in Canada all year round, known for its hot springs and incredible vistas, it also offers incredible snow in the Winter, perfect for skiing and snowboarding.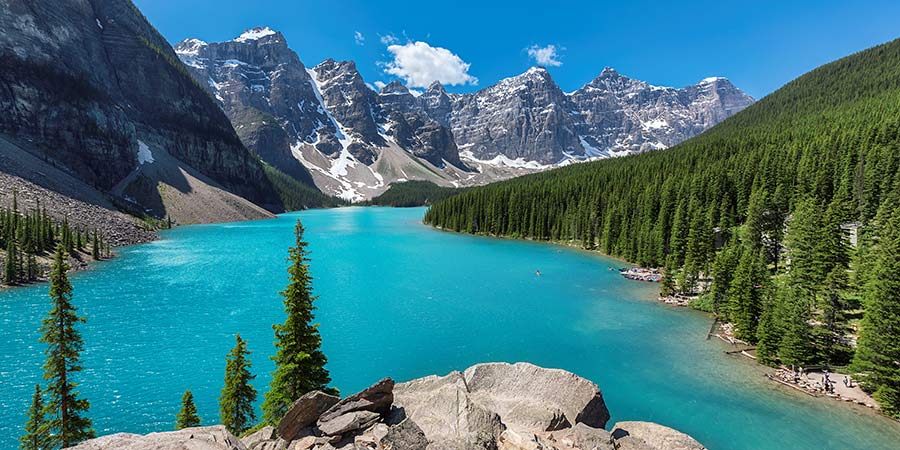 Some of the most famous attractions in the vicinity include the 8,041 feet (2,451 metres) tall Sulphur Mountain, so-called because of the hot springs discovered on its lower slopes. There are cable cars that run all the way to the observation decks at the summit, offering marvellous views over the surrounding area. The emerald-coloured Lake Louise, named after Princess Louise, a daughter of Queen Victoria - whose husband was the Governor of Canada between 1878 and 1883, is also another popular tourist spot. The beautiful lake's unique colour is caused by rock flour, which is mixed in to the water as it melts during glacial activity.
Our guide to Banff National Park
Holiday ideas for Banff
Other destinations and city guides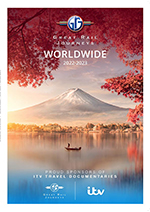 Prefer to browse our brochures!
Sign up to receive one of our Free holiday brochures and our email list to discover more about our fantastic holidays.
Get in touch with one of our Travel Specialists
Helping you plan your holiday...
Simon
James
Lynne