Contact us at Great Rail Journeys
Customer Service
If you have already made a booking and would like to talk to us about it, our customer relation advisors are always on hand.
Call us on: 01904 734 359
Email us: grj@greatrail.com
Or use the contact form on this page
(Please Note - Customer Services is available 9am-5.30pm Monday-Friday and 9am-5pm Saturday. Apologies, but Customer Services is not available on Sundays)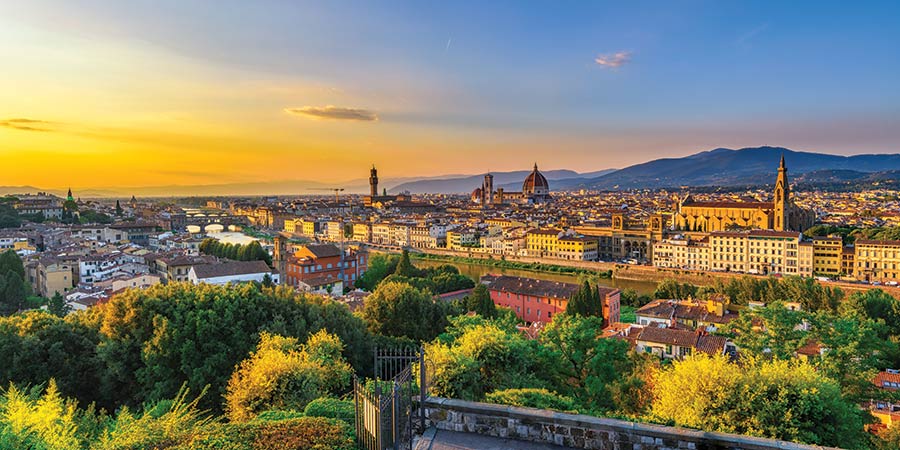 Booking
In addition to our secure online booking system, you can call and speak to one of our specialist tour advisors.
Call us on 01904 734 359
Or use the contact form on this page
Travelling as a group? Find out more about Group Bookings