The capital of Norway is called "The Green Capital" because of all the beautiful parks. Oslo is situated beside a fjord and surrounded by forest-covered mountains. Around the 14th century it had a population of 3,000 and was the home of King Håkon V - famous for his Akershus Castle and Fortress. In 1624, Oslo was destroyed in a large fire. Denmark's King Christian IV rebuilt it, but renamed the city Christiania.
In 1925, the name was changed back to Oslo. In the 19th century, Oslo experienced many of the same changes as other large cities across Europe, as the Industrial Revolution made its mark and the city grew rapidly. The central parts of Oslo, around the Karl Johans Gate Boulevard and the Royal Palace, are simply referred to as Centrum - the centre. Popular sights in this area are the Stortinget Parliament building and Oslo Cathedral. Akershus castle and fortress are located in the heart of the city right next to the Oslo fjord.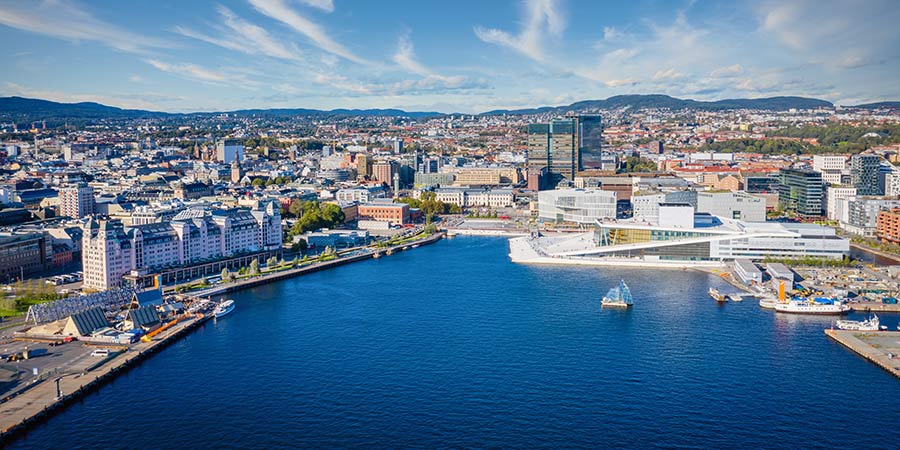 Holiday ideas for Oslo
Other destinations and city guides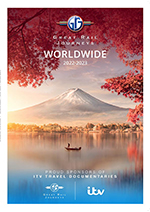 Prefer to browse our brochures!
Sign up to receive one of our Free holiday brochures and our email list to discover more about our fantastic holidays.
Get in touch with one of our Travel Specialists
Helping you plan your holiday...
Jo
Lynne
Ashleigh