Trondheim - Destination guide
Founded in the 10th century, Trondheim is one of the oldest cities in Norway - as well as one of its largest - and is brimming with history. Having been the former seat of the Norwegian kings, the wealthy city of Trondheim was also a Scandinavian spiritual centre throughout the Middle Ages. In 1681 a huge fire damaged much of the city, though this was swiftly rebuilt in a grand style, much of which survives today.
Trondheim is widely regarded as a leading city of culture; Norway's first newspaper was published here, and the country's very first theatre opened its doors here a few years later. Amongst the city's broad avenues, old warehouses and pretty timber dwellings, there are a number of attractions waiting to be explored.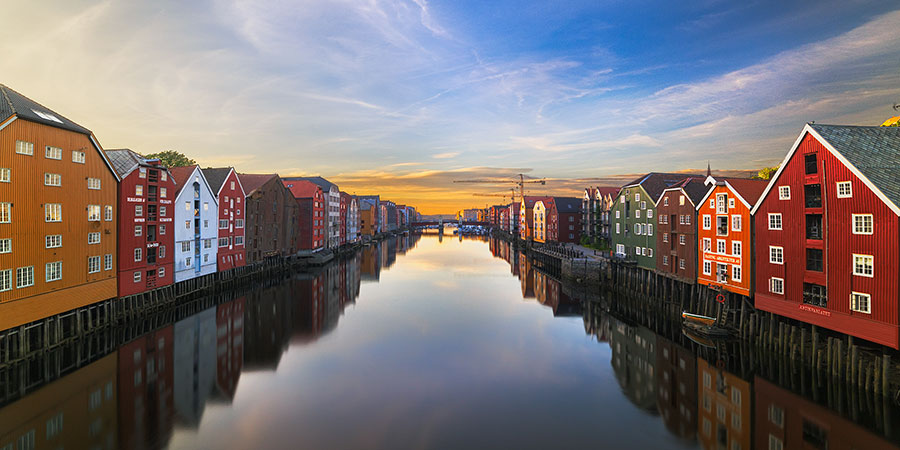 Holiday ideas for Trondheim
Other destinations and city guides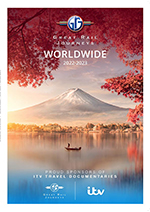 Prefer to browse our brochures!
Sign up to receive one of our Free holiday brochures and our email list to discover more about our fantastic holidays.
Get in touch with one of our Travel Specialists
Helping you plan your holiday...
Lynne
Ashleigh
Jo