Narvik - Destination guide
Perched on the shore of the Narvik Fjord, Narvik is one of northern Norway's largest cities. Much of this industrial city's growth came with the arrival of the Ofoten Railway in the late 19th century. This line carried (and continues to carry) iron ore from the Kiruna mines just over the Swedish border, and in Narvik the iron ore is loaded onto ships bound for distant smelters. Its role as an important trading port marked Narvik out as a prime target for German forces during the Second World War.
During the conflict the city changed hands between the Allies and the Germans on a few occasions, before the German occupation of Norway from 1940 onwards. In the post-war years, Narvik was able to recover relatively quickly, again due to its position as a major seaport. Being 250 miles north of the Arctic Circle, but still an ice-free area, the port was soon back in demand, and today the town is still an active industrial city.
One of the most important sights in Narvik is its Red Cross War Memorial Museum, which documents the wartime occupation of Narvik by the Germans and the bitter air and sea battles that took place for control of the harbour and the iron ore supplies. The Ofoten Museum, housed in the old NSB Railway Administration building, features exhibitions relating to local cultural history including the construction of the Ofoten Railway, and is also worth a visit.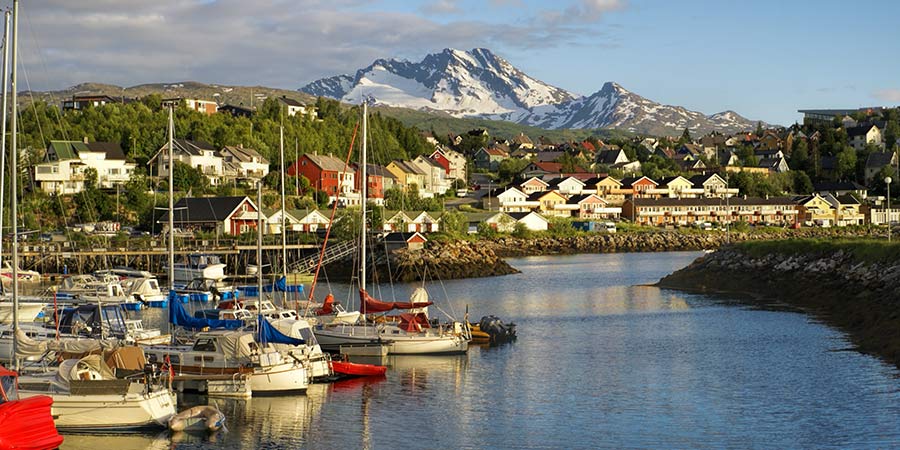 Holiday ideas for Narvik
Other destinations and city guides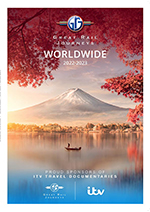 Prefer to browse our brochures!
Sign up to receive one of our Free holiday brochures and our email list to discover more about our fantastic holidays.