Washington D.C. developed on the banks on the Potomac River, its location chosen for strategic purposes, being centrally positioned on the USA's East Coast to satisfy both Northern and Southern interests. The city layout and design was inspired by the city of Paris, a fact that is evident in the grand boulevards and ceremonial spaces that are found throughout the city.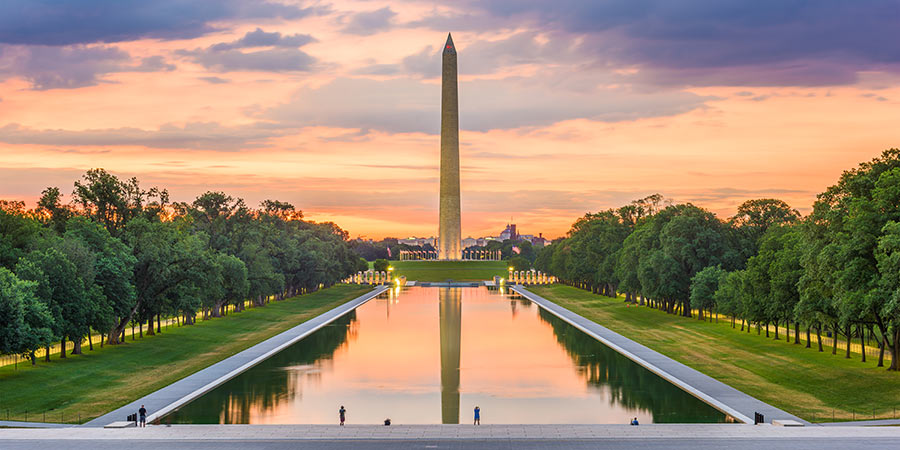 Our guide to Washington D.C.
Holiday ideas for Washington D.C.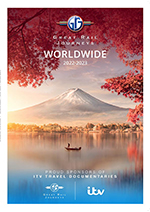 Prefer to browse our brochures!
Sign up to receive one of our Free holiday brochures and our email list to discover more about our fantastic holidays.
Get in touch with one of our Travel Specialists
Helping you plan your holiday...
Ashleigh
Lynne
James