Tailormade holidays by rail
Your Holiday, Your Choice
What is a Tailormade Rail Holiday?
If you're looking for an alternative to our escorted tours and want to go it alone but with the same Great Rail Journeys experience, look no further than our Tailormade service.
See the sights that matter to you most, stay in hand-picked hotels and travel on dates that fit your diary. Choose one of our curated itineraries or work with a dedicated travel specialist to create a perfectly-planned itinerary just for you.
Destination and Rail Experts
Custom Built Itineraries
Specialist Travel Consultants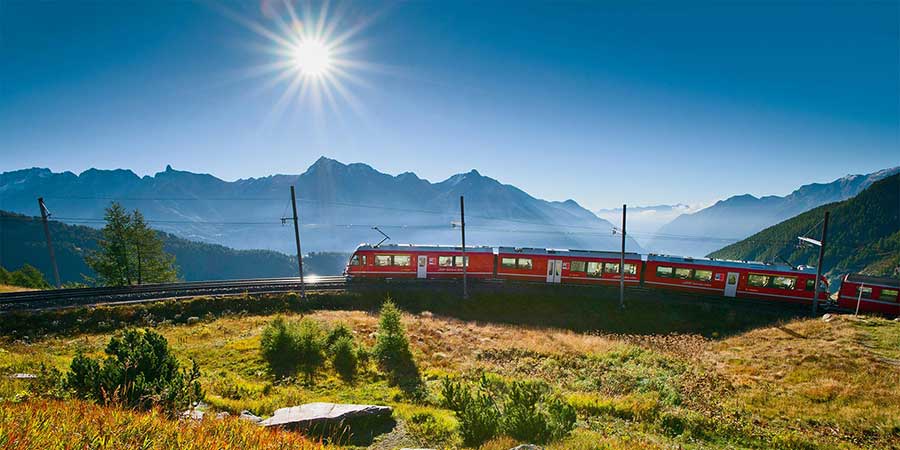 Tailormade Holidays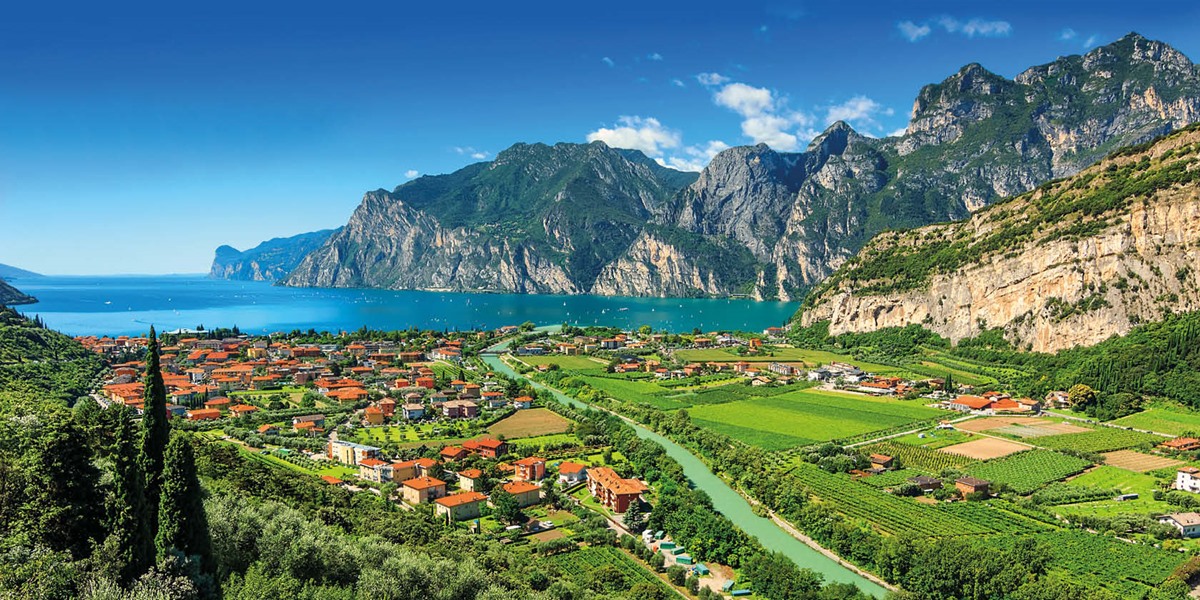 How it works
It couldn't be easier to talk to one of our specialist travel consultants about our curated itineraries, or create your own. We'll do the heavy lifting, researching hotels, routes and excursions to come up with your perfectly planned itinerary. Your holiday, your choice.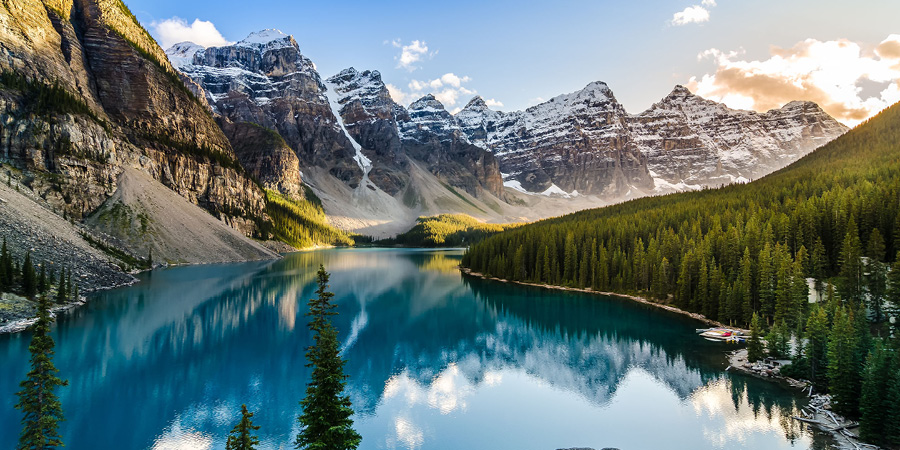 Our Experts
With decades of experience, you'll always enjoy the best your destination has to offer. Pick our brains for the best places to visit, experiences not to be missed and must-see attractions, alongside the best routes to take to make sure your trip runs smoothly. Then when you're away our 24-hour helpline is available, just in case you need us.
Special and Luxury Trains