Perhaps you've thought how wonderful it would be if you could create a holiday that had everything arranged exactly as you would wish, with your own time-scale, ideal destinations, an inspiring itinerary, the kind of hotels you love best and travel without a group or Tour Manager.
If so, then GRJ independent are ready to make that dream holiday come true.

GRJ Independent is the UK's leading operator of Tailor-made Holidays by rail
As part of the Great Rail Journeys group of companies, we have over 40 years of experience in travel and are here to help create your perfect holiday, working with you to custom build an independent itinerary that suits your needs in every respect.
Benefits of Travelling by Rail
At GRJ independent, we firmly believe that little can beat travelling by rail to your chosen destination. Nothing quite matches the comfort, romance and timeless style of sitting back in your seat and watching the spectacular world go by, stopping in beautiful stations and reaching places no other transport can.
Your Holiday, How and When you want it
Your holiday, your choice - you are in control with GRJ independent. Choose your hotel, decide your manner of travel, pick your excursions as we help you create a customised tour tailored to your own independent needs, discovering the parts of your destination you truly wish to see.
By Air or Rail
With your own tailor-made holiday, you can choose whether to travel to your starting destination by taking a flight or travelling by rail. While we truly love the sophistication of rail travel, we can appreciate that flying can save time, which can be spent making the most of your destination. As such, we offer the option to fly to or from your start or end point.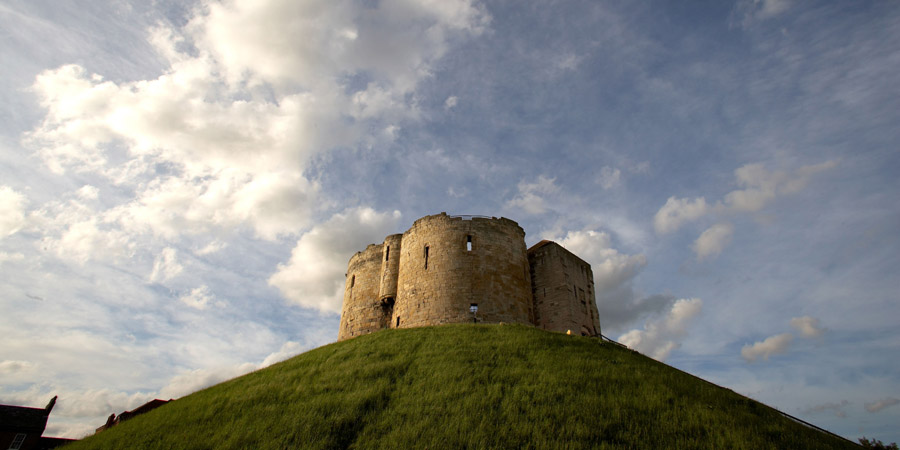 Call us and talk
Call us on: 01904 527179
Speak to our team of tailor-made holiday specialists who are available to take your call:
Mon - Fri 8.30am - 6.00pm
Sat 9.00am - 5.00pm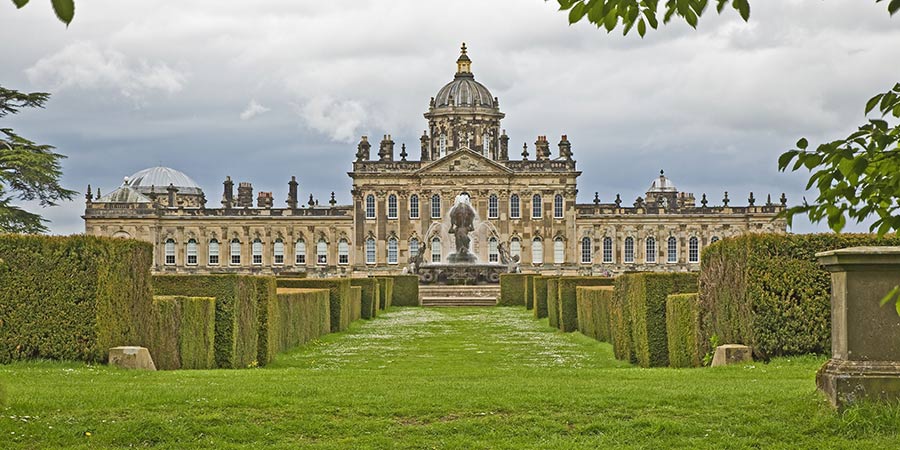 Click and discover more
www.greatrail.com/grj-independent
Go online to discover the excellent range of destinations on offer, and how we can help you create your perfect holiday. You can also request a brochure, filled with example itineraries and travel inspiration.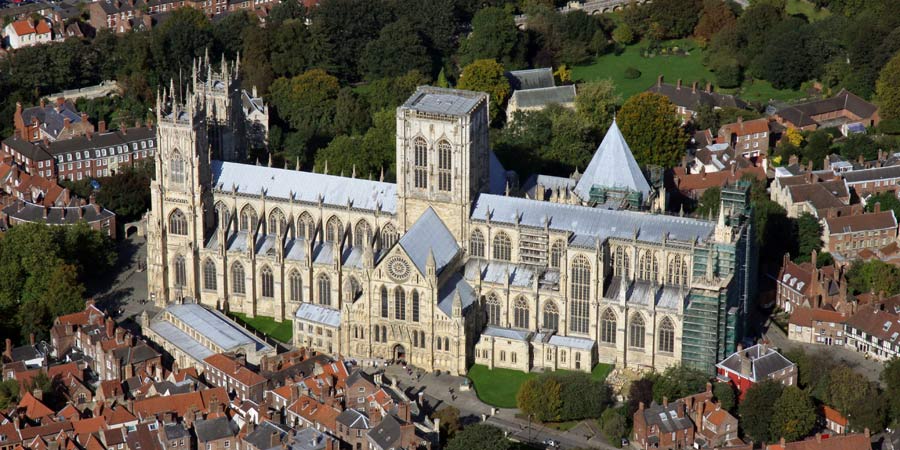 Call in and meet us
Saviour House, 9 St Saviourgate, York, Y01 8NL
Come and see us in our offices in York, we'd be happy to make you a cup of tea and discuss your future holiday plans.