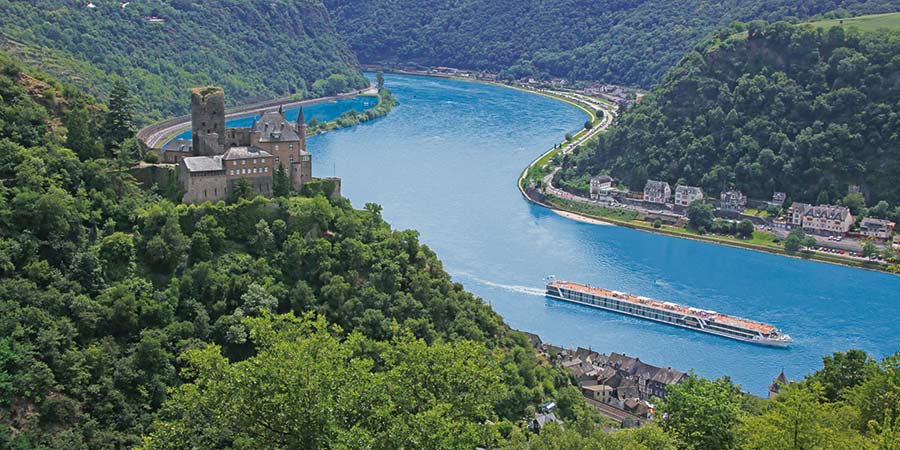 River Cruises
Our exclusively chartered ships offer the ultimate river cruising experience in relaxed luxury. With fewer than 200 passengers, enjoy elegant facilities and some of the most spacious cabins available on Europe's waterways.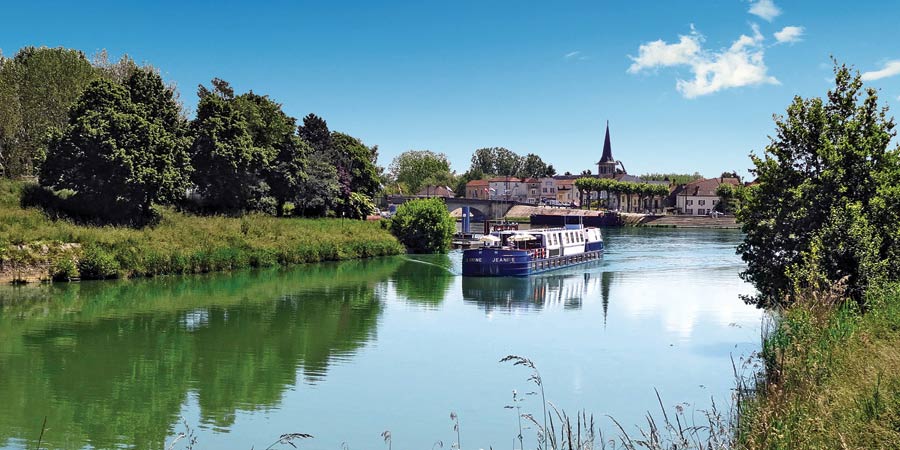 Barge Cruises
With just 22 passengers, our barges are specially designed for smaller groups and are a must for lovers of French food and wine. Able to moor in places larger ships can't, barge cruising gets you away from it all as you discover off-the-beaten-track destinations.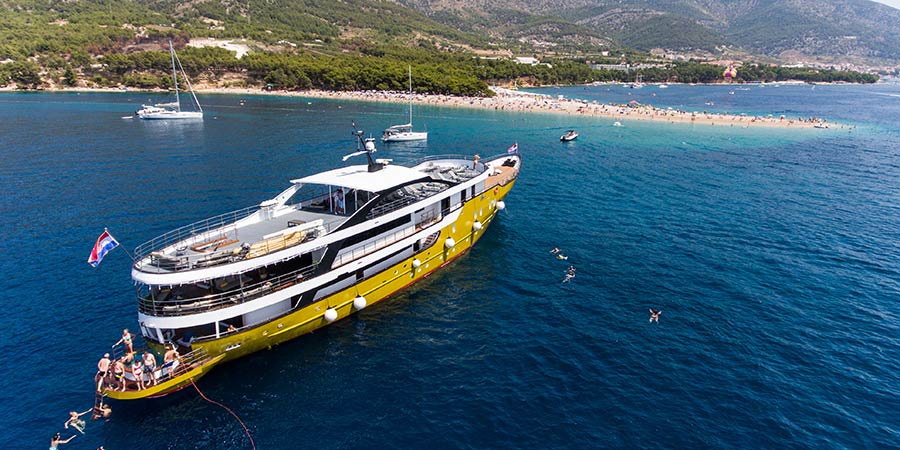 Yacht Cruises
Cruising the Dalmatian Coast on a private yacht charter is a once-in-a-lifetime experience, as you take in stunning islands and seafront cities. With only 18 cabins, you'll be part of a select group of guests sailing the calm waters of the Adriatic.
The Joy of River Cruising
A holiday should be that perfect mix of relaxation and enjoying the sights. A rail and river cruise holiday delivers this to perfection, with your floating hotel taking you to new places every day.
With unique itineraries travelling on Europe's railways and rivers, you'll get a taste for different cultures and traditions. From all your travel, transfers and excursions, to drinks served with dinner - everything's included in the price. And, you'll be able to make personal tweaks, like adding one of our popular escorted rail tours.
Handpicked and excusively chartered ships
High quality dining and regional dishes
Pair with one of our popular escorted rail tours

Popular River Cruises
(22 reviews)
2022AugSep
2023MayJunJulAugSep
(14 reviews)
2022AugSep
2023MayJunJulAugSep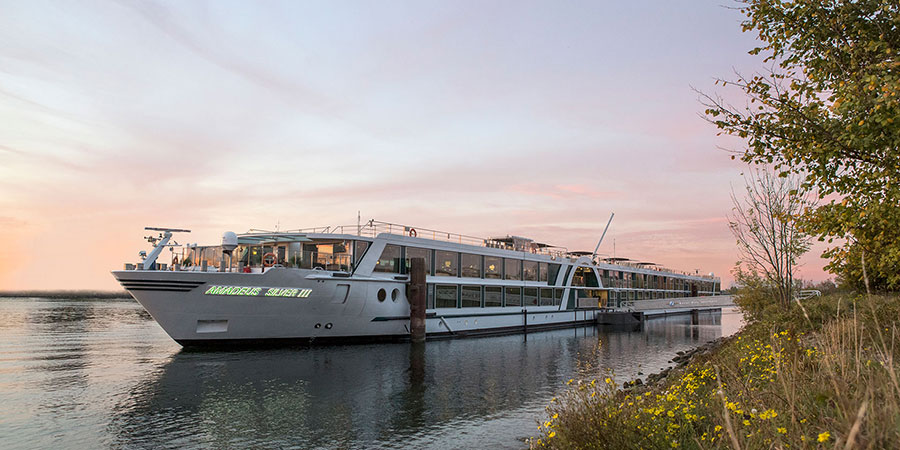 Our Ships
A floating hotel, a home-from-home, or simply somewhere to put your feet up after a day spent exploring, rest assured you'll be well looked after on our fleet of elegant cruise ships. Exclusively chartered for our customers, you'll enjoy contemporary style and laid-back luxury aboard some of the newest vessels in Europe. With elegant fittings and 5-star facilities, our ships certainly stand-out from the crowd.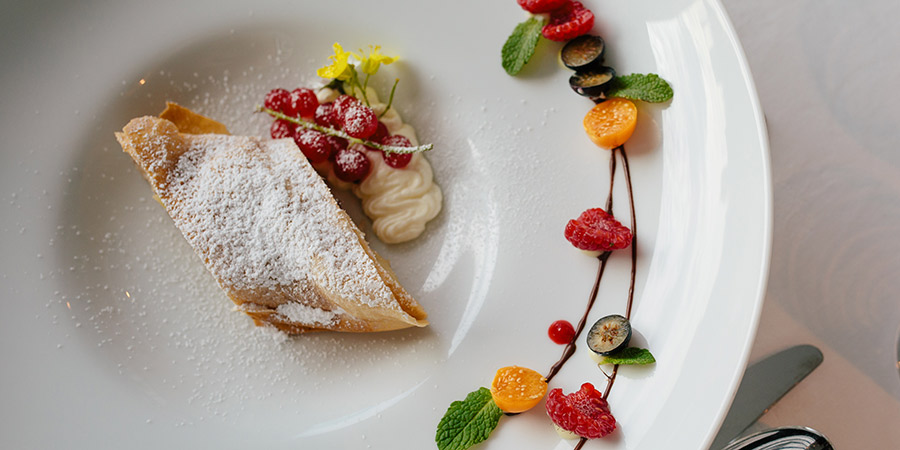 On-board experience
Indulge your taste-buds with meals freshly prepared by skilled chefs and local produce brought on board at each port of call, so you can enjoy an extensive variety of regional dishes alongside tried and tested classics. With plenty of facilities for your comfort and enjoyment, unwind on the top deck, soaking in the views from a sun lounger or relax in our panoramic lounges. You can even treat yourself to an indulgent massage or, an invigorating bike ride along the river bank.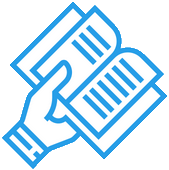 Prefer to browse our brochures
Take your time flicking through our amazing range of destinations, order one of our free holiday brochures.
Our customers latest reviews
Excellent