River Cruise in Europe
River cruising is one of the most enticing ways to explore Europe. There's nothing quite like approaching classic destinations from the water, experiencing the essence of each place from the comfort of your ship as it follows every bend of the river. As you float past fairytale landscapes in the Rhine Valley or sail into the magical blue Danube to discover Europe's imperial cities, your journey becomes an integral part of your holiday.
What's special about a Great Rail Journeys cruise?
We've combined our 50 years of escorted rail expertise with the best of European river cruising and created something exceptional. On a Great Rail Journeys cruise, your holiday starts the moment you board the train. As you travel along superb rail routes, into ever-changing landscapes you begin to unwind. Once on board your luxury ship we explore Europe's legendary waterways, whose ancient riverbanks are alive with history and culture, soaking up stunning scenery while experiencing unique excursions and authentic local flavours in fascinating destinations along the way. We take care of everything from start to finish, so you're free to enjoy every moment.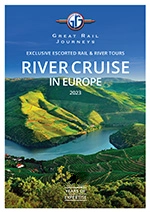 Find out more with a free brochure and enjoy weekly travel inspiration and offers in our e-newsletter.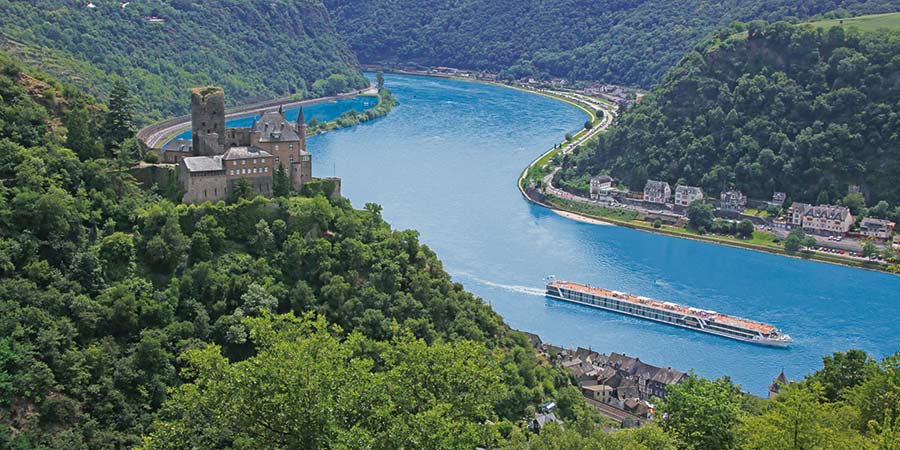 River Cruises
Our exclusively chartered ships offer the ultimate river cruising experience in relaxed luxury. With fewer than 200 passengers, enjoy elegant facilities and some of the most spacious cabins available on Europe's waterways.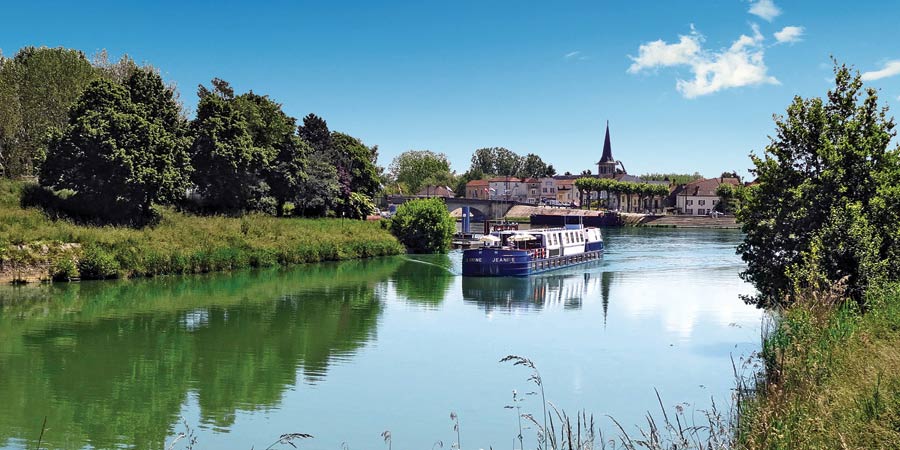 Barge Cruises
With just 22 passengers, our barges are specially designed for smaller groups and are a must for lovers of French food and wine. Able to moor in places larger ships can't, barge cruising gets you away from it all as you discover off-the-beaten-track destinations.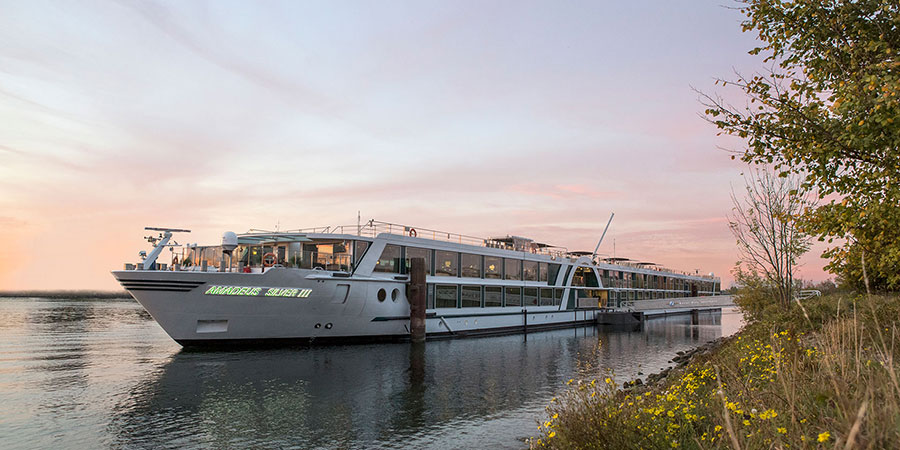 Our Ships
Our exclusively chartered ships offer the ultimate river cruising experience for fewer than 200 passengers. Enjoy spacious and elegant facilities, and some of the largest cabins sailing Europe's rivers.
Our ships are hand-picked for their contemporary style and laid-back luxury, with an attentive crew at hand, always ready to help. Your holiday is fully-escorted and with complimentary luggage transfers you can also travel lightly. What's more, you can expect an excellent standard of cuisine from our onboard chefs, who prepare locally-inspired food from fresh ingredients, from dawn to dusk.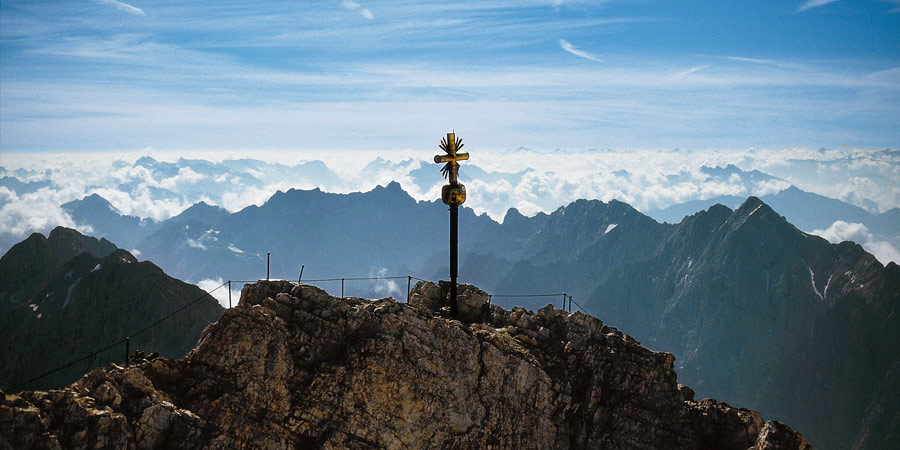 Extend your holiday - add an iconic rail journey to your cruise
To really make the most of your holiday, you could extend your cruise and pair it with one of our excellent rail tours - adding it to the start or the end of your river cruise.
You could find yourself travelling through snowy Alpine peaks on the iconic Glacier Express, before cruising down the Rhine Valley to explore the fairytale castles and vineyards of the Black Forest. Or maybe you'd prefer to immerse yourself in the history and culture of some of Europe's fascinating cities followed by a trip to the summit of the magnificent Zugspitze mountain, Germany's highest peak, on the wonderful Zugspitze Railway.
Or browse our web pages for other inspiring Iconic Rail and Cruise combinations!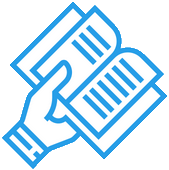 Prefer to browse our brochures
Take your time flicking through our amazing range of destinations, order one of our free holiday brochures.
Our customers latest reviews
Excellent