Making the Journey Part of the Adventure
Michael Portillo has long been captivating audiences thanks to his hugely popular travel programmes. The enigmatic broadcaster is now synonymous with railways, having spent years documenting his explorations of the world by train. Like us, he has a penchant for making the journey a part of the adventure - his BBC documentary series 'Great Railway Journeys' celebrates seeing the world from the rails, as Michael introduces us to the cultural heart of a destination with his unique passion and warmth. Long before he was showcasing dream journeys around the world, he was a British MP and minister, and alongside broadcasting, can also add writer and columnist to his long list of talents.
It's no secret we're huge fans of Michael Portillo. That's why we're proud to be sponsoring Michael Portillo on Times Radio. Every Friday evening from 7pm, join Michael for an insight into the week; from world politics to cultural highlights, he's exploring the stories beyond the headlines while showcasing the best of The Times' journalism.

Join Michael Portillo at 7pm for his Times Radio broadcast click here
If you want to make the journey part of the adventure, take a look below for some of our most exciting holidays. Glide through the Swiss Alps on the world-renowned Glacier Express, explore the terracotta hill towns and Renaissance cities of Tuscany, or admire the striking natural beauty and wildlife of Canada's Rocky Mountains on a once-in-a-lifetime cross-country train adventure.
The leader in escorted holidays by rail
Relax, your holiday starts here
We're nominated!
We are delighted to have been nominated for the 'Best Escorted Tour Operator' award at the Times & Sunday Times Travel Awards 2020.
If you think we're a worthy winner, please click the button below to cast your vote.
As an added bonus, your vote will see you entered into the Times Travel Awards 2020 prize draw - win one of eight superb holidays!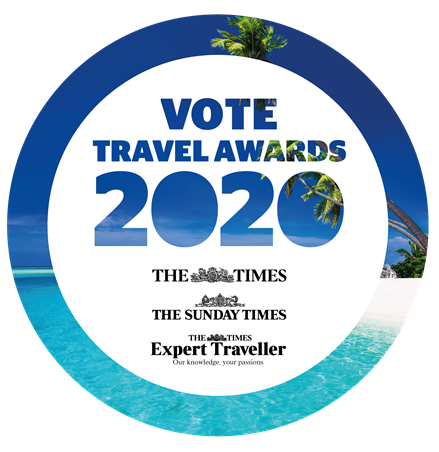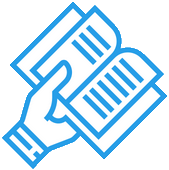 Prefer to browse our brochures
Take your time flicking through our amazing range of destinations, order one of our free holiday brochures.