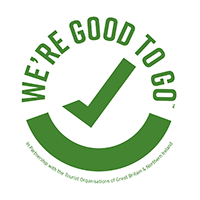 Travel Safely With Us
Travel Safe - We're Good to Go
Our holidays are built on the strength of the relationships we have with our hotel and travel partners around the world, so we're confident that when you travel with us, you're in safe hands. We work closely with our partners to ensure all necessary Covid precautions are in place, so you can relax and enjoy your holiday.
In recognition of the work we do with our partners, we have achieved the following accreditation from Visit Britain and the World Travel and Tourism Council.

For further information and tips on how to plan your trip around the UK with confidence, please see Visit Britain Tourism

Before you go
Being able to travel again is great news, but some restrictions are still in place and differ from country to country. We keep a watch on what's changing and will let you know if there's any restrictions, testing, or forms to complete for your holiday.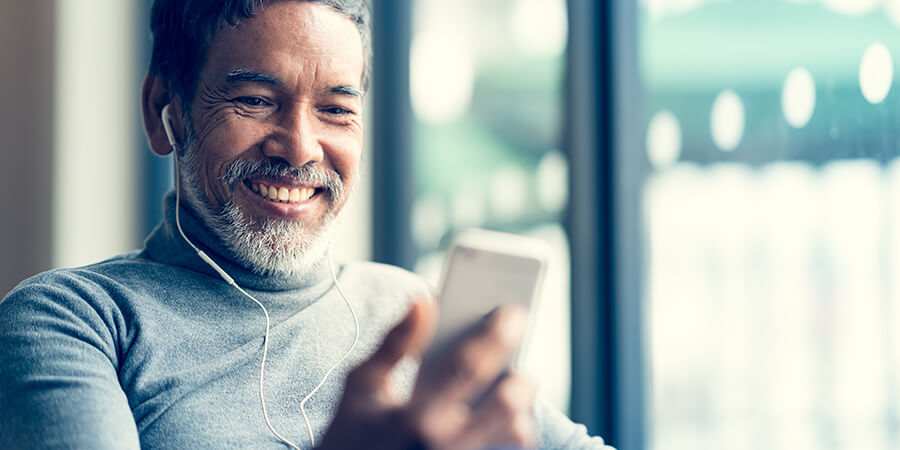 Pre-trip Information
We will provide detail on any known restrictions in the countries you are going to visit in your pre-travel pack. We'll let you know if you'll need to pack a face mask, where you'll need to wear it and any social distancing measures that are in place.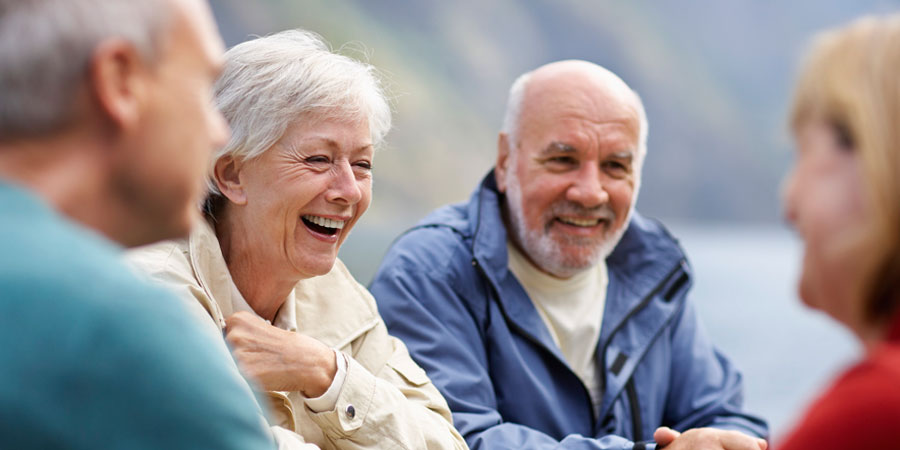 Tour Managers
Your Tour Manager is there to ensure you can relax and enjoy your holiday. They have local knowledge of the countries you are travelling to and take care of your safety and comfort from start to finish, backed up around the clock by our team in York.
Our Tour Managers are fully briefed on any Covid restrictions and best practices for each trip. They'll introduce themself to you before your trip and update you on anything you need to be aware of.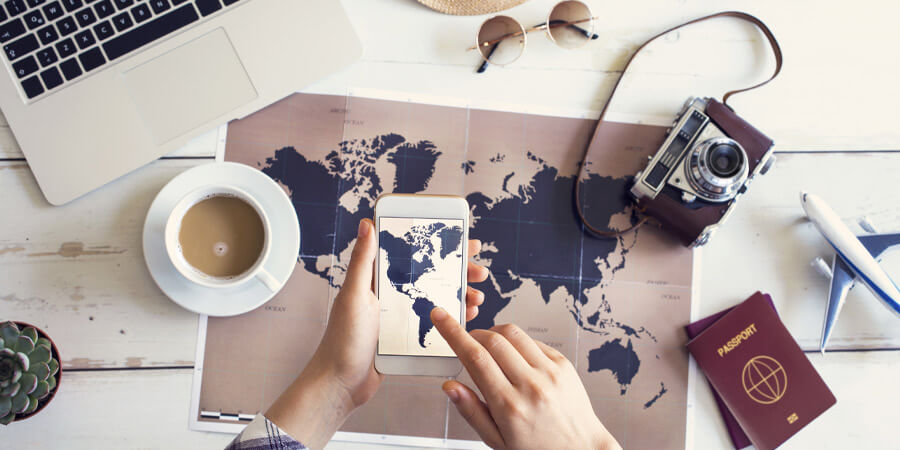 Travel Insurance
Check your insurance cover before you go. If you've bought your travel insurance through us, we will cover you for Covid if you fall ill whilst you are away and need emergency medical treatment, but not all policies offer this.
On holiday
We work closely with all our travel partners to make sure appropriate guidance and best practice is being adopted across every element of your holiday. Your Tour Manager is also on hand if you have any concerns.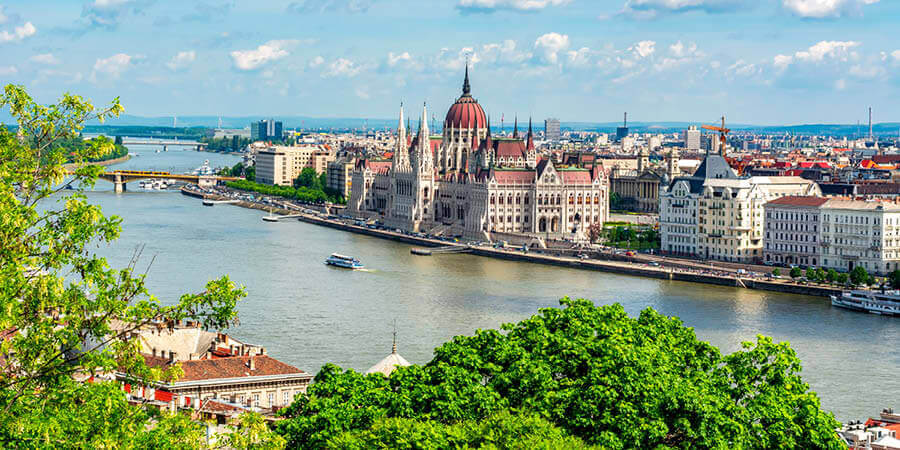 River Cruises
Our river cruise partners have put in place a wide range of practices to ensure even higher standards of hygiene onboard our ships. Enhanced cleaning of cabins and public spaces takes place daily and our onboard restaurants have plenty of space for you to dine in comfort.
Each ship has an assigned Health and Safety Officer, and crew are being Covid tested before joining the ship.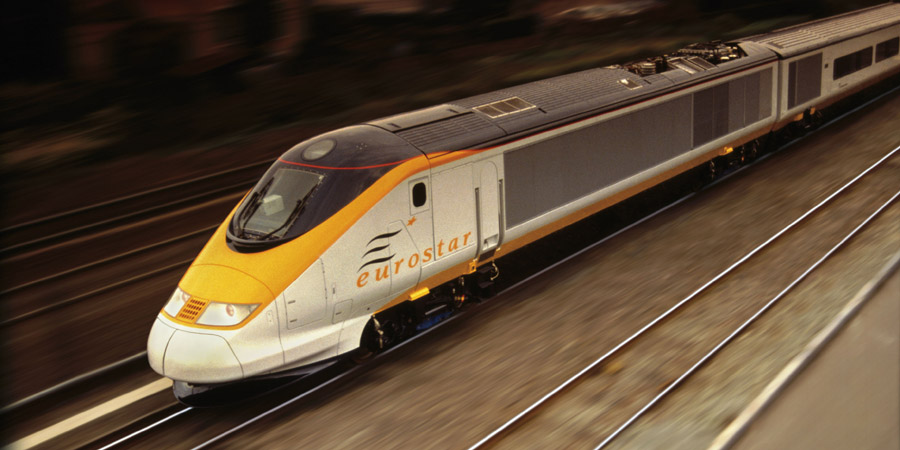 Travel
Travelling by train generally allows you more space, with rail operators ensuring enhanced cleaning on trains. In some countries you may still need to wear a facemask onboard.
Our coach partners all follow local guidance and regulations, with enhanced cleaning in place. We'll always try to ensure you have space to spread-out and in some instances, we may use assigned seating.
If you are travelling by air, practices vary by airport and airline, but typically flight attendants will wear facemasks, key high-touch surfaces will be disinfected between flights and aircraft will be deep-cleaned. You may want to check specific airline and airport information relevant for your journey.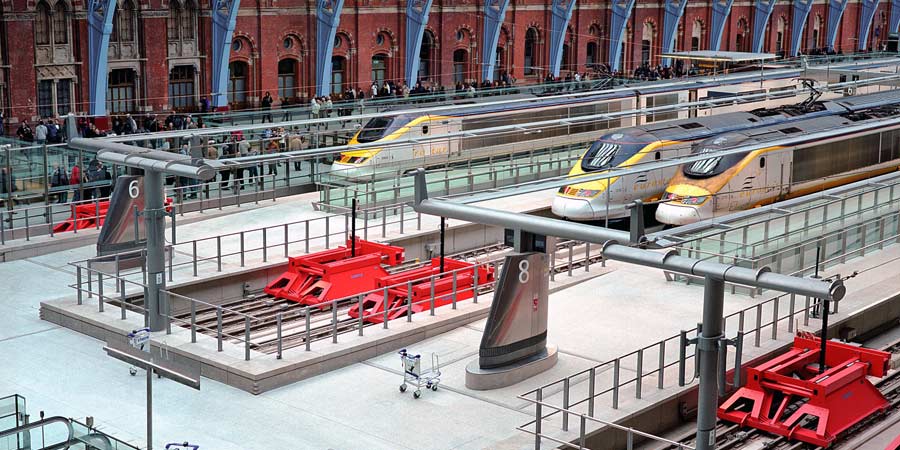 London St Pancras Departure
Your e-tickets will be sent to you pre-travel, but if you want to meet your Tour Manager before you get on the Eurostar, we're fortunate to have our own London St Pancras departures office in a quiet location off the main concourse. We'll confirm a check-in time if you want to do this in your pre-travel information pack.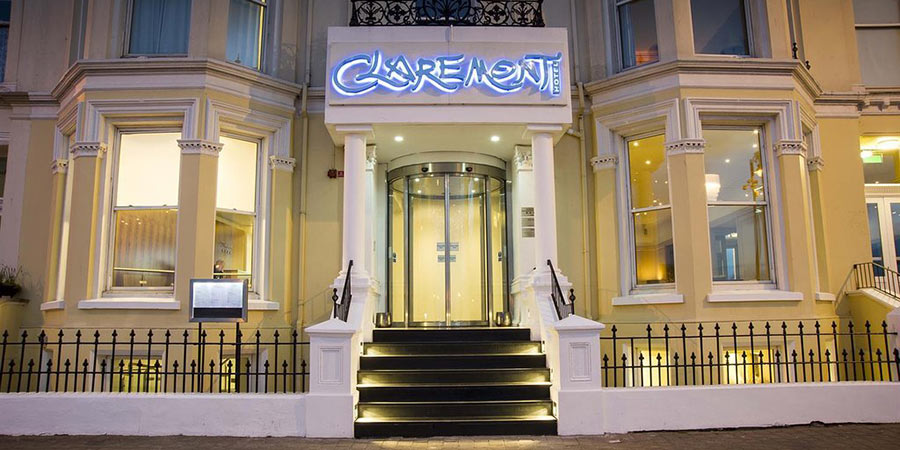 Hotels
All our hoteliers follow standards set out by local, national, and international bodies and follow best practice guidance in respect of health, safety, and cleanliness. Any social distancing or requests to wear a facemask will be in line with local restrictions.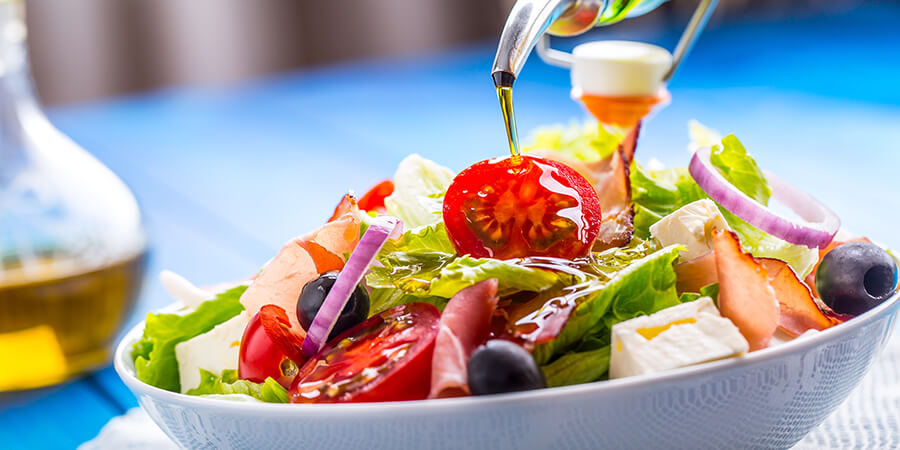 Dining
Dining experiences are an important part of our tours, and you can be assured any hotels and restaurants we use have high standards of hygiene and will be following local guidelines. Some social distancing measures may be in place, dependent on the country you're visiting.
When you come back
Once you are home, we will send you a short survey to ask for your feedback. If you think there's anything we can do to help improve your holiday or make you feel more reassured about travelling, let us know and we'll take it on board.