Knowing Britain through books
'Turn back Whittington, the Lord Mayor of London….'
For a single child born in India, a largely tropical country, summer vacations were mostly unwelcome and often vehemently detested. The sultry afternoons melt into equally stifling evenings and leave people listless and confined indoors for most parts of the day. It was on one such nondescript afternoon that my mother told me the story of a certain Dick Whittington for whom the church bells had tolled, and I had found out about a faraway city called London.
That was the beginning of my tryst with a country that was geographically about 5,000 miles away from mine, and that for me existed only in the black letterings on the off-white pages. I grew up at a time when the Internet hadn't made its way into every middle-class home of a developing country. Books became my closest friends, especially after I changed city and hence school. Armed with my imagination, I escaped the dreariness of long and lonely days and went on virtual tours to places that were nothing more than mere names in black and white.
I learnt English alphabets reading 'Topsy and Tim' and vicariously travelled with them to see the London Tower on the big red bus. Enid Blyton opened for me a whole new world of summer picnics, boarding schools, and the beauty of primroses. Much later did I lose myself in the heady romance of Shakespeare's words, 'And in the wood where often you and I, upon faint primrose beds were wont to lie…'. The seasons revealed their beauty through Wordsworth, and knights and castles made their way into my young heart through Lord Tennyson and Walter Scott.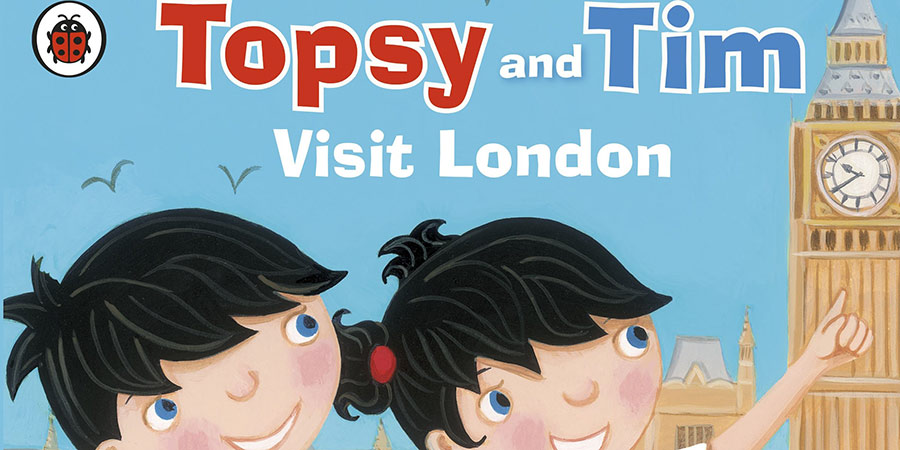 From Thomas Hughes to Somerset Maugham, from Jane Austen to George Eliot, the England of 19th century fascinated me to no end - the society, the cities, the culture so distinctly foreign and yet so strangely familiar. However, the England of yore that I had become vicariously conversant with, was the one depicted by Charles Dickens. David Copperfield was the first of Dickens that made its way into my bookshelf. The rosy London of little Topsy and Tim disappeared behind the grime and soot of Murdstone and Grinby's. I, instead, fell quite in love with Dover and its sea probably because David saw happier days over there. From Oliver Twist and Nicholas Nickleby to Great Expectations, the England of my teenage imagination was a land where hope flourished amidst adversity, where people gave love a chance, and where dreams did come true no matter the price.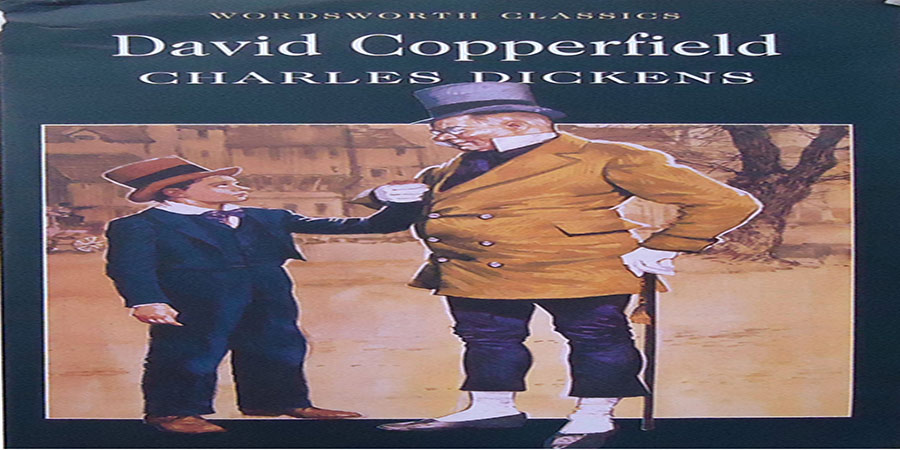 Nonfictions and newspapers informed me about the history and politics of countries, but that did not mar or override the Britain my mind had mapped years ago. As the Internet took over our everyday lives and the world began to huddle together, albeit virtually, little was left to imagination anymore. Academic pursuits and mundane jobs left little time to indulge in the world of fiction. Without even realising, I had shoved the 'imaginary' land of Britain back in some remote corner of my mind, only to be remembered fondly on certain wistful afternoons as an intrinsic part of my childhood memories. Hiraeth, I would call it, secretly thanking the Welsh for packing so many inexplicable feelings in one word.
At the cusp of my 30s, more or less settled in my career as a journalist, I had this sudden urge to step out of my comfort zone. I applied to universities, got my visa, and one cloudy afternoon in September, I was in Yorkshire, where Nickleby had once gone to the infamous Dotheboys Hall, and where Robert Galbraith's Robin Ellacott is from. Trepidation and elation jostled with each other to rule my mind, as I wondered if the reality would crush my childhood, proving it all wrong.
York is beautiful without a shred of doubt and I gradually began to settle in. One day, not long after, as I walked down one of its many cobbled streets, lost in the preserved beauty of eras long gone, my eyes fell on something that made my heart race, and without realising I let out a small yelp. I was met by my partner's quizzical brows as he caught me waving frantically at a fraying signboard. 'It's probably a pub,' he volunteered helpfully, looking at the building. Of course, he didn't realise that I couldn't care less about what it was. It was called the 'Artful Dodger', just like Jack Dawkins was in Oliver Twist. As I stood face to face with my childhood, gleefully watching it come alive, I suddenly felt more at home than I've felt at any place in a very long time.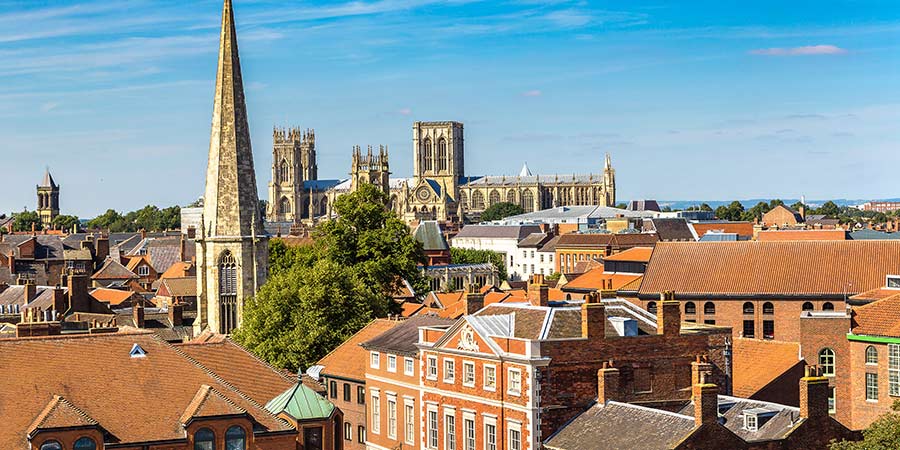 In the past two years, I have travelled through the Brontë country, losing myself in the trails that inspired The Wuthering Heights, shivered as I stared at Inverness Castle recounting the bloody tale of Macbeth. Visiting Anne Hathaway's cottage in Stratford-upon-Avon, I remembered a sketch of the building in my 8th grade text book that had filled me with a strange sense of yearning. Standing in front of the Kenilworth Castle, I was once again the 12-year-old girl who had wept pitifully at the fate of Amy Robsart. On certain murky days, when the mist sets in thick, obscuring everything and I shudder at its clammy touch, I think about Pip and how one such mist-laden day had paved the way for his 'Great Expectations'. That Kent is far away from where I live, matters little as my imagination runs unbridled.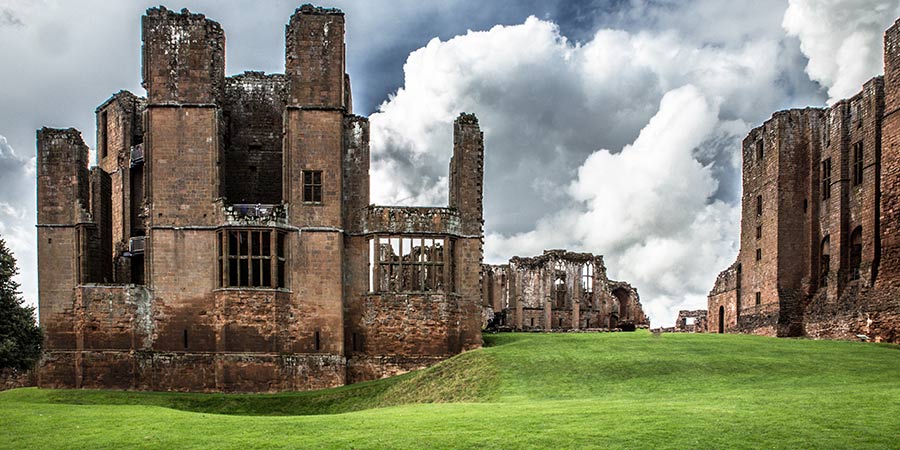 Britain of today boasts all things Harry Potter - the platform, the locales, the cafés, the stores - and, like most people of my generation, they excite me to no end. But, the imagery of Britain from my childhood is a little subtler and a lot more personal. As the first daffodil raises its shy head in the otherwise winter-worn fields, I recite Wordsworth's immortal lines and when the news of strife and hatred overwhelm me, I again seek refuge in him, often wondering aloud, 'what man has made of man...'
The joy of travelling to new places is unparalleled and the journey is most often as alluring as the destination itself. A lover of rail journeys, every time I take the train in this country and the English countryside unfolds outside my windows, childhood imageries come rushing back. The vivid portraits that words had painted in my mind years ago, spring to life as landscapes rush by one after the other. I get to travel, not only to unknown cities and unexplored hamlets, but also back to the world that a child had once held precious. In every corner of this country I find a slice of my childhood and thousands of miles away from my homeland, I feel oddly at home in places I've never been to.