Thou hast taught me, Silent River!
Many a lesson, deep and long;
Thou hast been a generous giver;
I can give thee but a song.
'To the River Charles', Henry Wadsworth Longfellow
Haven't we all envied the river at some point for flowing so calmly by, oblivious to all the chaos that surrounds its shores? Haven't we all wondered what it's like to watch from a distance as life goes by? Perhaps it is in search of this uninterrupted peace that we desire to embark on cruises along meandering waterways, bypassing the bustle of life.
Slow paced yet riveting, leisurely yet varied, cruises are a unique experience. Lofty mountains, picturesque hamlets, roaring waterfalls, or verdant forests - each morning brings new sights while you get to relax in top class comfort. There's no need to fret over a room with good views, because you get to be at the centre of each landscape, admiring the scenery that surrounds you.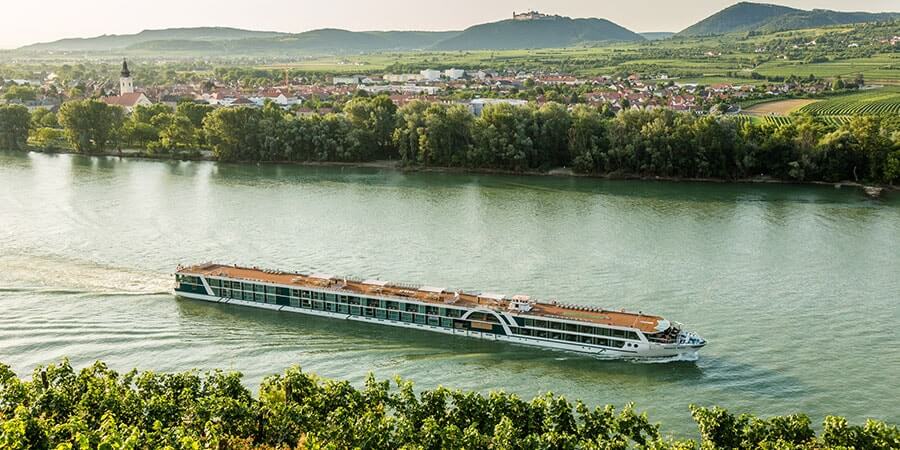 River cruising is the ideal way to explore European destinations from the comfort of your hotel as you glide along the water. From the charming canals of the Netherlands and Belgium floating to the Rhine River that flows languorously by fairytale forests and turreted castles, river cruises take you along some of the most scenic routes available anywhere. You get to behold nature at its finest, while remaining ensconced in the comfort of your Five-star cabins.
The journey might be leisurely, but there are plenty of adventures to be had along the way as you embark on explorations with local guides who ensure you have the most authentic experience. Discover local histories and folklore as you traverse arresting terrains and architectural delights. After returning to your ship in the evening, local folk musicians regale you with intimate performances. Often, experts come aboard for a short talk, like horticulture specialist Charlie Dimmock who enriches you with her knowledge before a phenomenal excursion to the Keukenhof Gardens.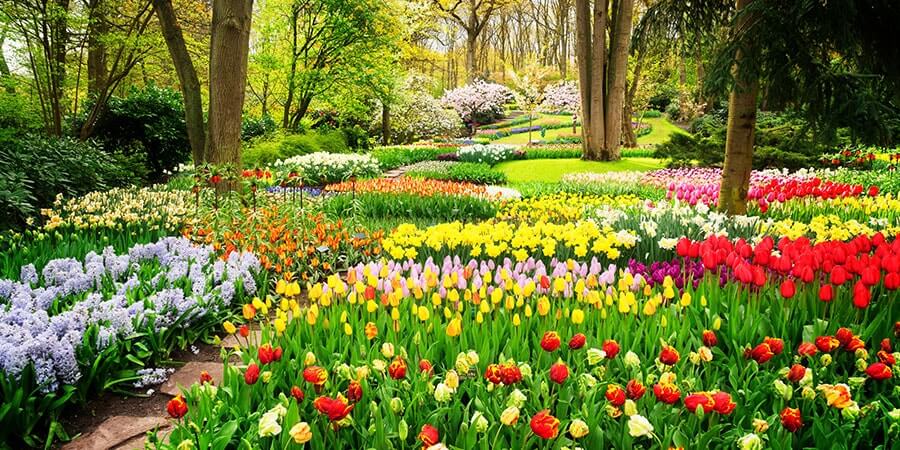 An immersive cruise cannot be complete without an array of delicacies prepared on board and enjoyed in pictorial surroundings. Each carefully curated menu is inspired by local dishes of the various destinations known for their gastronomic diversity. Every meal is crafted to perfection, with breakfast choices ranging from breads, pastries to waffles. Lunches are a choice between a light buffet or 3-course feast, while dinners are an elaborate 4-course affair. As you drift along the Rhine, perhaps sample some Flammkuchen, a culinary delight made of bread dough and covered with local fresh cheese and fatty bacon that hails from Rhineland-Palatinate, or savour some suckling pig popular in both Germany and Austria.
Every part of Europe is rich in history, every marketplace boasting a tale worth telling, every palace a reminder of its dramatic past; and the waterways are an integral part of this history. No less enchanting is its natural beauty and its landscapes which surround these waterways. Whether you journey across the Danube River, Rhône, or Seine, become immersed in local traditions and culture.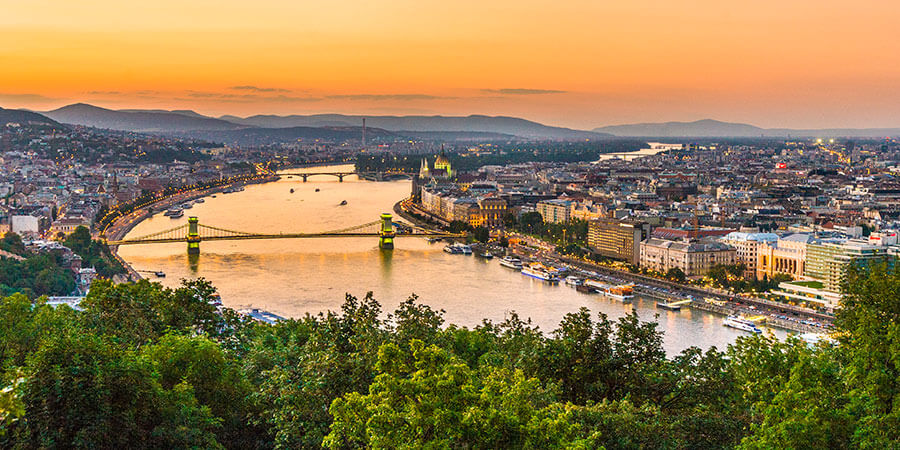 Fancy cruising along the serene waterways of rural France while basking in the intimacy of a like-minded group? Plan a holiday aboard a barge and manoeuvre through tapering canals taking in the fabulous vineyards and lush terrains of the Champagne region. Sail along a section of the Loire River that larger crafts cannot access and take in the visual splendour of the Loire Valley. Barges let you travel along quaint routes while offering an intimate holiday experience that helps nurture new friendships along the way.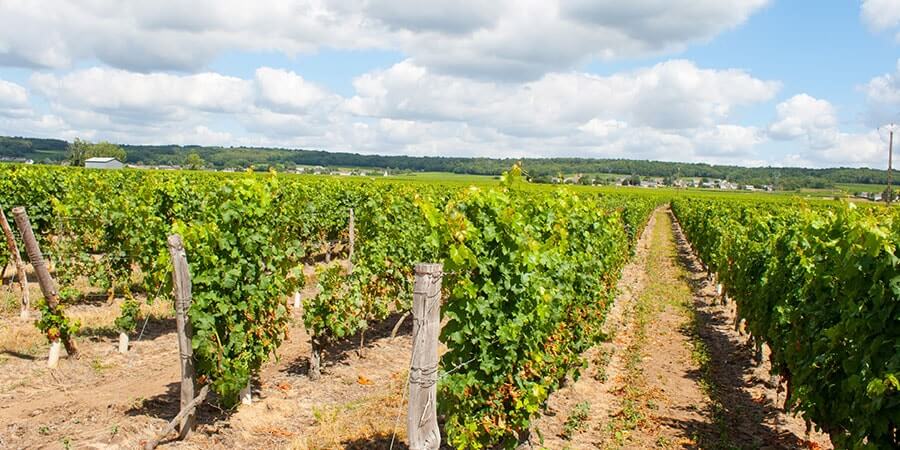 The glorious lochs and glens of Scotland, and the various lesser-known ports that dot their shores, are best explored by small ship. Boasting panoramic lounges, these vessels sail through both inland waterways as well as open waters of the North Atlantic, while you enjoy the rugged beauty of Scotland's west coast.
With our years of experience and expertise in crafting holiday itineraries, we know that comfort and flexibility are key to making your experience both special and personal. Whether you take the train or choose to fly, Europe's rivers are waiting to be discovered.
For travellers who revel in the romance of train journeys, taking in the romantic views and often wishing that a frame would freeze, if only for a few more seconds, cruising might just be the answer. The landscapes change, but there's always enough time to bask in its beauty, to stare a bit longer and let it be etched in the memory forever.