Great Rail Journeys have more than 45 years' experience providing rail-based holidays to the UK, Europe, and all around the world. We are dedicated to providing excellent customer service and have a passion for travel that results in many of our customers returning for subsequent holidays and recommending us to their friends. Great Rail Journeys welcome every kind of traveller, our packages are suitable for single travellers, couples, and also small groups.
All Great Rail Journeys tours are accompanied by an experienced Tour Manager who is on hand to assist throughout the trip and to oversee our planned excursions. Should you choose not to join one of our pre-planned excursions then your Tour Manager will be able to offer advice on alternative sights in the region and any local traditions you can experience on your tour.
Taking an escorted tour by train, is possibly the most stress free way of exploring the world.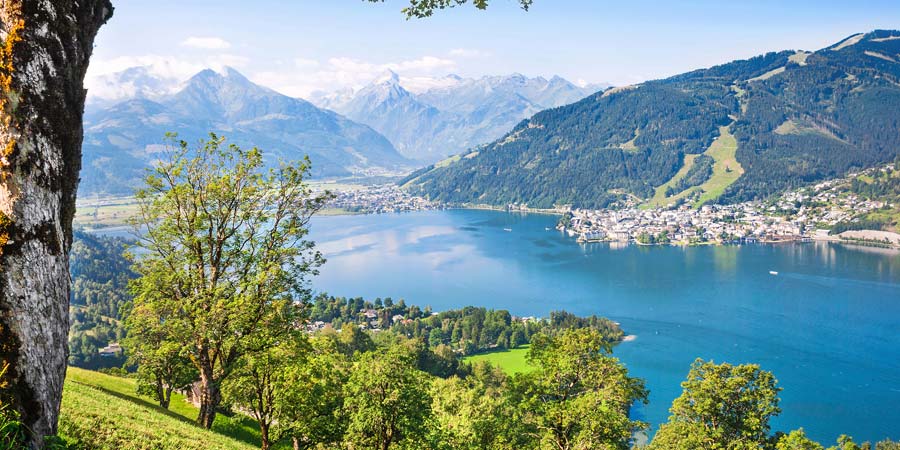 About Great Rail Journeys
Want a holiday that has it all? Then look no further. Great Rail Journeys has been wowing customers for over 45 years with tours that have it all from start to finish; all your travel, plenty of excursions, high quality accommodation and many meals.
Taste the heart and soul of a country's national cuisine and regional specialities, from tribal Sami delicacies to South African bobotie. And after a delicious evening, you can settle into your comfortable hotel as all of our tours use carefully-selected hotels to ensure you enjoy excellent service.
The UK's leading holiday company
With over 45 years of experience in arranging holidays by rail, we know what makes a great holiday. We know the best places to stay and how to create itineraries that combine the unusual, the iconic and the exciting, whilst at the same time giving you plenty of time to relax or venture off individually.
We are accredited members of the Association of Independent Tour Operators (AITO), The Association of Bonded Travel Organisers Trust Limited (ABTOT) and the Association of British Travel Agents (ABTA), so you can rest assured that you will always receive the highest standards of customer service and quality during your time away with us. All of our holidays are ATOL protected.
Great Rail Journeys welcome every kind of traveller, meaning that our packages are suitable for single travellers, couples, and even small groups.
In addition to Tour Managers, we also use local guides to ensure that you discover all the local secrets you might miss if you were travelling on your own.
"The organising ability and friendliness of our Tour Manager greatly helped to make the holiday so enjoyable."- Mr and Mrs Berry, West Coast and Yosemite
Discover more about touring with Great Rail Journeys by requesting one of our brochures or by taking a look at the holidays featured on our website.