My grandma (or as my sister and I knew her, grammy) was from Jersey, and as such I grew up with tales of German invasions, illicit radios, as fresh as a daisy gold top milk and famous zoologists. It wasn't until many years after she passed away though, that my curiosity about this island, with its British attitude towards afternoon tea yet plethora of French ancestry, grew enough to allow me to make some discoveries of my own.
100 miles from the iconic white cliffs of Dover across the English Channel, lies the oft forgotten archipelago of the Channel Islands. While still officially British territories they lie closer to France than their mother country, floating just fourteen or so miles off the historic beaches of Normandy. The very nature of their geography reveals in part why they aren't as popular a holiday destination as somewhere like Cornwall, which is easily accessible by car. With its official title as the UK' s sunniest destination though, you'd think it'd be swarming with adventurous staycationers, but no.
That isn't to say that Jersey isn't prepared for the throngs of tourists that never appear - far from it! In fact, it has plenty of attractions, restaurants and hotels just waiting for your arrival…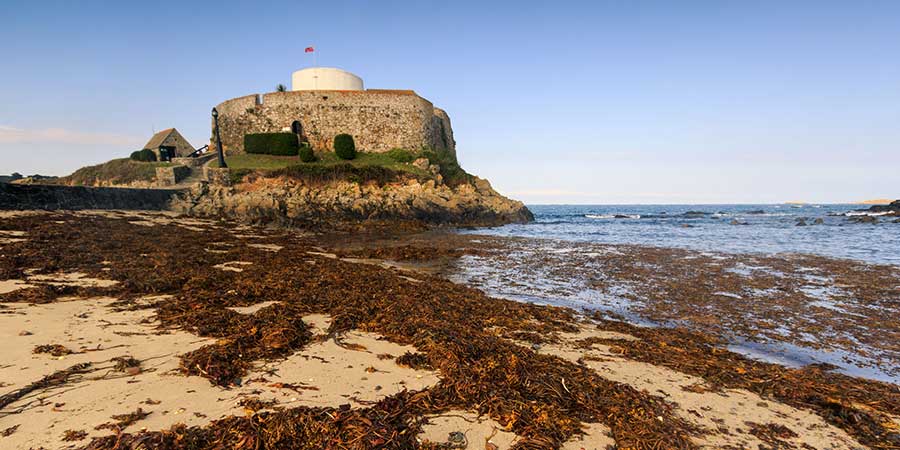 Jersey War Tunnels - on July 1st 1940, the German General Richthofen demanded the unequivocal surrender of Jersey's inhabitants and so began the five-year long Nazi occupation. To learn more about life during these times for the islanders, make for the atmospheric underground hospital - built using slave labour from across Europe, and a stark reminder of the legacy of the Third Reich. From escape attempts to forbidden love stories, the museum relives some remarkable stories from this, the front line of the German attempt at a British invasion.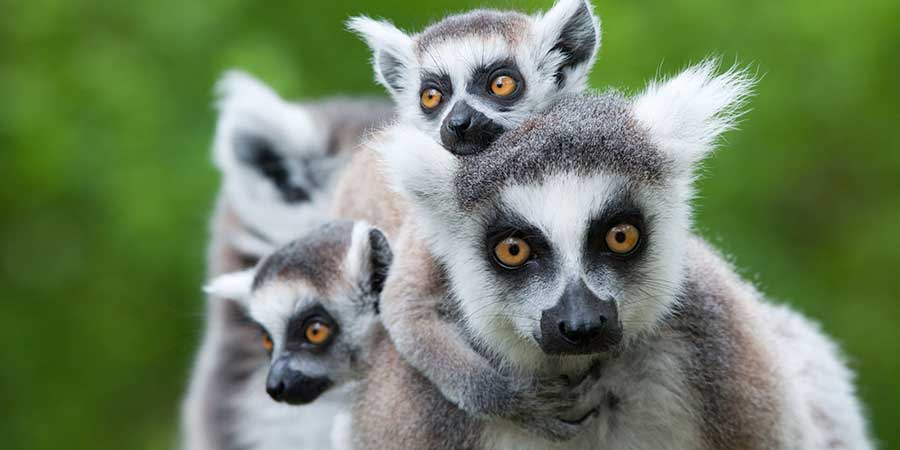 Jersey Zoo - probably one of the best-known residents of Jersey, and one locals are proudest of, is the conservationist Gerald Durrell. His name can be found everywhere here, even though in reality he didn't move to the island until later in his life, having been born in India and spent many years living in Corfu and England. As well as humorous books, his biggest legacy lives on just outside the parish of St Helier in the form of a zoo that is completely different to any others I've visited. Founded in 1959 to house Durrell's ever-expanding menagerie of animals, its mission has always been to benefit threatened wildlife across the world, with an emphasis firmly on preservation as opposed to monetary reward. Here you can witness many rare and exotic creatures such as Madagascan lemurs, Komodo dragons and Chilean flamingos.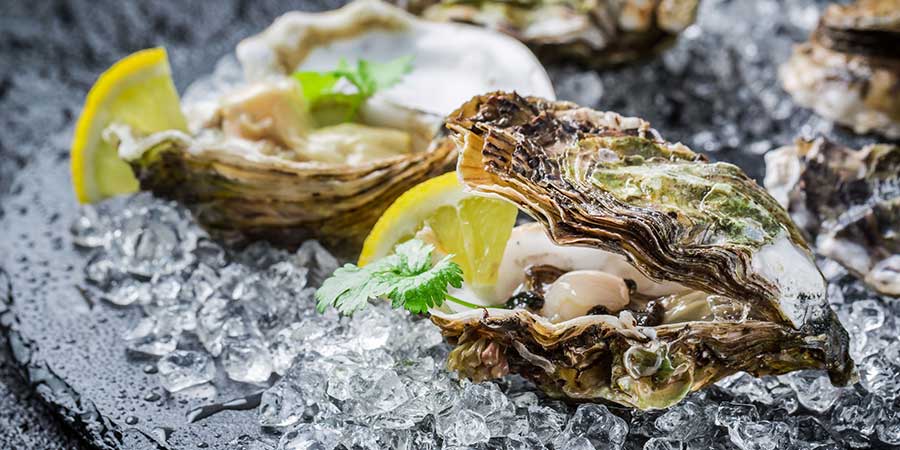 Eating & drinking - as you'd expect thanks to the rich waters surrounding Jersey, it boasts an impressive seafood scene. From Michelin-starred restaurants in boutique, five-star hotels, to fish and chip shacks set up on the beach, Jersey has you covered whatever your taste buds may fancy and your wallet allow for. Local produce is impossible to avoid (like you'd want to!) and you can easily spend a happy evening devouring a plate of Jersey Rock Oysters, followed by Jersey Chancre Crab, all served up alongside crushed new potatoes, safe in the knowledge that only this morning those crabs and oysters were prowling the sea bed, and that the potatoes were as yet to be unearthed.
And what better to wash such a feast down than a freshly-brewed tipple? The parish of St Mary is home to the La Mare Wine Estate, another benefit of all those extra h ours of sunshine a year, which brews its own wines as well as some other local delicacies, including apple brandy cream and black butter. The latter is more of a conserve than an actual butter, and is made using cider apples, sugar, lemon, spices and a twist of liquorice, giving it both its unusual flavour and colour.
Despite being the largest of the Channel Islands, Jersey is still just a petite nine miles by five miles, making it perfect to explore on foot or by renting a bike over a weekend. But if you do choose to stay longer, you'll find no shortage of ways to occupy your time. There are plenty of rambling trails scattered across the island as well day trips available by sea to Guernsey, Sark and even France, making it easy to stumble upon new discoveries of your very own.