Travelling on a truly epic route through some of Australia's most spectacular scenery, the Afghan Express - fondly nicknamed 'The Ghan' - has been making the journey between Adelaide and Alice Springs since 1929. Cutting right through the heart of Australia, the line was extended in 2004 to Darwin, making the total journey an impressive 1,861 miles in length, and follows the path of the telegraph line that has linked these remote parts of the country since 1872.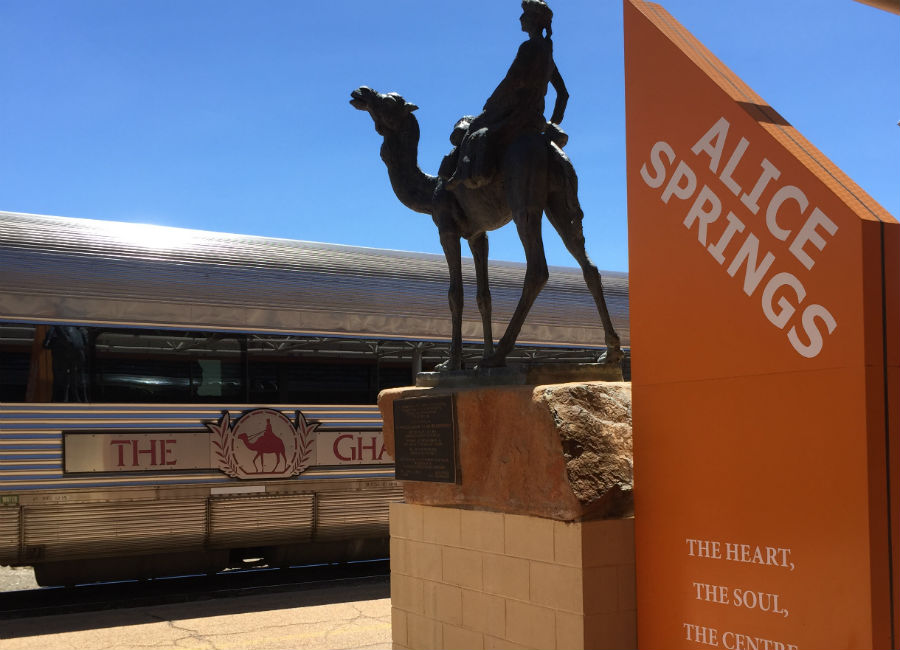 For my part, I undertook the breathtaking journey from Alice Springs (the famously sparse home of Ayers Rock) to Adelaide, travelling in sumptuous Gold Service Class, which provided excellent comfort to complement the magnificent beauty of Australia's incredible scenery. Passing red earth panoramas, eucalyptus trees and sandy plains, the colours of this part of the world are nothing short of captivating, and watching as the changing landscape rolled by my window was mesmerising.
Eventually the bright daylight transformed into sunset, which gave way to darkness, yet the surprises of my journey weren't over. At around quarter past ten, the train came to a halt and Manguri, close to the opal-mining town of Cooper Pedy, an area so blisteringly hot by day that some residents choose to live underground. At night, the area is pleasantly cool, and as I disembarked the train, I was met by a welcome camp fire. Standing there, enjoying a late-night drink and chocolate from The Ghan's staff, I was taken aback by a quite astonishing view of the southern sky; with very little artificial light in this remote part of Australia, the Milky Way was crisp and clear to see. As I gazed into the night, I picked out the southern constellations, shining brightly, and felt enchanted by the unspoiled beauty offered by this isolated region.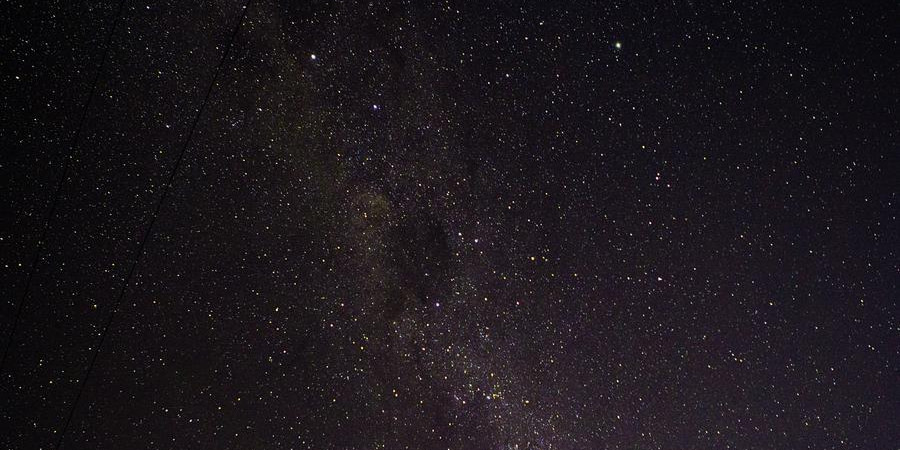 After about an hour to appreciate these incredible views of the night sky, I returned to my cabin, and the train gently headed off on the remainder of the journey through South Australia, down to Adelaide. By the next morning, the train started to roll past the Flinders Ranges, the rocky mountain peaks that stretch across over 200 miles of the Outback, and slowly the countryside became dominated by wheat fields. As the journey came to a close, the landscapes changed, as houses began to dot the horizon, then towns appeared, and finally, cosmopolitan Adelaide emerged, the final stop on an epic journey by rail.