Contact us at Great Rail Journeys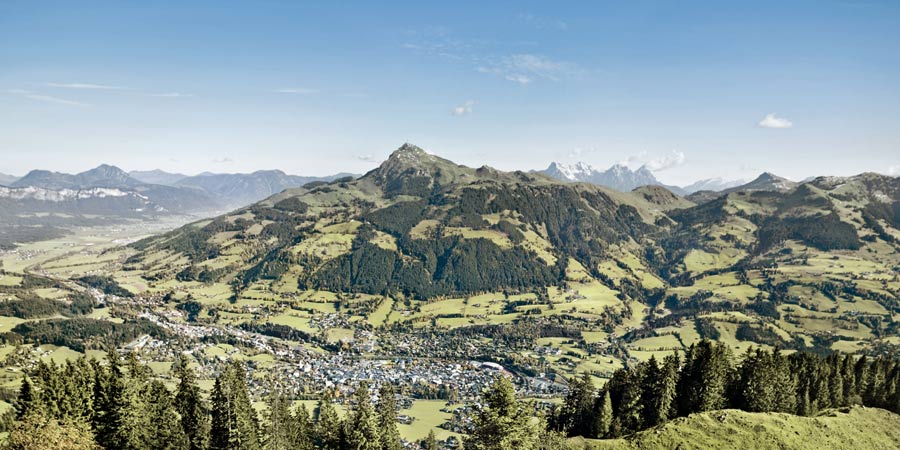 Booking
In addition to our secure online booking system, you can call and speak to one of our sales & service specialists.
Call us on 1-877-247-2321
Email us: grjusa@greatrail.com
Use our Online Enquiry Form
Travelling as a group? Find out more about Group Bookings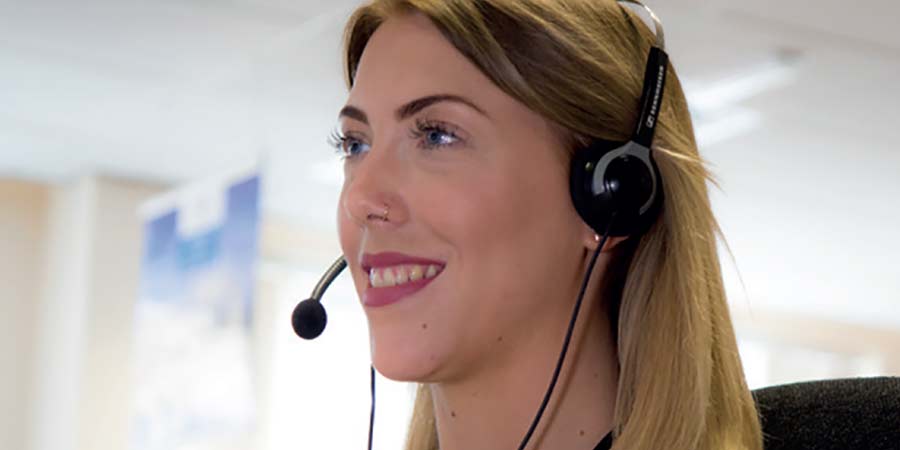 Customer Service
If you have already made a booking and would like to talk to us about it, our customer relation advisors are always on hand.
Call us on: 1-877-247-2321
Email us: grjusa@greatrail.com