There are some travel memories we want to forget (a recent race my partner and I made through Los Angeles airport springs to mind, with 5 minutes on the clock before our check-in desk closed), some that unfortunately slip through the grains of time, and some that remain printed on your mind indelibly, for all the right reasons.
One that falls into this category for me is a hot July evening in 2012. If I close my eyes, I can conjure up the all the sensations that played out as I strolled past the jaw-dropping Trevi Fountain and along Via delle Muratte. Still, warm air playing over my face, enjoyable after a day of plus 30-degree temperatures, the smells of a fragrant, busy city - from the delicate jasmine grown in many residents' balcony flower boxes to the after-dinner espressos being drunk at al fresco restaurants by locals and tourists alike - the snatched conversations flowing past my ears; Italian, French, German, Japanese, English and many more. But one thing that stands out more than any other is the feeling of a crisp wafer cone in my hand, cool, creamy gelato dripping messily on to my fingers. Delicious pistachio mixed with traditional stracciatella (the Italian's take on vanilla chocolate chip).
I've never been one of those mad-for-ice-cream people. In fact, usually, I'd take a fruity sorbet over a double scoop of rum and raisin or a 99 with a flake any day. But that was before I learnt the very important difference between how the Brits do it and how the Italians do it.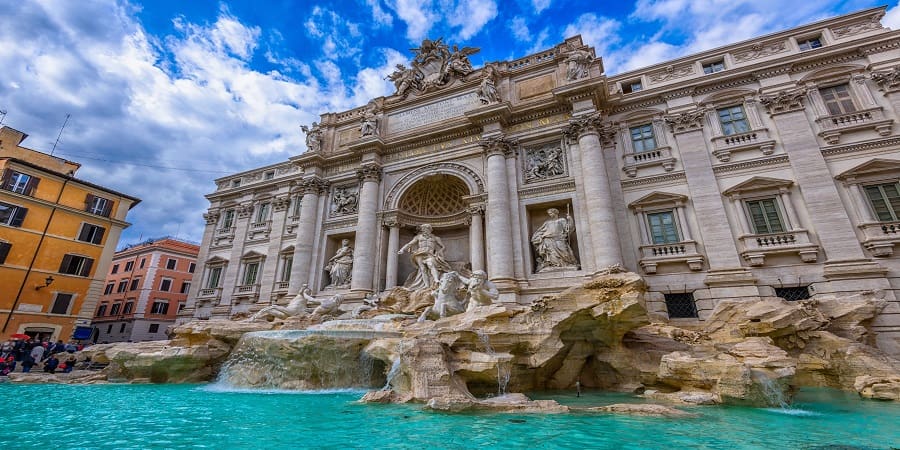 They both start out the same; a similar custard base kicking things off. But where we veer in one direction, adding copious amounts of cream and eggs, gelato has a higher proportion of milk, little cream and often no eggs at all. It's then churned at a much slower rate - that European way of life influencing the process no doubt! Very cleverly, the best gelato spots then serve each delicious portion at a slightly higher temperature than traditional 'ice' cream, ensuring a softer, silkier texture. And because gelato has a lower percentage of fat, not only can it convince you it's a healthier choice, it also really allows the main flavours to shine through - tantalizing and teasing your taste buds even more.
These kinds of experiences are invaluable, often elevating an ordinary holiday into something truly special. But they can't be guaranteed; it takes expert knowledge and years of working with local suppliers, trying and testing all the possibilities until one stands out as superior to the rest. This is what we do at Great Rail Journeys for each and every excursion on each and every one of our tours. And for 2020, we've been working harder than ever on delivering those unique touches that will live on in memories and photo albums up and down the country for many years to come.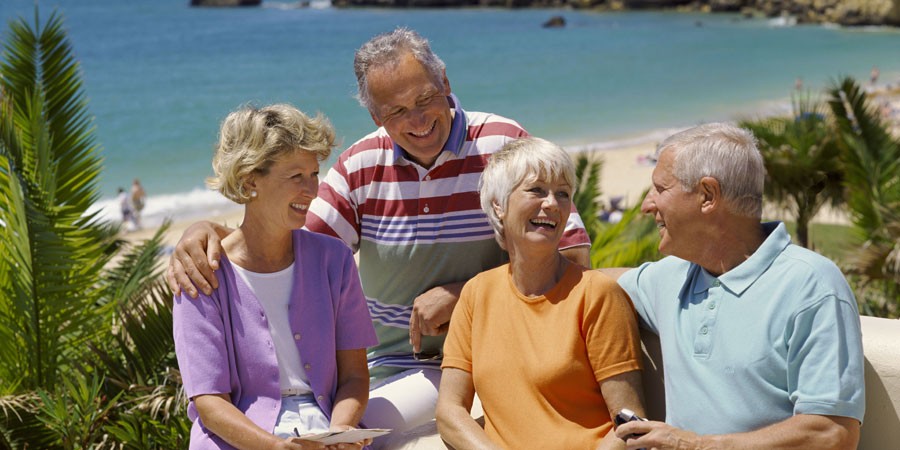 A perfect example of this comes during our Grand Tour of Italy, which includes a visit to Giolitti's gelato parlour in Rome. Its credentials couldn't be better, with this rave review coming from Lonely Planet;
"Rome's most famous gelateria, Giolitti has been welcoming visitors for more than a century and continues to impress with its fresh, creamy flavours. Gregory Peck and Audrey Hepburn swung by in the film Roman Holiday and holidaying celebrities often stop by for a quick gelato fix. Its marron glacé was supposedly a favourite of Pope John Paul II."
So, keep your eyes peeled for some exciting new additions to many of 2020 holidays, and prepare to say goodbye to run of the mill holidays when you travel in Europe the Great Rail way!