Dig out your hat, gloves and coats and discover exactly what there is to get excited about during the winter months. Whether you consider yourself to be outdoorsy or not, some of these glittering spectacles just shouldn't be missed!
Dog sledding
Dogs are a man's best friend right, so what better way to enjoy your winter holiday than being hauled across powder-fresh Scandinavian snow by a handsome husky? And it's a win-win situation as these high energy animals simply love to run - it's what they were bred for after all - and it means you don't have to exert yourself too much as you soak up the pristine white settings. The Northern Lights tour.
Snowshoe walking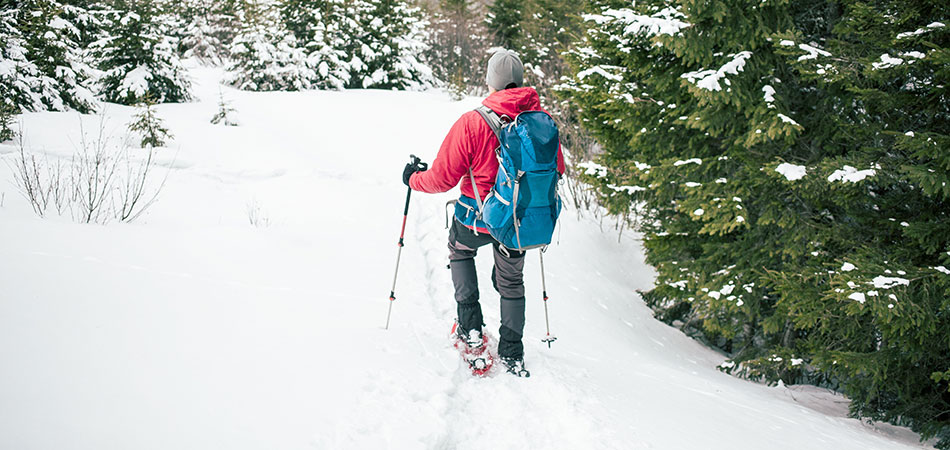 With a history dating back potentially 6,000 years - snowshoes are a primitive yet effective way to traverse snow laden tundra, and not only that, they're also super fun (for a little while at least)! The principle of snowshoes works by spreading your weight across a greater surface area, allowing the pressure of your step to be more evenly distributed, stopping you from sinking into deep drifts, and using them allows you to access areas that you couldn't by any other method. It'll also keep you toasty as you hike through pretty landscapes which you'll have all to yourself, allowing you a peaceful retreat and some serene winter solitude.
Lake Baikal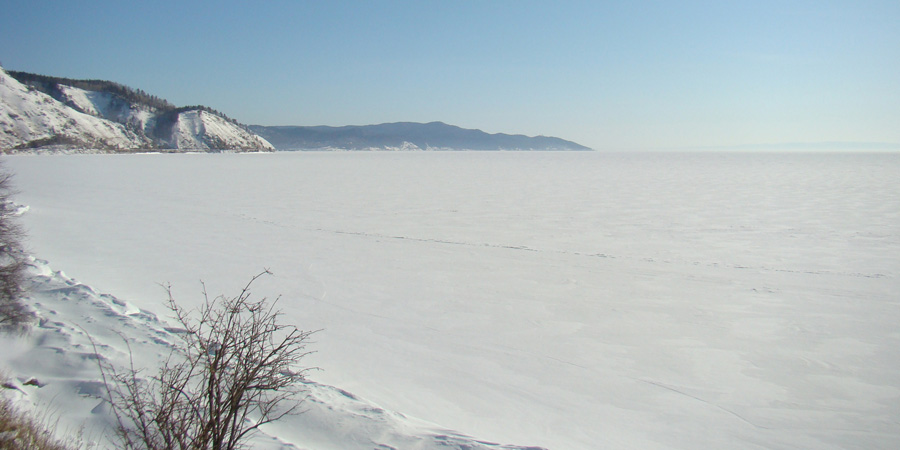 Less of an activity more of a…well, lake, Lake Baikal in winter is truly a wonder to behold as it freezes over completely from shore to shore. Despite being the largest freshwater lake in the world, few people actually get to experience its natural beauty thanks to such a remote location in the vast prairies of Siberia, just north of the Mongolian border. But for those who do make it this far into the frozen north, you're in for a real treat! Take an adrenaline pumping hovercraft ride right out onto the lake, to a spot where ice fishers set up camp in an attempt to catch the local delicacy - Baikal omul. A social pastime for those who live in the area, ice fishing allows people to get together and put the world to rights during the short winter days, then it's back to dry land for a lakeside barbeque where you can savour the freshest fish you've probably ever eaten. Trans Siberian Express tour.
Ice Festival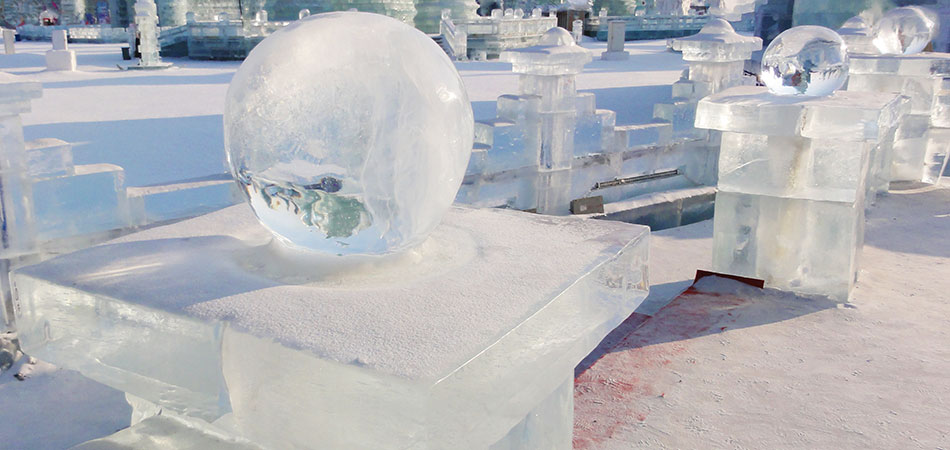 Some people are just gluttons for punishment, and the artists involved in Harbin's (China) annual ice festival definitely fall into this category. Every year contributors haul great slabs of ice from the nearby Songhua River, then spend hours outside in the cold perfecting their creations with specially designed tools. The end result is jaw dropping, with notable creations over past years including a replica of the Sphinx and a full-size recreation of Moscow's St Basil's Cathedral. The festival lasts for around a month, weather depending, but after that the spring sun begins to melt these awesome sculptures and they are lost forever, only to live on in the memories of those who came to see them in the flesh. Harbin Ice Festival
Thermal baths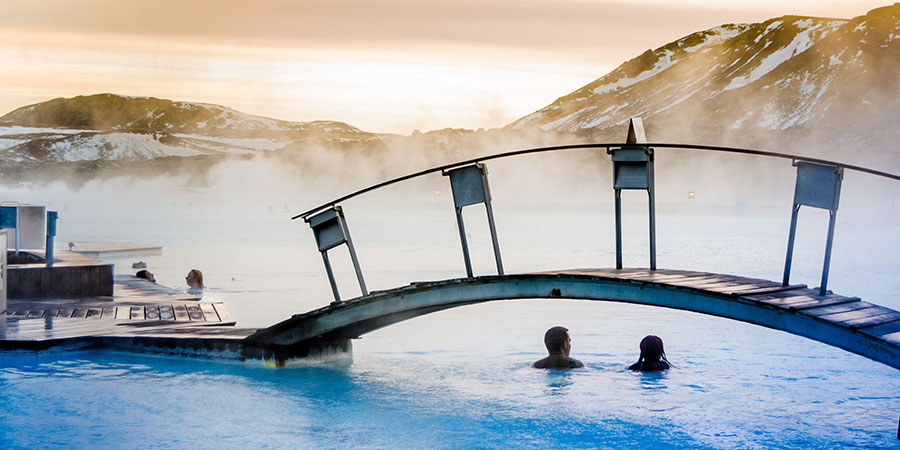 Nothing will make you feel as snug AND smug as a dip in a geochemically heated pool while watching everyone else freeze around you as you enjoy the naturally warm waters generated by activity deep underneath the earth's surface. It's the cosiest way to enjoy the great outdoors this time of year and Iceland, Switzerland, Hungary, Italy and Portugal, to name but a few, all boast their own unique public baths. The hard part comes when you have to get out and brave the cold again, though the transition from hot to cold is supposed to be excellent for your circulation!