Well here we are then! 2018 has come around, bustling through the front door followed by an abnormally chilly wind which lasted right up until the end of March. Plumping itself down on our sofas, it has brought all kinds of unexpected gifts including bad weather and the surprise appearance of Terry Gillam's cursed passion project 'The Man who Killed Don Quixote'.

So now that 2018 has made itself at home, sinking further down into the furniture with a cup of tea and Michael Portillo on the telly, this would be the perfect time to discuss travel plans for the upcoming year. At Great Rail Journeys and Rail Discoveries Towers, we've served up a choice selection of destinations which we think will really take off in 2018. Become a trendsetter and take a look at them below!
Portugal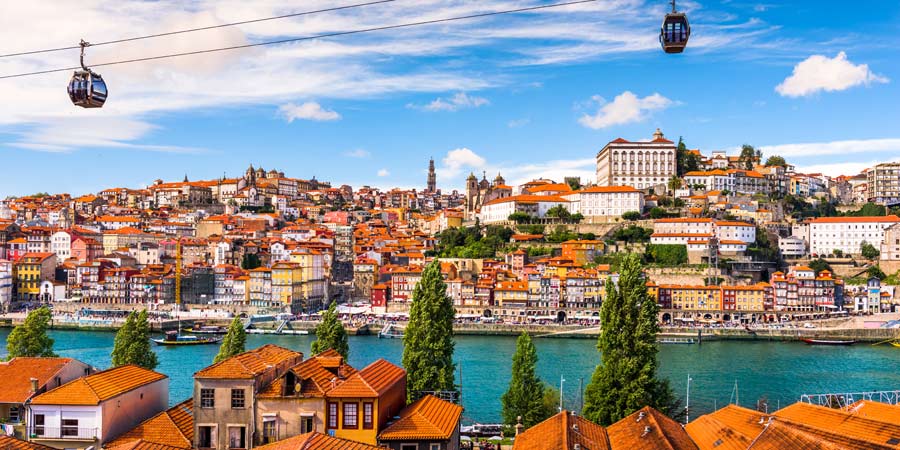 Sunny, vibrant, colourful - Portugal is the relaxed family member of the Iberian coast. With its glorious stretches of flawless coast and its rich, verdant valley regions, Portugal has long been a travellers' favourite. In the last few years, Portugal has truly developed into a classy destination; Lonely Planet reports that just last year, seven new Michelin stars were awarded across the country, honouring the fine traditions of Portuguese cooking and baking. The natural side of Portugal has also been embraced with new parks created and beaches earning cleanliness status. More importantly however, after the heart-rending balladry and heart-breaking top knot of Salvador Sobral in last year's Eurovision, Portugal plays host to the singing competition in May of 2018. Visitors may like to revel in the absurdity and abject cheesiness of one of the most fun television events in history.
Cuba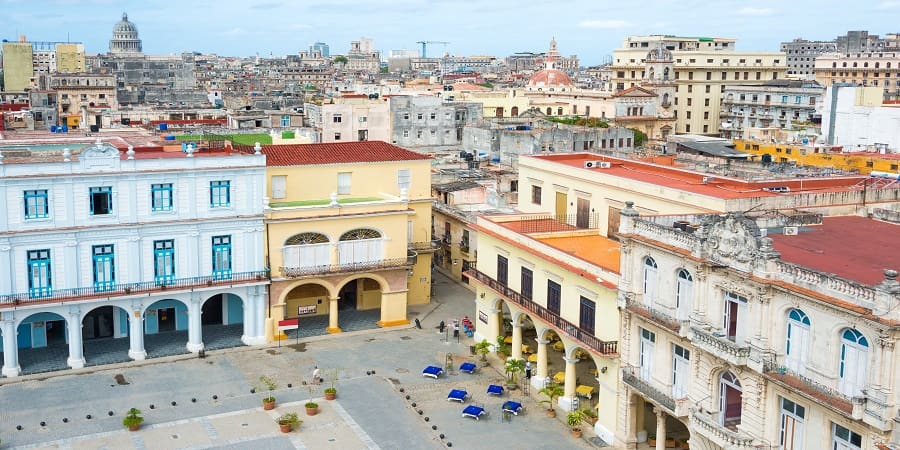 With the lessening of the USA-Cuba embargo in recent decades, a number of doors were opened in American-Cuban relations which included the possibility of tourism. It's still a fairly cagey affair, but a wonderland of tropical colour has emerged for visitors to this fascinating island. Chances are you have a good idea about what Cuba is all about already; The jaunty streets, fantastic finned cars and tropical beaches all add up to making this island nation an iconic one in Central America. It won't be like this for long however; with the influx of wealthy American tourists and the enormous cruise ships waiting on the horizon, time is running out for the more traditional Cuban holidays. So 2018 is the prime time to experience Cuba as it was meant to be, a rambunctious roundabout of Caribbean brilliance oozing charm and joy at every street corner.
Switzerland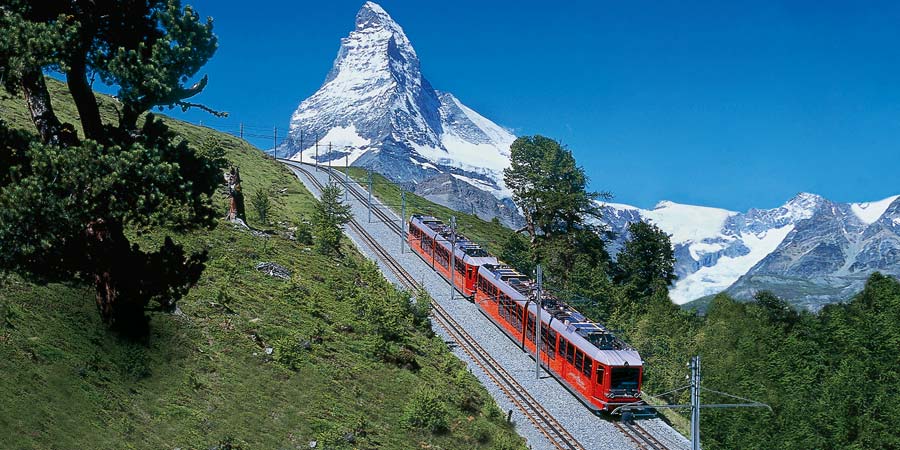 It's never been a secret that we love Switzerland, its soaring Alpine beauty, its distinct elegance and its spectacular and glorious panoramic rail journeys. Sublime natural landscapes aside though, Switzerland is of particular interest in 2018 thanks to the opening of the Stoosbahn, also known as the Schwyz funicular railway. Replacing a cable car, this funicular railway is now the Europe's steepest, and trundles its way up to the village of Stoos. Expertly designed, the carriages are shaped like barrels and are engineered in such a way that passengers never sent flying, despite the maximum gradient being 110%. This exciting new addition to a nation of already-great rail journeys, makes Switzerland a must visit destination for 2018.
Japan
Everyone's favourite cultural outlier has a big couple of years coming up. With the 2020 Olympics being held in shimmering Tokyo, Japan is ramping up its preparation, encouraging tourism across the entire archipelago. Add in the Rugby World Cup in 2019 and other global interest, it means that, with regards to cost of travel and accommodation, 2018 is the best time to experience Japan's more authentic side. There is so much to be seen in this incredible country. From the snowy peak of the near-perfect Mount Fuji to the temples and gardens of the old capital, Kyoto - Japan is eccentric, beautiful and a delight to discover.
Croatia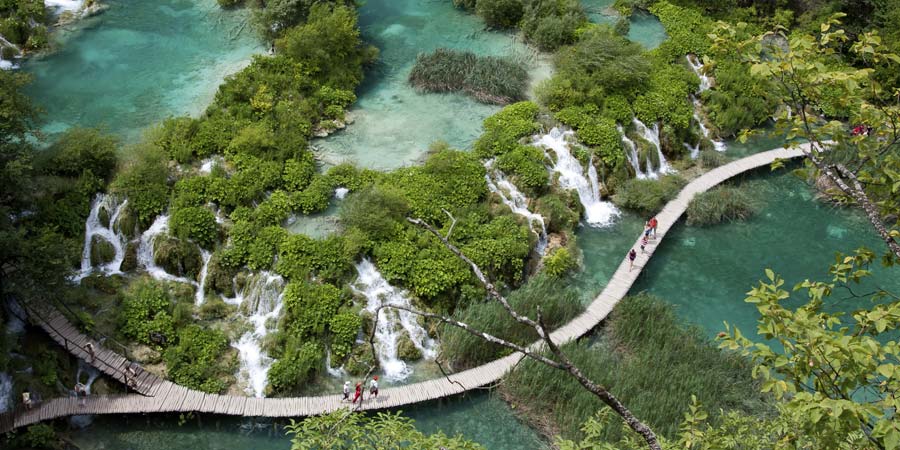 Having enjoyed a barrage of positive press in the past two years, Croatia, across the Adriatic Sea from Italy, is swiftly become the destination of choice in Europe. Indeed, it is often hard to see why Croatia has not been ruined by the tourist industry. Its agreeable climate, magnificent Dalmatian Coast and colourful cities are ripe for exploration, and the fact that it takes in fewer visitors than its illustrious Italian neighbour makes this the ideal destination for those who want to step off the beaten track. Whilst Dubrovnik has been on many travellers' radars for a while, one of Croatia's lesser-known attractions is the remarkable and gorgeous Plitvice Lakes National Park. Looking like they have just stepped off the pages of the National Geographic, the Plitvice lake are a special example of what happens when nature's finest colours come together in a kaleidoscope of natural beauty. White rock hangs under verdant green trees, the magnificent whites and turquoises of the lake water leaps down waterfalls so perfect, you'd be forgiven for thinking them man-made, and the sun beams down on an idyllic paradise. Croatia is a top tip for 2018, best to visit before it becomes everyone's favourite.

So with all that going on, why not make 2018 the year you discover the world? It's only 2018 once after all!