Spring is here at last, and with the long-anticipated sunshine ushering in warmer temperatures, nature truly comes to life. The skies begin to clear and winter's last sprinklings of snow melt, revealing verdant landscapes and magnificent flora, coaxed into resplendent bloom by the first glimpse of springtime sun.
Spring is an ideal season in which to plan a getaway. Whether you envisage yourself sipping a chilled glass of wine by a sparkling Italian lake, experiencing the breathtaking phenomenon of cherry blossom season in Japan, or exploring the enthralling landscapes a little closer to home in the Great British Isles, read on for three of our favourite springtime destinations.
Lake Como, Italy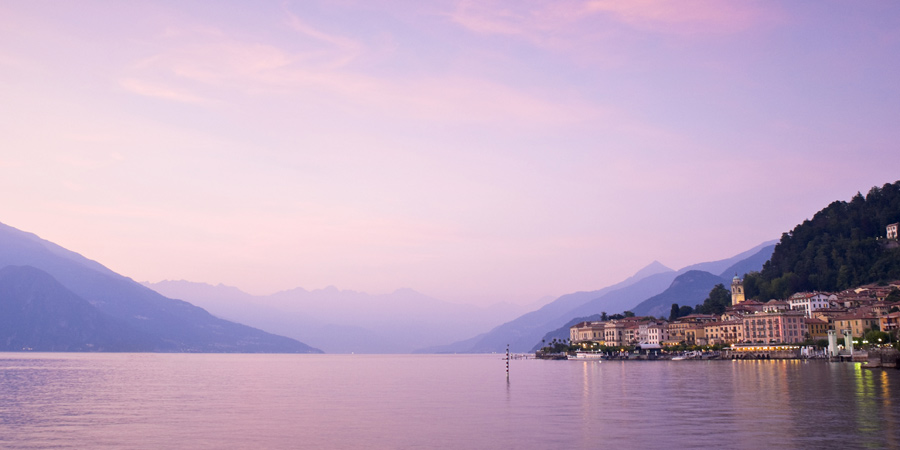 With truly idyllic panoramas, pleasant temperatures and far fewer tourists to contend with than in the summer months, the lakes of Italy are an ideal choice for those seeking a little springtime serenity. Seemingly endless blue waters, flanked by vertiginous mountain peaks and picture-perfect traditional villages, the Italian lakes are a truly remarkable destination.
Among the most famous of Italy's lakes is Lake Como, one of Europe's deepest and most beautiful lakes, set within dramatic fjord-like scenery and surrounded by romantic, neo-classical villas. Spring sees Lake Como at perhaps its most enchanting, with lush vegetation, bright skies and a certain stillness that is impossible to find in the summer months. Mediterranean conditions encourage the growth of sub-tropical fauna and flora year-round, but spring sees the landscapes burst to life with incredible colour and fragrance; azaleas, rhododendrons and wisteria all come into bloom at this time of year.
Weather in Lake Como during the spring is mild and comfortable, with slightly above average rainfall and a gentle, fresh breeze from across the water. Average temperatures in May are a pleasant 16°C, and the month sees around 11 hours of sunshine each day.
Japan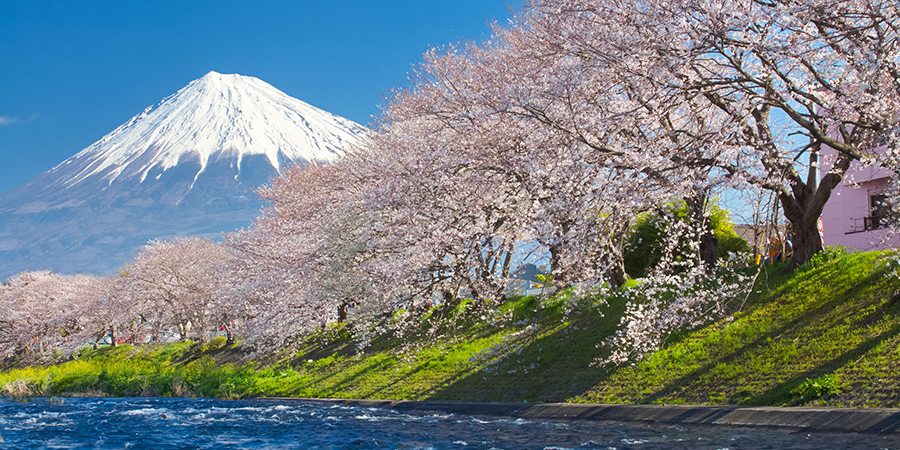 Cherry blossoms are synonymous with Japan in the springtime, and are truly a wondrous sight to behold. Locally known as 'sakura', these emblematic pink blossoms blanket Japan's landscapes each spring, adding a dreamy white and pink hue to the destination's already stunning scenery. The cherry blossom forecast varies depending on weather and must be confirmed each year by dedicated cherry blossom officials; generally, the phenomenon occurs between the months of March and May, appearing in Okinawa at the beginning of each year and sweeping up across the nation throughout the season.
Culturally, the appearance of cherry blossom in Japan has a much more profound significance than simple aesthetics. The sakura blossoms are seen as a symbolic representation of the fragile nature of life; fleeting, yet irrefutably beautiful. This metaphor for morality was historically used in relation to mighty Japanese warriors, whose lives were often tragically short, yet highly important and meaningful.
Today in Japan, cherry blossom season is still cause for celebration, both by the Japanese and by tourists, many of whom travel to this part of the world just to witness the ethereal beauty of the Sakura. Hanami - the act of appreciating the beauty of the blossoms (the word translates literally to 'flower viewing'), is a widely practised and long-standing tradition, with forms of celebration such as picnics and parties taking place beneath the blossom trees each spring.
There are many spots touted as the best in Japan for hanami, with Kyoto and Tokyo in particular famed for their scenic cherry blossom vistas. Arakurayama Sengen Park in Fujiyoshida provides perhaps the most dramatic; a superb, traditional Japanese view, with Mount Fuji providing a stunning backdrop to the Chureito Pagoda, a splendid five-storied pagoda and peace memorial on the mountainside.
Japan enjoys a temperate climate in spring, with Tokyo reaching temperatures of up to a balmy 23°C in May.
The Great British Isles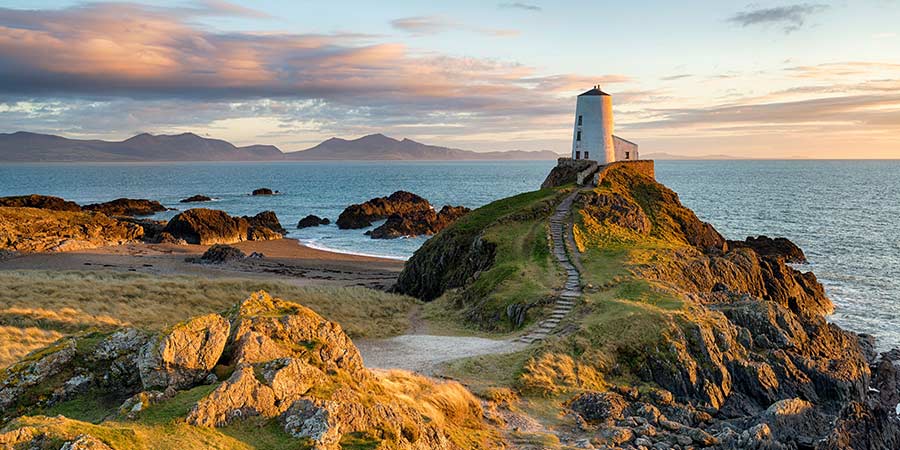 Spring in the Great British Isles is a welcome season, with the first hint of early sunshine bringing an optimistic sense of excitement to those who winter has left feeling a little despondent. Spring is arguably one of the best seasons in which to explore the Great British Isles, with magnificent migrating birds filling the skies, temperatures slowly beginning to rise, and meadows filled with an abundance of exuberant spring wildflowers. Daffodils in particular are a quintessential British springtime flower, and are celebrated enthusiastically on St David's Day (March 1st) in Wales. A jovial shade of yellow, the golden flowers grow in woodland and grassland across the country and are an uplifting sight indeed - so uplifting, in fact, that they were the source of inspiration for William Wordsworth's most famous romantic poem, 'I Wandered Lonely as a Cloud.'
From daffodils to orchids and bluebells, as well as intricate floral art, the prestigious Harrogate Flower Show is the perfect springtime event for those who would prefer to explore a little closer to home. An incredible horticultural event which showcases the very best of springtime flora in Britain, the show is one of the biggest events of its kind, taking over the Great Yorkshire Showground each spring with a fabulous array of flower displays, live entertainment and stalls offering unique gifts, crafts and artisan produce.
Spring in the Great British Isles, as with all seasons, can be somewhat unpredictable, though it is rarely extreme. Typically, temperatures during the day are comfortable from April onwards, with average temperatures of up to around 15°C, with some rainfall and cooler evenings.