The Himalayan Toy Train slowly emerges from the infamous "kissing tunnel" and settles into its stop at Barog Station. The chai stand is busy for those who like their tea sweet and milky, and a cursory glance at the station signs provides an erstwhile reminder, as tourists and locals alike re-trace the journey taken by the administrators of the Britsih Raj.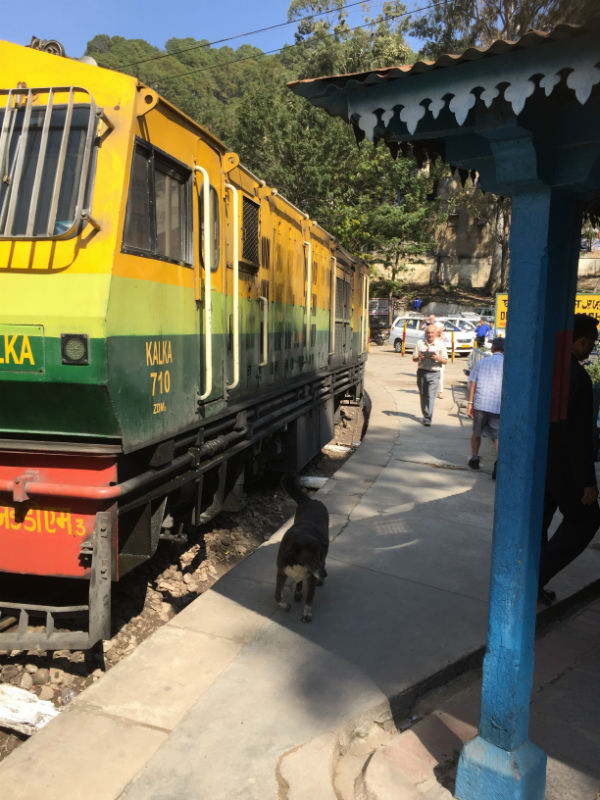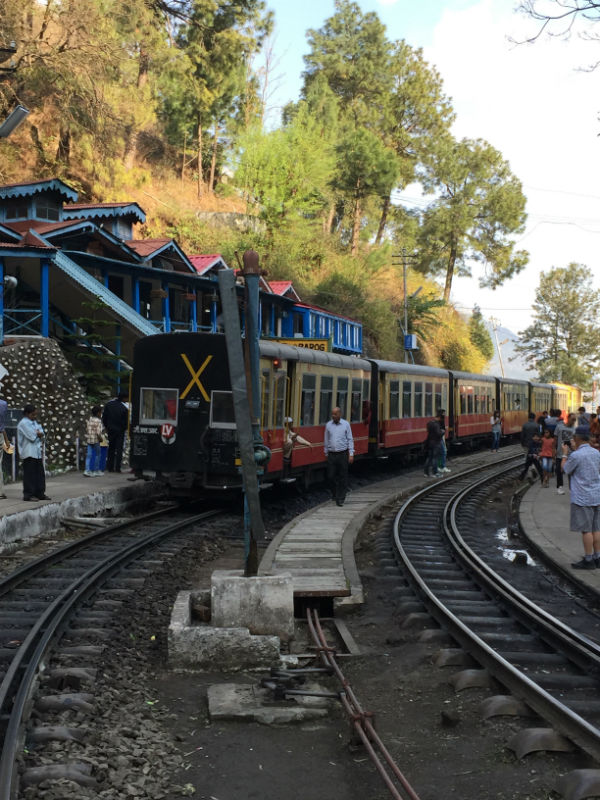 Barog is one of numerous stop points in the sixty mile journey up from Kalka and along the way, as the train wends itself around and up the Himalayan foothills, we are constantly rewarded with stunning vistas; deep valleys, distant mountains and lush undergrowth all merging into each other with each twist and turn of the track. Finally the train trundles into Shimla as darkness begins to fall, and the railway porters break the mountain stillness with their cries. As we're whisked away by private car, we get a glimpse of our home for the next three nights - the magnificent Oberoi Cecil Hotel.
The Cecil is one of the great fixtures of Shimla. Built in 1883 and reopened after extensive restoration in 1997, it easily conveys the luxury of a bygone age. A huge atrium provides the milieu for the reception area, and for those with valley view rooms, the morning starts with stunning views across the foothills towards Kalka.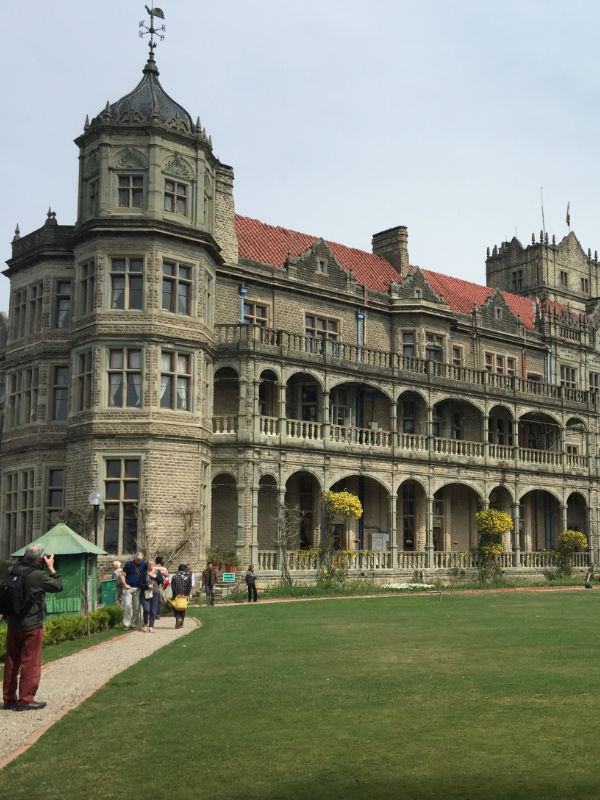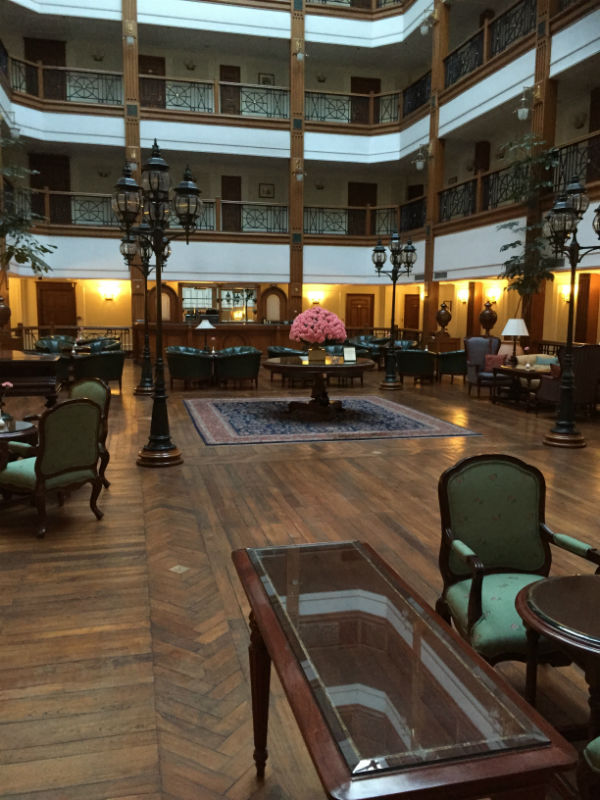 Shimla itself is a total anachronism. Why is there a town of 200,000 plus people half way up the mountains, with houses and hotels alike clinging to the steep sides? The answer of course lies in the history of the British in India, and on our trip we are lucky to have this explained to us by local historian Raaja Bhasin, who has written numerous books on the subject. He is also a consultant on the Channel 4 series "Indian Summers", and his morning talk sets the scene for a day of sightseeing. The Vice Regal Lodge is the centrepiece to this and towers above the surrounding areas; on a good day you get the amazing combination of the lodge silhouetted against the distant peaks of the Himalayans - sadly for me too much cloud puts a stop to that.
From the lodge we visit the Hindu Monkey Temple before spending an afternoon in Shimla's mall, complete with its historic Church, street vendors pretty much unchanged since Kipling wrote of them, and the famous Gaiety Theatre which has been the scene of many amateur dramatic performances. The mall is alive with the business of the day but is pleasantly not a tourist trap and its setting, with the town spreading down from the surrounding hills into the valleys below, provides a spectacular backdrop. Afterwards it's just a short walk back to the hotel and some much called for rest and recovery ahead of the promise of the next day's adventures.