01904 521 936
Open 7 Days a Week
Sicily & The Aeolian Islands
Uncover the charms of Sicily and the Aeolian Islands
Uncover the charms of Sicily and the Aeolian Islands, discovering a captivating combination of historic towns, glorious natural wonders and a rich and compelling Italian culture. Visit one of the world's most active volcanoes, discover historic architecture, and enjoy a magnificent taste of Italy when you sample incredible Sicilian wines and delectable local street food.
With our small group tours, you have all the advantages of travelling in a group as well as access to certain experiences and hotels not suitable for larger parties.
The itinerary for your journey
Tour highlights
Excursions to the Aeolian Islands
Excursion to Mount Etna and a journey on the Circumetnea train
Guided tours of Taormina, and Palermo
Excursions to Panarea and Stromboli
Palazzo Conte Federico
Time at leisure in Lipari and Taormina
Days 1-2 – Palermo, Monreale & Palazzo Conte Federico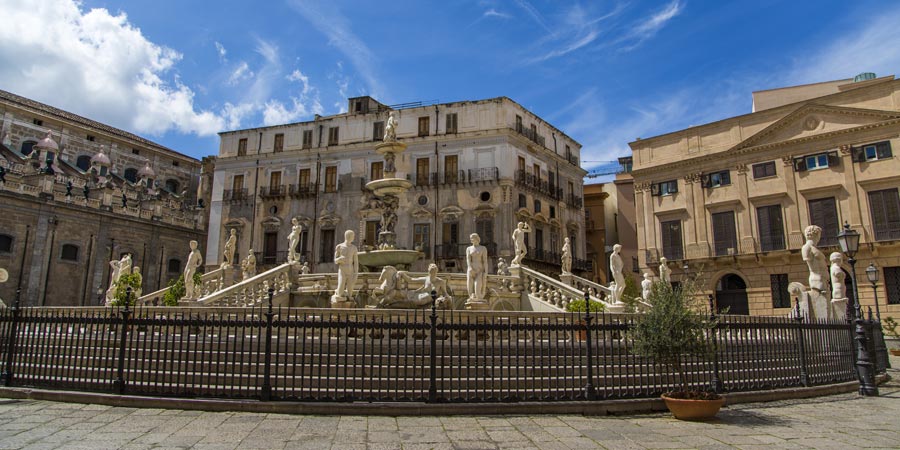 Meet your group and Tour Manager at the 4-Star Hotel Excelsior Palace in Taormina, where we enjoy our first dinner together of the holiday.
On Day 2 we begin our explorations of historic Palermo, starting with the intriguing 'Quattro Cante', or 4 Songs, a beautiful baroque square with a fountain on each corner, representing the 4 Spanish kings of Sicily. Meandering along the shaded streets, visit the beautiful Palatine Chapel, and Palermo's Cathedral, a wonderful example of Sicily's unique Arab-Norman architecture. We continue to Capo Market, teeming with colourful activity, for the opportunity to sample some of Palermo's best street food, arancino - delightful fried balls of rice, crammed with delicious fillings.
After free time for lunch and to explore the market, continue to Monreale for a guided visit to the magnificent cathedral, famed for its mosaics and multi-coloured marble. This evening we enjoy one of our tour highlights, visiting the Palazzo Conte Federico near our hotel for a drinks reception with one of Palermo's oldest families, and the chance to discover a truly historic home that lies behind a nondescript door in the heart of the city.
Day 3 – The Aeolian Islands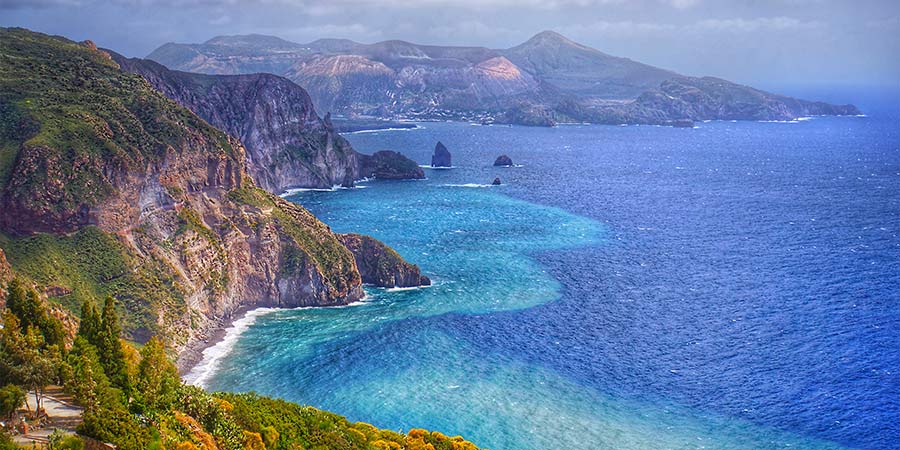 Leaving Palermo behind we board the train on Day 3 for an incredibly scenic journey, hugging the coast overlooking the Tyrrhenian Sea as we make our way to the port town of Milazzo. In Milazzo, board the ferry for our journey to the stunning Aeolian Islands, a volcanic archipelago rising from cobalt waters, these 7 UNESCO-protected islands are a piece of paradise just waiting to be explored. We arrive in Lipari, and make the short walk to the 4-star Hotel Tritone, where we spend 2 nights. This evening, enjoy dinner in a local restaurant, operated for over 100 years by the Bernardi family.
Day 4 – Panarea and Stromboli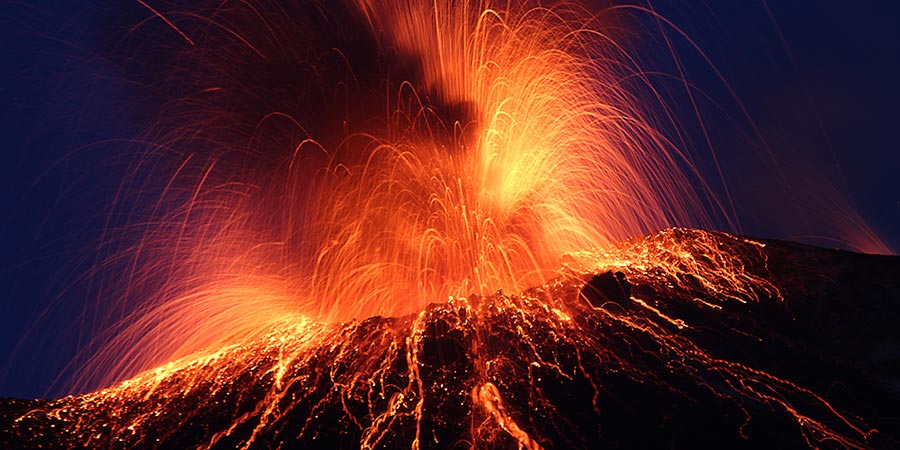 We enjoy a morning at leisure in Lipari - perhaps lounge by the pool, or explore the historic port town. This afternoon we continue our Aeolian adventure, as we sail to the island of Panarea, possibly the most elegant of the islands. After time to explore, we continue to Stromboli, one of the most active volcanoes in the world. The volcano, which is fringed by a black sand beach and rises 8000 feet from the sea bed, is thought to have been erupting almost continually for at least 2000 years, providing an incredible, natural pyrotechnics show. We land on Stromboli and enjoy dinner in a local restaurant, as well as time to wander through the town. We return to the boat to witness the eruptions by night, the most spectacular time to see the incredible fiery outbursts (weather dependent).
Day 5 – Taormina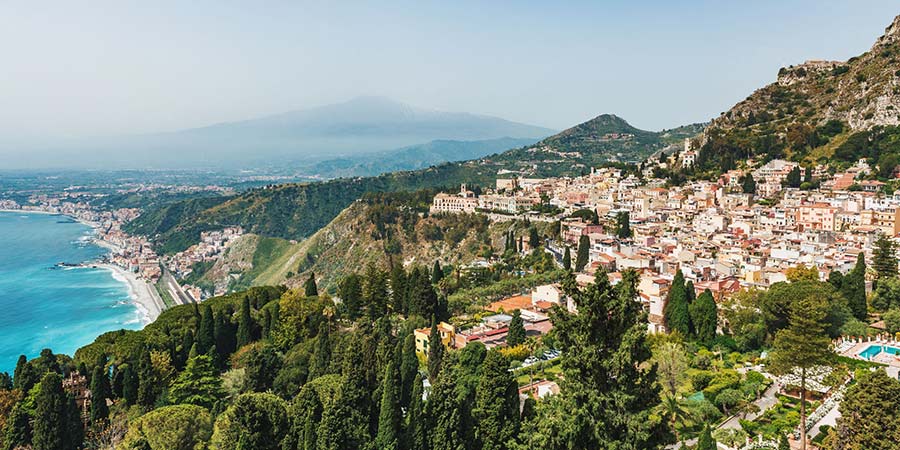 Leave Lipari this morning, sailing back to the mainland port of Milazzo and transferring by coach to Messina. Here, join the train for a journey southward, this time flanked by the Ionian Sea, to Taormina-Giardini station, a wonderful Art-Deco building featured in The Godfather films. Make the short transfer to the stunning clifftop town of Taormina, to the 4-star Hotel Ariston where we spend the next 3 nights. This afternoon, learn more about Taormina's ancient history on a guided walk, including the Greek Theatre, as well as tasting one of the towns most delicious treats, Canolo, a crisp pastry filled with sweet ricotta cheese.
Day 6 – At Leisure in Taormina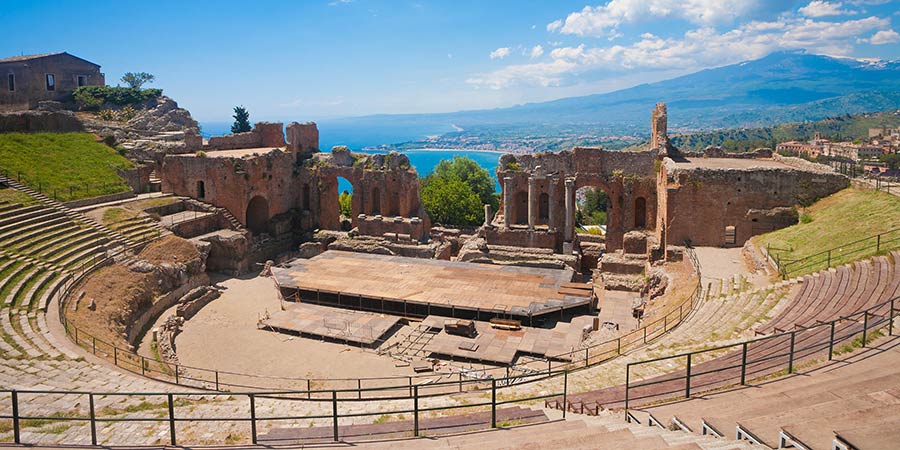 Enjoy a full day at leisure in Taormina. Relax around the hotel pool, drink in the stunning views from the hotel terrace, or perhaps take a stroll through the delightful winding lanes and myriad of shops. You could visit Bam Bar, a local institution, for a 'granita', a refreshing sorbet usually served with brioche bread.
Day 7 - Mount Etna & The Circumetnea Railway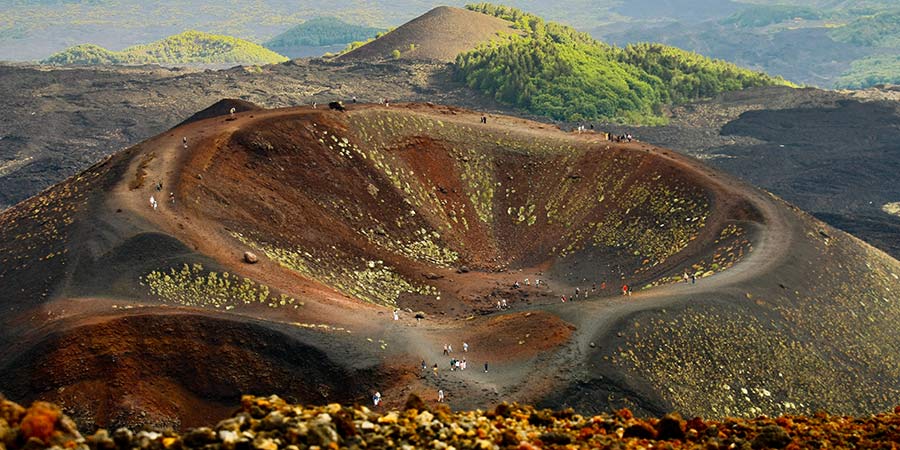 Mount Etna is one of the most iconic Sicilian sights, and we visit it today on a wonderful full-day excursion. Travel to the Rifugio di Sapienza, located at an altitude of 1920 metres on the slopes of Etna. From here, you can choose to relax and enjoy lunch, take a walk to the nearby Silvestre Craters, or journey further upwards by cable car or 4x4 (payable locally). We continue to nearby Adrano, to join the Circumetnea Railway (Standard Class), viewing this iconic volcano from a wonderful and different angle. The unique soils of Mount Etna mean the slopes are an excellent place to grow grapes for wine, which we discover as we visit the Frank Cornelissen Winery this afternoon. We take a tour of the winery and enjoy a tasting of 5 different wines before transferring back to the hotel for a final dinner together.
Day 8 - Return home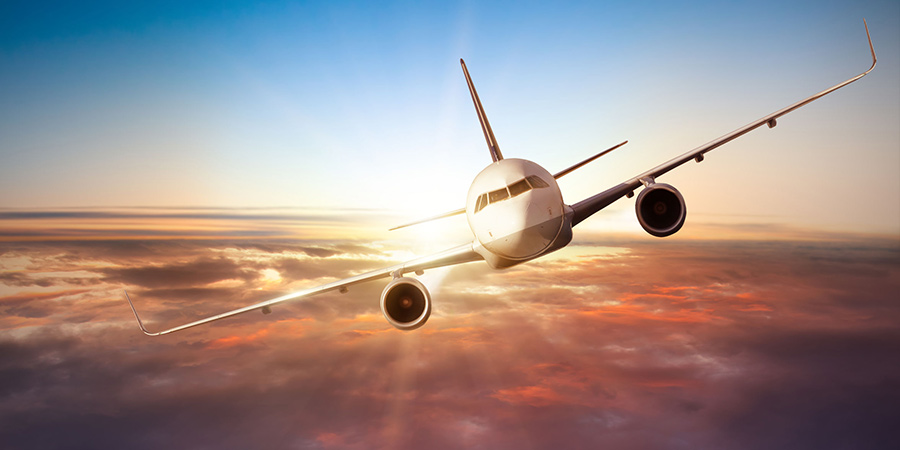 Enjoy a morning at leisure, perhaps for some last minute souvenir shopping, before making your way back to Palermo airport for your flight back home.
Recommended airports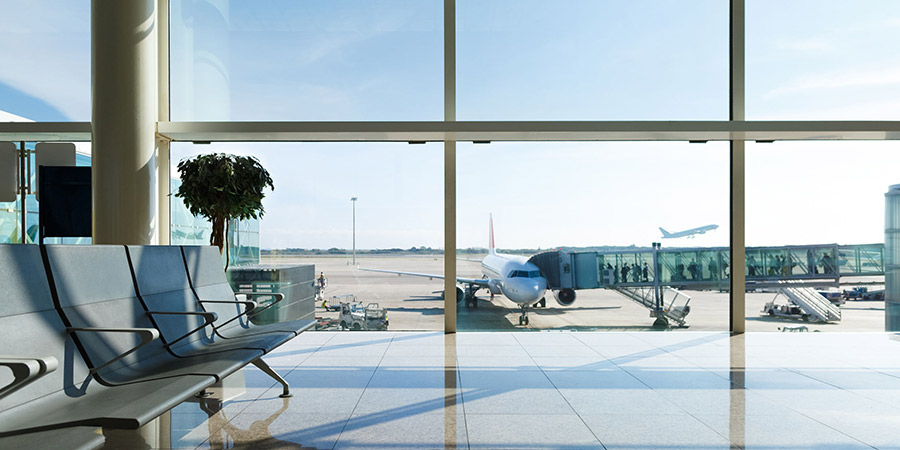 For this tour, we recommend arriving into Palermo Airport (PMO) which is approximately 182 miles from your first hotel. Our recommended departure airport is Palermo Airport (PMO), which is approximately 19 miles from your final hotel.
Visa Requirements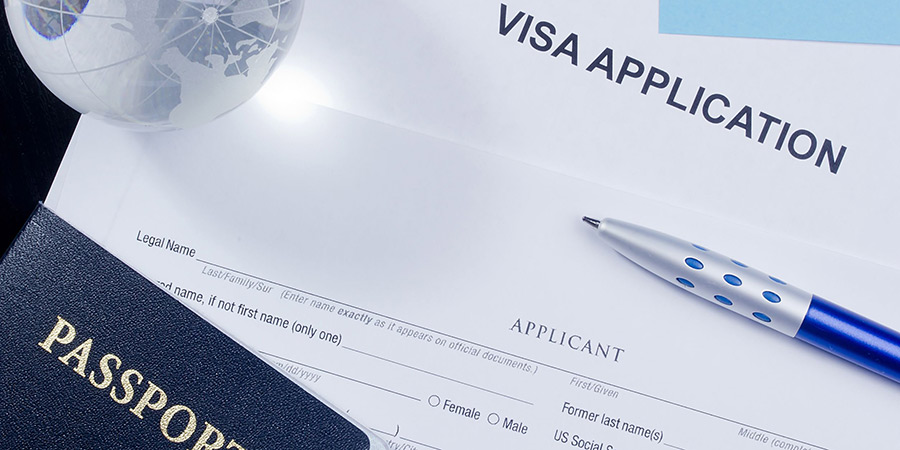 It is your responsibility to check and fulfil the passport, visa, health and immigration requirements applicable to your itinerary. We do not accept any responsibility if you cannot travel, or incur any other loss because you have not complied with any passport, visa, immigration requirements or health formalities. You agree to reimburse us in relation to any fines or other losses which we incur as a result of your failure to comply with any passport, visa, immigration requirements or health formalities.
Departure Dates
8 October 2020
From

$2,285
All prices are per person and assume full occupancy of the room.
Please always refer to the website for up-to-date prices and availability.
Trains
The Circumetnea Train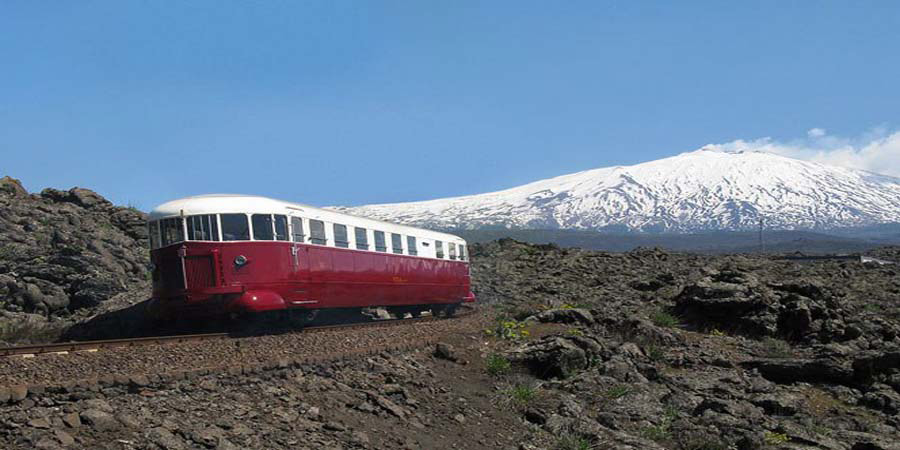 On our trips in Sicily, we have the chance to travel around the base of one of the world's tallest active volcanoes, Mount Etna. Here, we travel on the Circumetnea, a narrow gauge railway, opened in 1898, that travels from Catania to Riposto, and offers spectacular scenes of the volcano. Mount Etna is one of the most active volcanoes in the world, and on occasion it produces smoke rings, which are extremely rare. Mount Etna also features prominently in Greek mythology, as it was thought to be where Vulcan, the god of fire, kept his Smithy.
Hotels
Centrale Palace Hotel, Palermo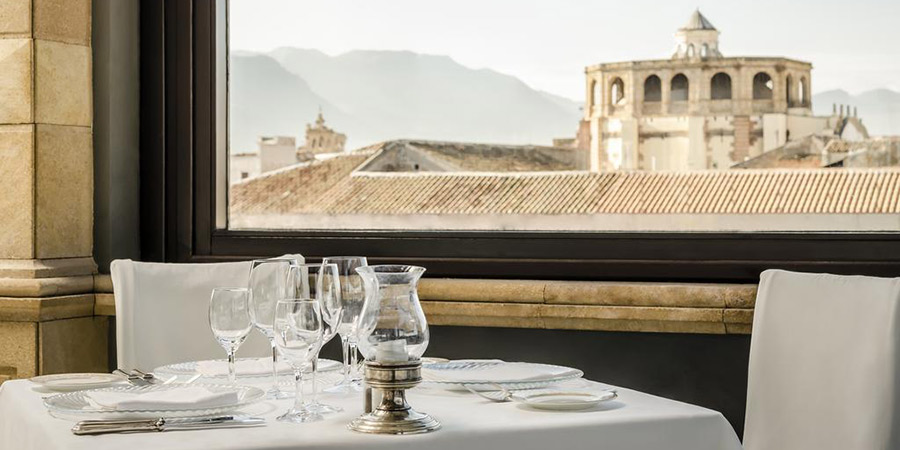 The Centrale Palace Hotel is located in the heart of Palermo, just five minutes from the magnificent Cathedral. As well as its location, the hotel features a restaurant, roof-top terrace and bar, a sauna, wellness area and personal concierge. Individual rooms offer a satellite TV, climate control, Wi-Fi, a minibar, hairdryer and safe deposit box.

Upgrades

We offer a selection of upgrades and 'add-ons' designed to help you make the most of your holiday - and make it even easier!

This page was printed from

www.greatrail.com/us/tours/ancient-sicily/#PSJ20

on 5 August 2020.

Call

01904 521 936

to discuss your holiday

© Copyright 2020. Great Rail Journeys