01904 521 936
Open 7 Days a Week
Austrian Alps All-Inclusive
St Johann, Salzburg and the Austrian Alps
Explore the mighty Austrian Alps on this wonderful holiday to one of Europe's most scenic and alluring countries. From our base in the enchanting Tyrolean town of St Johann, we discover the majesty of this Alpine wonderland.
The itinerary for your journey
Tour highlights
Discover the pretty Ziller Valley on board the Zillertalbahn, taking us past lush pastures and charming villages of half-timbered houses
Sail across the smooth waters of Lake Zell on a boat cruise
Enjoy the sublime scenery of the Grossglockner High Alpine Road
Visit elegant Salzburg, famous for its impressive musical heritage as the birthplace of Mozart and as the setting for the original 'Sound of Music'
Enjoy an all inclusive stay in St Johann, with all meals and beer, wine and soft drinks included during meal times
Days 1-2 - London to St Johann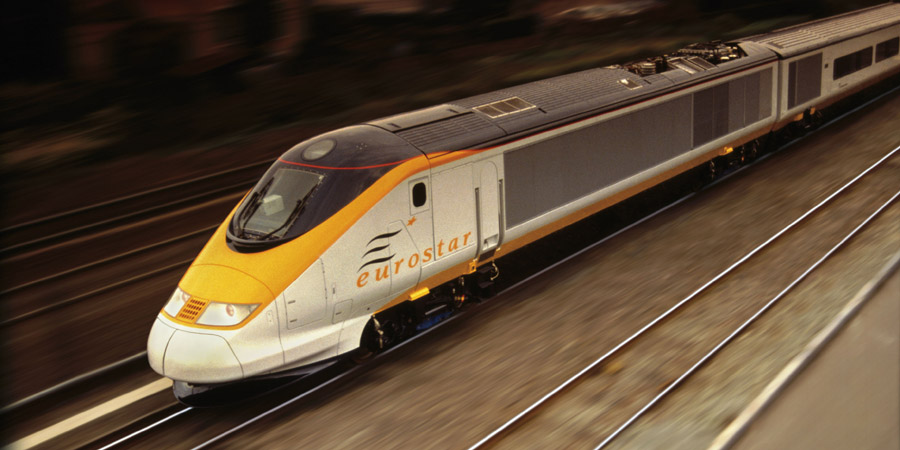 Meet your group and Tour Manager our St Pancras Departure Office, where we board the Eurostar to Brussels, before continuing on to Cologne, where we overnight. On Day 2, continuing our journey to Austria, today we join the direct service to Munich, enjoying the comforts of First Class and Germany's efficient railway network as the vast and varied landscapes speed by. From Munich, we join the regional service (Standard Class) to Wörgl, where we disembark the train and board a private coach to take us the rest of the way to St Johann in Tirol. Nestled in the heart of the Tyrolean Alps, the spellbinding scenery will take your breath away. Our base in St Johann is the welcoming Park Hotel.
Day 3 - At leisure in St Johann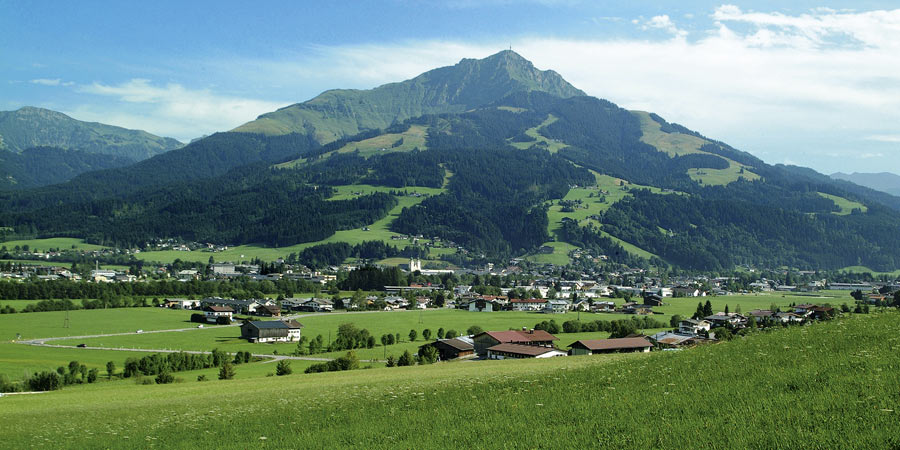 Today you are free to explore beautiful St Johann in Tirol at leisure, and to soak up the pleasant atmosphere in our truly marvellous surroundings. With a quintessentially Alpine-village feel, St Johann in Tirol is comprised of pretty pastel-coloured, traditional Alpine hut buildings, adorned with colourful flower boxes, all dominated by the quaint Maria Himmellfahrt church in the town centre. You could enjoy a peaceful stroll around town, and perhaps visit the museum detailing history of the region.
Our hotel is also ideally based for sojourns into the mountains, and is within walking distance of St Johann's two cable cars. The ascents alone are incredibly scenic, and from the summit you can enjoy unparalleled panoramas of the Tyrol. There are also numerous hiking trails of varying degrees of difficulty you might like to explore.
Please Note: For departure AIS2001 Day's 3 and 6 have swapped around.
Day 4 - Grossglockner Panorama and Heiligenblut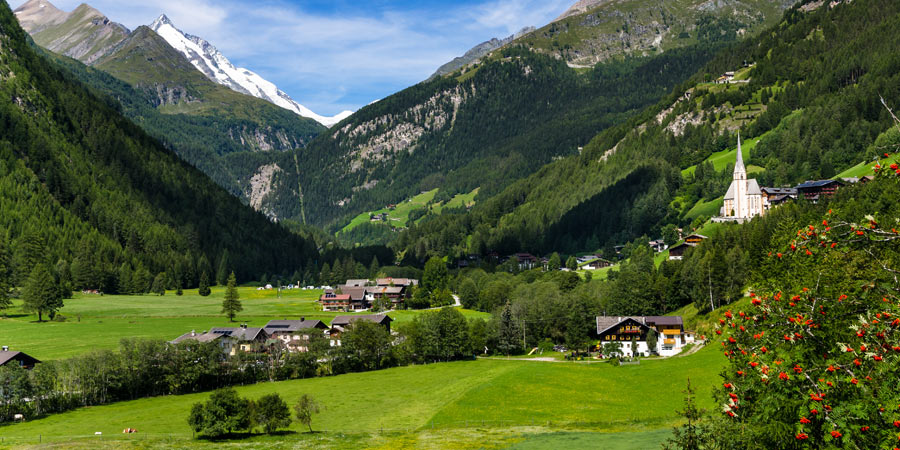 Today we embark on a journey to the Hohe Tauern National Park for one of the highlights of our tour, the superb Grossglockner High Alpine Road. After breakfast this morning, we travel north into nearby Salzkammergut by coach, where our journey begins.
First opened in 1935, the Grossglockner High Alpine Road has progressed from a convenient mountain pass and impressive feat of engineering to one of Austria's premier tourist destinations- and it is easy to see why. Plunging ravines, glacial lakes, vibrant meadows and rugged peaks are in abundance as we traverse the snaking road, crowned by Austria's highest mountain and glacier of the same name, the majestic Grossglockner. The route is dotted with stopping points, so there will be plenty of unrestricted photo opportunities. At the end of the road is the enchanting village of Heiligenblut. Although its most distinctive feature is probably the Gothic St Vinzenz pilgrimage church, it is also the historical sight of the only gold-digging settlement in the Alps. There will be some time at leisure to explore here before we return to St Johann.
Day 5 - The Zillertalbahn Railway to Mayrhofen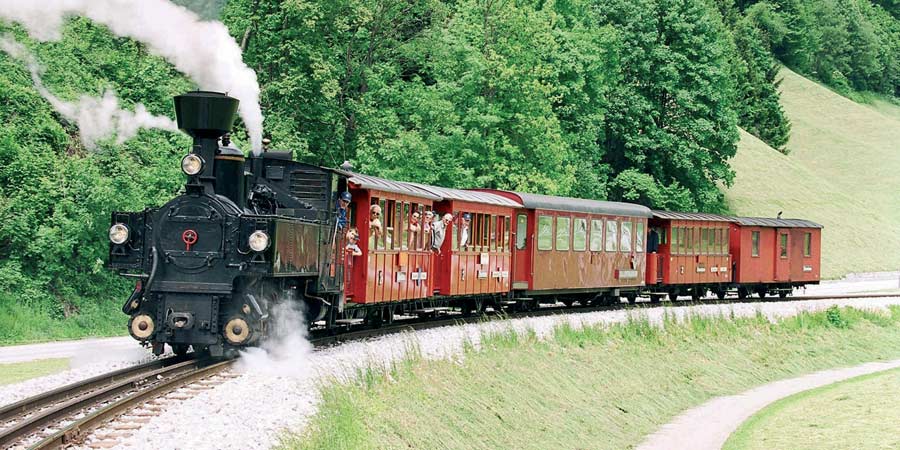 Today's full day excursion takes us firstly by coach to Jenbach, where we join the narrow-gauge Zillertalbahn Railway, which opened in 1902. Travelling in beautifully restored four-wheeled carriages, we enjoy a 19-mile (31 kilometre) steam-hauled* journey through the dramatic Ziller Valley. Our route takes us past lush green pastures and charming remote villages of half-timbered houses and traditional chalets, as we make our way to picturesque Mayrhofen at the head of the valley. Here you are free to explore its cobbled streets lined with pretty pavement cafés and unique shops. Alternatively, take a cable car higher into the mountains and enjoy the panoramic vistas from the summit before making the return journey.
*Steam-hauled where possible, train may run by Diesel
Day 6 - Zell am See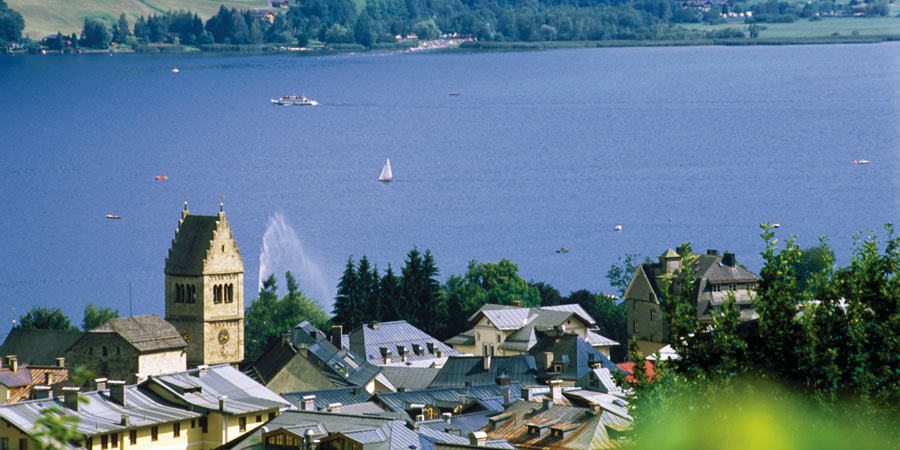 On today's excursion we travel to Zell am See by rail (Standard Class), a beautiful town set in an idyllic location between Lake Zell and Hohe Tauern National Park. Here we enjoy a leisurely boat trip across the sapphire-blue waters, a great way to admire the stunning scenery, from the lush forests to the undulating hills and towering mountains beyond. The rest of the day is free to explore picturesque Zell am See. Take the time to visit its historic centre, stroll along the attractive lakefront promenade, relax in one of the many pavement cafés, or perhaps take a cable car up Schmittenhöhe Mountain, which towers over Lake Zell, and admire the wonderful views from the summit.
Please Note: For departure AIS2001 Day's 6 and 3 have swapped around.
Day 7 - St Johann and Salzburg
The next morning, we take a coach to Salzburg. One of Austria's best-loved cities, Salzburg is perhaps most famous internationally as the birthplace of Mozart and as the setting for 'The Sound of Music.' Upon arrival we enjoy a guided tour, seeing the iconic Getreidegasse, the Residenz and the magnificent Mirabell Gardens, gaining a fascinating insight into Salzburg's vivid history. The rest of your time is then at leisure.
The remarkably preserved Old Town is truly a joy to discover. Be sure not to miss Salzburg's crowning glory, the brooding Hohensalzburg Fortress. Accessible both on foot and by funicular, the Fortress is an enduring emblem of Salzburg and its past, and the plateau on which it is perched offers a superb vantage point for looking out over this glorious city, the turquoise Salzach River and the verdant hills beyond. Alternatively you may like to visit the ultra-modern Hangar-7 and view its collection of aircraft and Formula One race cars.
Another popular destination is the Stiegel- Brauwelt, here discover the fascinating world of beer brewing and learn the history and the process of creation for this famous beverage. Afterwards, why not try some of the local produce in the museum's on site restaurant and bar area?
Afterwards, you could stroll through the Old Town and visit the ancestral home of composer Wolfgang Amadeus Mozart; both his birthplace and his former home can be found in the city and are now interesting museums showcasing the life, works and mind of this fantastic musical genius, whilst his statue, the Mozartplatz, can be found close to the Slazach River. Tonight we enjoy a farewell dinner at the hotel.
Day 8 - Homeward Bound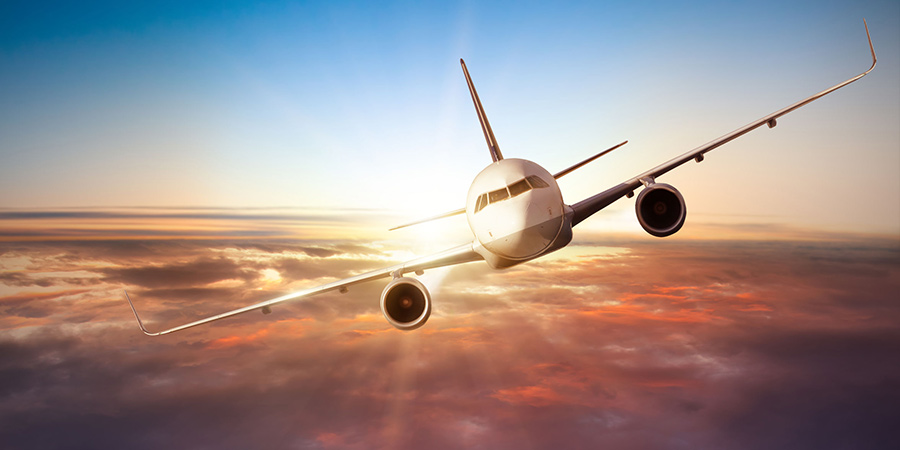 We travel to Wörgl (Standard Class) before continuing to Munich station where your tour concludes and you are free to make your way to the airport for your flight back home.
Please note
The following departures are guaranteed to operate:
AIS1803s
AIS1804f
AIS1808f
- Travel Options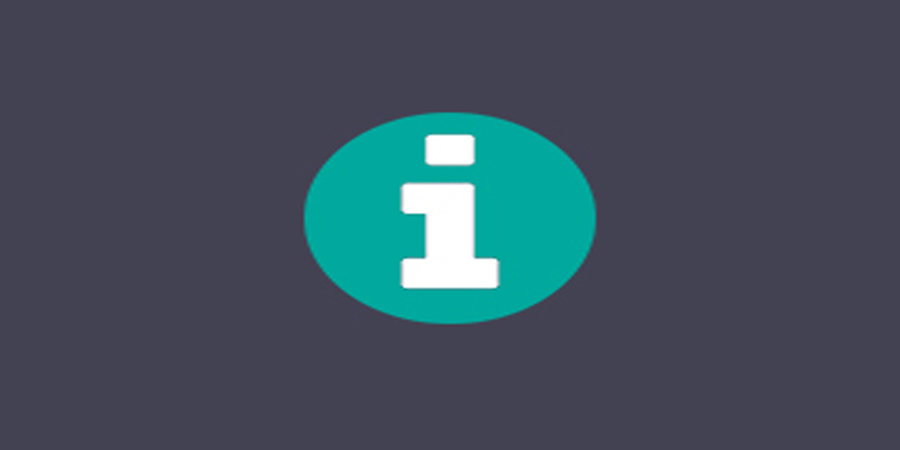 We offer a Standard Class and First Class rail options for departures on this tour. You can find out which class each departure is by clicking on the information button in the pricing grid.
Recommended airports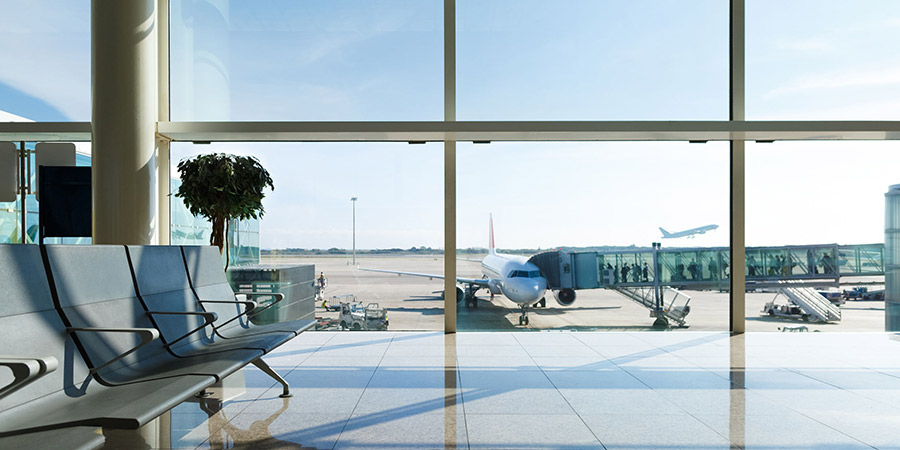 For this tour, we recommend arriving to, London Gatwick or London Heathrow airport (LGW or LHR). London Gatwick is approximately 30 miles from your start point, and London Heathrow is approximately 19 miles from your start point. For this tour, we recommend departing from Munich Airport (MUC). which is approximately 24 miles from your end point
Visa Requirements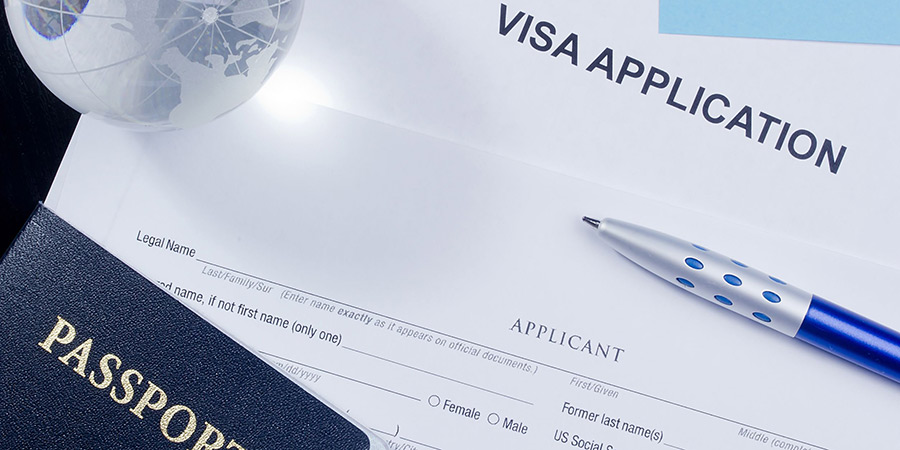 It is your responsibility to check and fulfil the passport, visa, health and immigration requirements applicable to your itinerary. We do not accept any responsibility if you cannot travel, or incur any other loss because you have not complied with any passport, visa, immigration requirements or health formalities. You agree to reimburse us in relation to any fines or other losses which we incur as a result of your failure to comply with any passport, visa, immigration requirements or health formalities.
Departure Dates
8 May 2020
From

$1,860

12 June 2020
Please call
19 June 2020
Please call
10 July 2020
From

$1,900

14 August 2020
Please call
4 September 2020
From

$2,040

25 September 2020
From

$1,580
All prices are per person and assume full occupancy of the room.
Please always refer to the website for up-to-date prices and availability.
Trains
Eurostar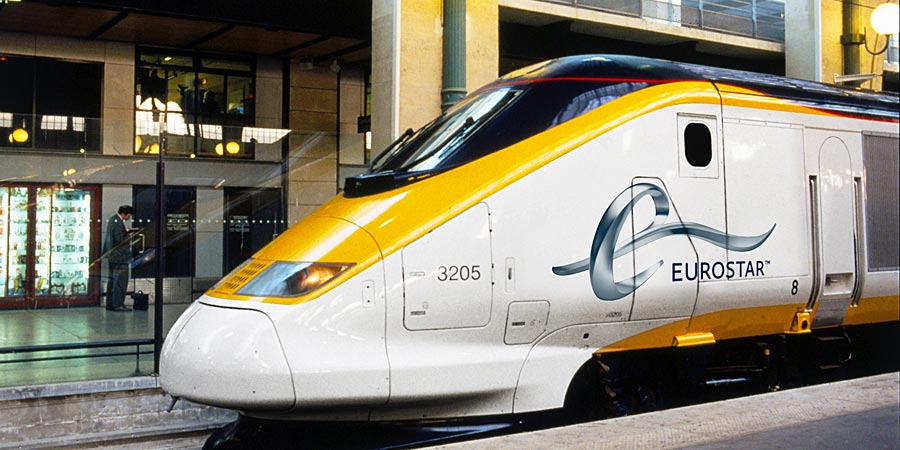 The high speed Eurostar trains link St Pancras International in London with Paris and Lille in France as well as Brussels in Belgium.
Eurostar's Standard Class coaches feature two seats on either side of the central aisle, most of which is arranged in an 'airline' seating configuration with drop down tray tables. There are two tables for four per carriage. Passengers travelling in Eurostar Standard Class coaches can take advantage of the Bar-Buffet which sells a range of snacks, meals, hot and cold drinks - including Champagne!
The highest class of Eurostar travel available for leisure customers is Standard Premier Class. In your dedicated Standard Premier carriage you'll find a less dense seat configuration, meaning the seats are larger and you have ample space to relax and stretch out. As part of the service you'll enjoy complimentary drinks and refreshments, served at your seat by friendly, helpful waiting staff.
For the class of travel used on your chosen tour, please refer to the 'What's Included' section of the tour page.
ICE Train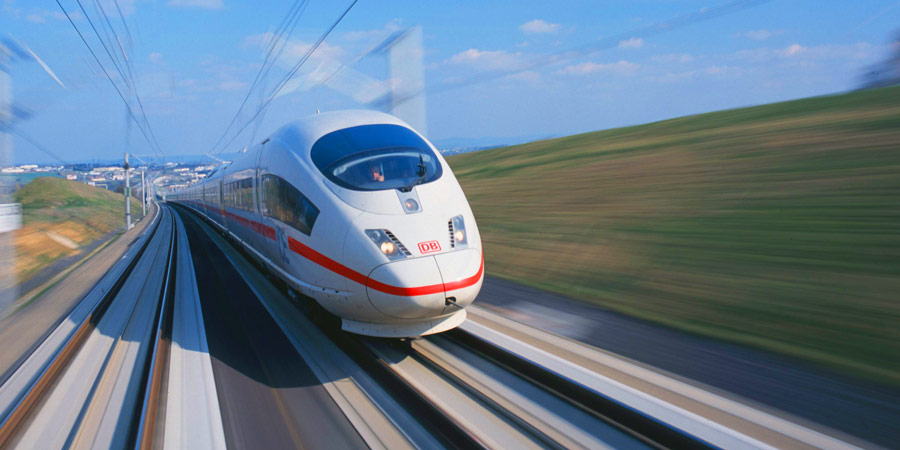 Probably one of Europe's finest high speed trains, the jewel in German Rail's crown is the InterCityExpress or ICE.
Linking all Germany's major cities and selected destinations outside Germany, the ICE trains offer some of the most comfortable and well-designed accommodation around, so you can really get the most out of your journey.
InterCity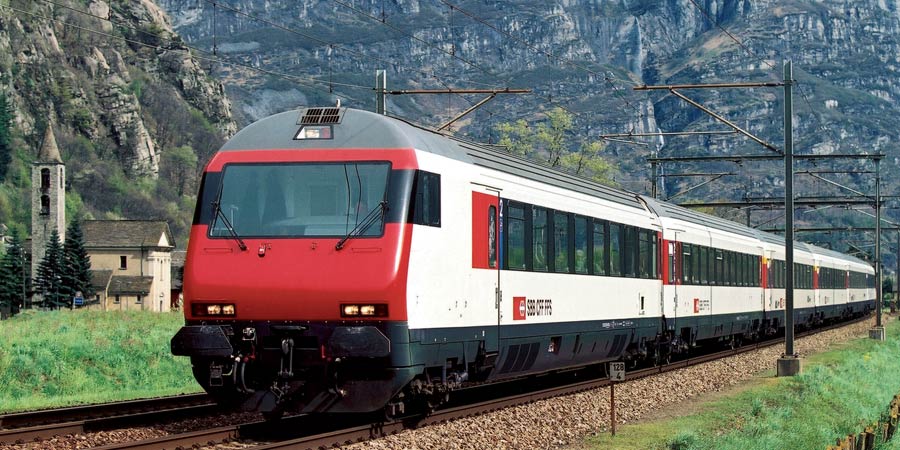 Named after the famous British express service, InterCity trains are long-distance services operating in a variety of different countries, such as Germany, Switzerland and Austria. InterCity trains are distinct from Inter City Express (ICE) and EuroCity services in that they operate on domestic routes within country borders.
Thalys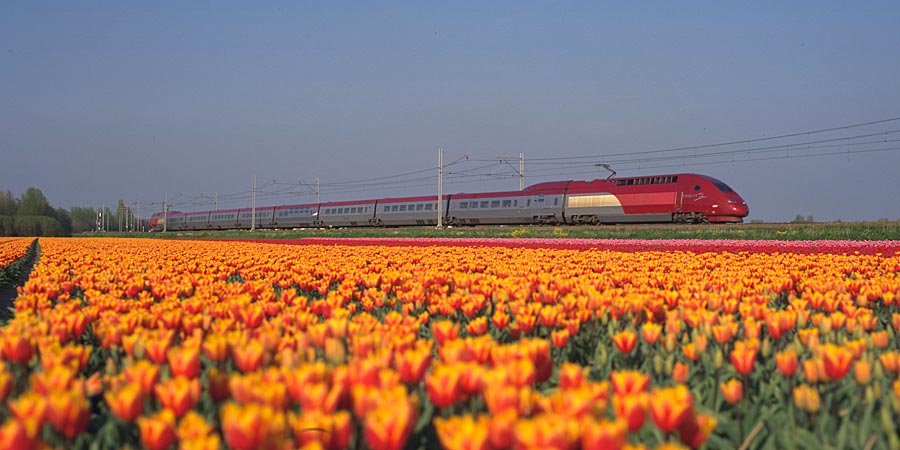 Thalys is a brand run by two companies, Thalys International, whose shareholders are French, Belgian and German rail companies, with Dutch Railways (NS) as a privileged partner, and also The Railway Company THI Factory, 60% of whose capital is held by SNCF, and 40% by SNCB.
It runs rail services linking Paris and Brussels with Amsterdam or Cologne. The trains are similar in design to French TGVs and can reach up to 190mph (305km/h) when travelling on dedicated high speed lines.
Comfort 1 (First Class) passengers benefit from spacious seating and are usually served complimentary light refreshments once underway. Both Comfort 1 and Comfort 2 (Standard Class) passengers have access to the Thalys Bar, which serves a selection of snacks, meals and hot and cold drinks during most journeys.
Zillertalbahn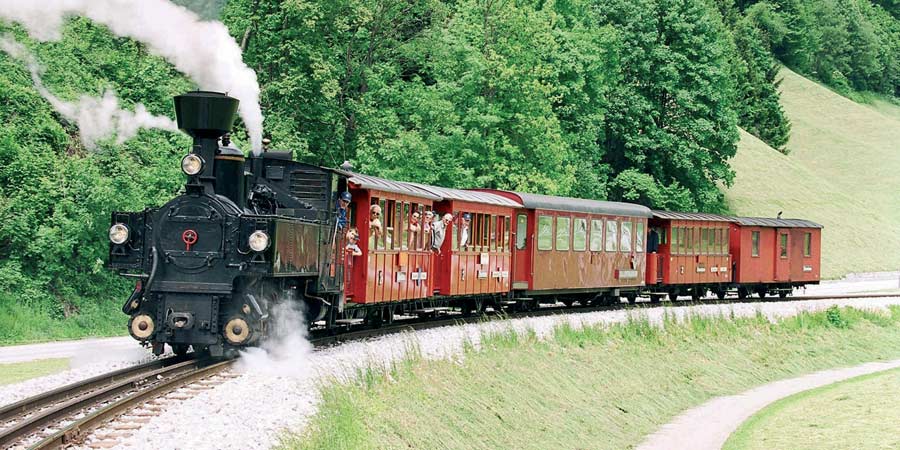 Our outstanding journey on the Zillertalbahn (or the Ziller Valley Railway) takes us on a 19-mile route from Jenbach through the grandiose mountain scenery to Mayrhofen at the other end of the valley.
Hotels
Hotel Park, St. Johann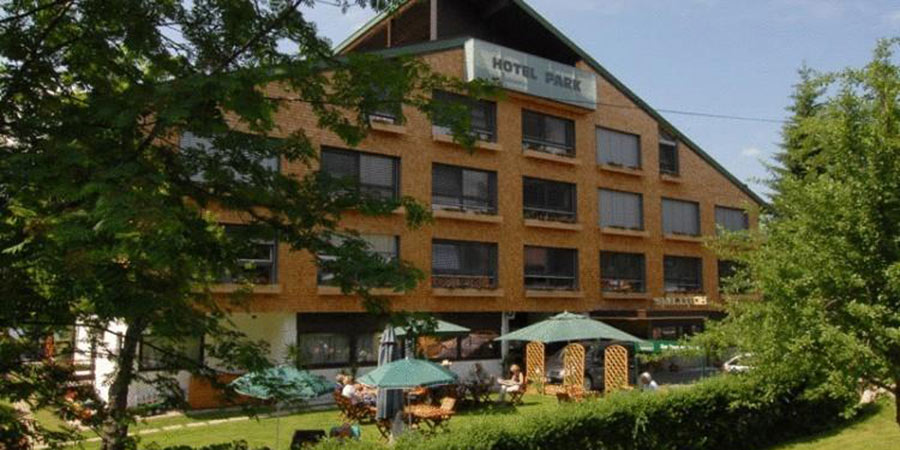 The welcoming 4-Star Park Hotel is situated a short stroll from the heart of St Johann. Amenities include a bar, Tyrolean restaurant, small fitness room, sauna, free bicycle hire and access to the local swimming pools. Our stay here is on an all-inclusive basis with breakfast, lunch and dinner, and selected soft drinks, wine and beer included at dinner. All en suite rooms have a telephone, cable television, radio and a safe. Some of the rooms in the hotel have a balcony.

Upgrades

We offer a selection of upgrades and 'add-ons' designed to help you make the most of your holiday - and make it even easier!

This page was printed from

www.greatrail.com/us/tours/austrian-alps-all-inclusive/#AIS20

on 23 February 2020.

Call

01904 521 936

to discuss your holiday

© Copyright 2020. Great Rail Journeys