01904 521 936
Open 7 Days a Week
Five-Star India's Golden Triangle, Tigers & Shimla
Marvel at historic temples, spot an elusive tiger and visit beautiful palaces
Marvel at historic temples, spot an elusive tiger and visit beautiful palaces and gardens as we explore kaleidoscopic India, taking in the tranquillity of Shimla, enigmatic Delhi, the 'Pink City' of Jaipur and Agra with its resplendent marble icon, the Taj Mahal.
The itinerary for your journey
Tour highlights
Journey on the UNESCO-listed Himalayan Queen, also affectionately known as a 'Toy Train'
Listen to our guest speaker Raaja Bhaasin, an expert on Shimla, who reveals its lesser known secrets
Enjoy a guided city tour of Old and New Dehli, taking a rickshaw ride through the streets of Delhi's bazaar
Admire the architectural wonder of the Taj Mahal, made of white marble walls inlaid with precious stones
Discover Ranthambore National Park with a talk by a naturalist and two game drives
Day 1 - Delhi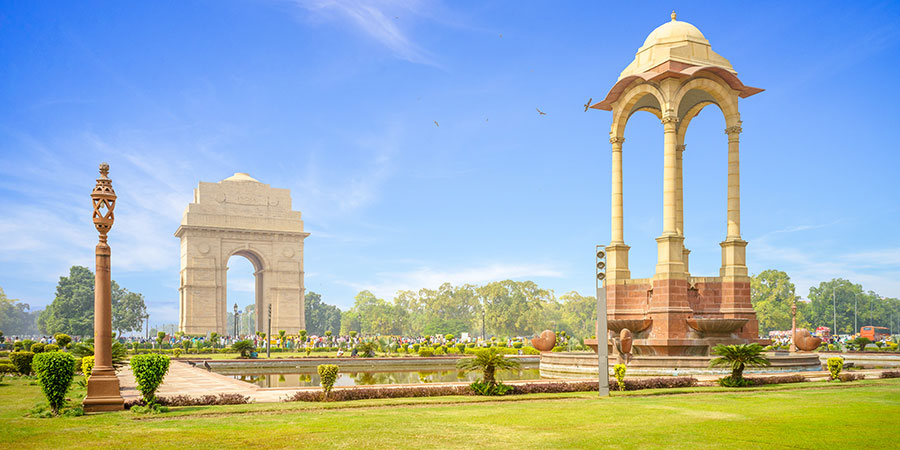 Meet your group and Tour Manager at the 5-Star Taj Palace hotel in New Delhi. Delhi is one of India's most colourful and exciting metropolises, where the old and new cities exist harmoniously together.
Day 2 - By train to Shimla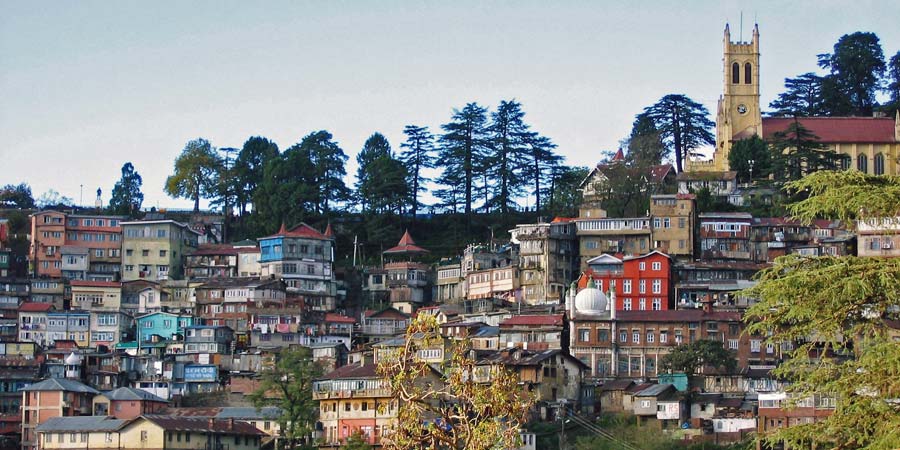 We leave Delhi on the Shatabdi Express to Kalka. Here we board the UNESCOlisted narrow-gauge Himalayan Queen, which is also affectionately referred to as the 'Toy Train'. Covering a journey of 60 miles, the train gradually passes through the Shivalik foothills of the Himalayas, passing over 864 bridges and through 102 tunnels on its journey to Shimla. The train moves at a leisurely pace, giving us time to soak in the incredible panorama of the surrounding scenery. Alternatively, you may choose to make the journey by car.
Shimla was 'discovered' by the British in 1817, and was later used as a fashionable retreat from the summer heat thanks to its lovely temperate climate. In 1864, the Government of India declared Shimla as their official headquarters during the hot season. Because of this, many of the town's buildings are very British in style. We spend three nights at the heritage 5-Star Oberoi Cecil Hotel.
Days 3-4 - Shimla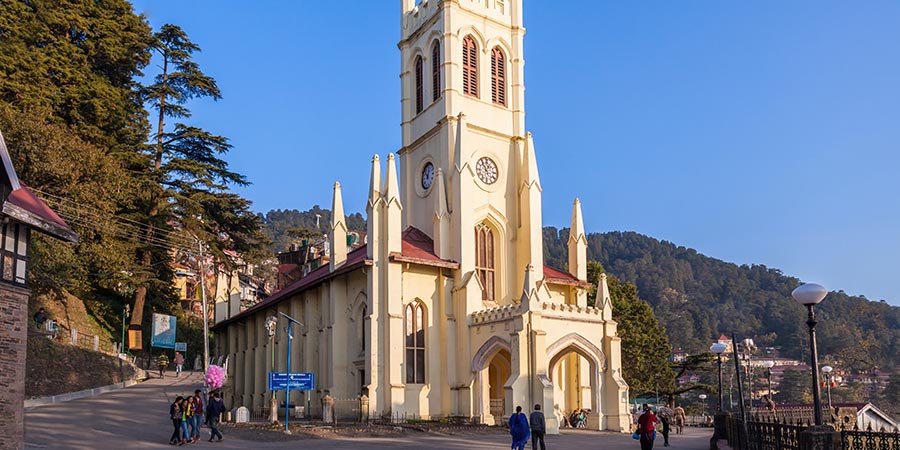 We begin our day with an informative talk form our expert guest speaker, Raaja Bhasin, before our exploration of Shimla continues with a sightseeing tour that takes in much of the local colonial heritage. We begin at the Viceregal Lodge, the summer seat of the viceroys until the 1940s. This afternoon, a leisurely stroll takes us past the town's Gaiety Theatre, the Victorian-Gothic Christ Church and Scandal Point, named thus due to it being a popular social meeting place where people would gather and share gossip.
On Day 4 you are free to explore at leisure. Alternatively, embark on an optional excursion to the Kufri area of upper Shimla, where you can enjoy incredible views of the snow-capped mountain peaks of the Himalayas, followed by a visit to Wildflower Hall, the former residence of Lord Kitchener - a noted senior British army officer. Now a hotel, this beautiful building sits amidst a verdant forest with incredible views of the surrounding Himalayas. Here, you can enjoy a high tea lunch and a walk around the gardens (payable locally).
Days 5-6 - Exploring Old and New Delhi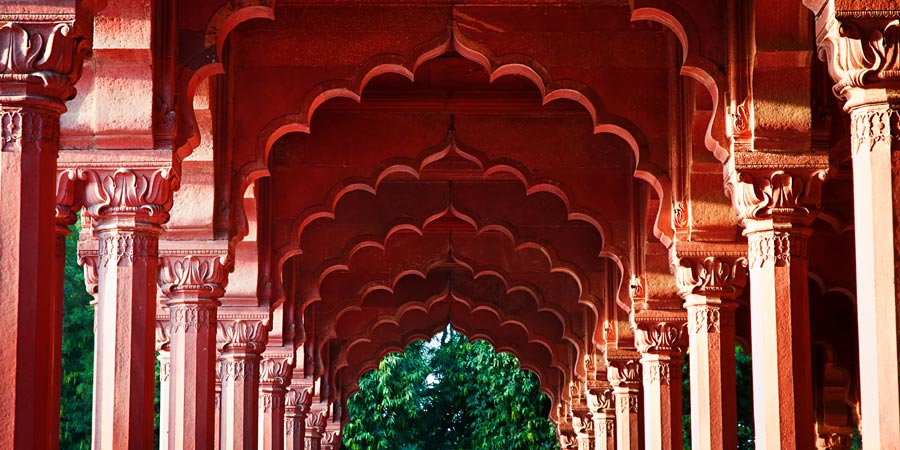 We leave Shimla and return back to Delhi, for two more nights. On Day 6 we visit Old Delhi, taking a rickshaw ride through the narrow streets of Delhi's bazaar for an incredible insight into the lives of the millions of people who live in the city. As you travel towards Chandni Chowk, you will be immersed in real India. We also visit the Jama Masjid which boasts the title of being India's largest mosque, Raj Ghat, a simple but moving memorial to Gandhi, 'the father of the Nation', and pass Delhi's Red Fort. Later we embark on a sightseeing tour exploring the wide, leafy avenues and impressive colonial architecture of New Delhi. Our tour includes India Gate war memorial, the grandiose Rashtrapati Bhavan, Humayun's Tomb and Qutab Minar, India's tallest stone tower, built in 1199.
Day 7 - The Taj Mahal and Agra Fort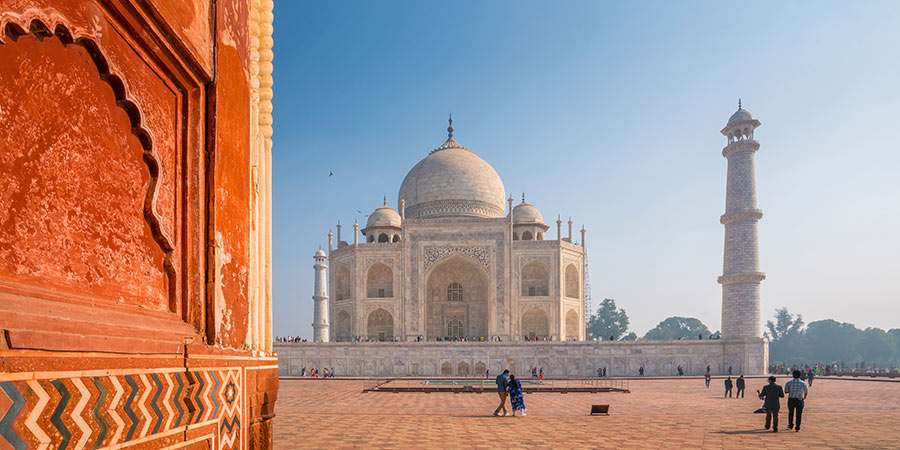 We join the southbound Gatimaan Express early this morning to Agra. On arrival we visit Agra's imposing Red Fort, originating from the 15th century and considered India's most important fortification. Built on a hill above Agra, its centrepiece is a tower with a marble balcony where Mughal Emperor Shah Jahan spent his last days imprisoned.
Later we travel across the city to the spectacular Taj Mahal, one of the new Seven Wonders of the World. Built by the Mughal Emperor Shah Jahan in 1653 in memory of his favourite wife Mumtaz Mahal, this iconic white marble building is a true monument to undying love, and is the world's finest example of Mughal and Persian architecture.
Day 8 - Fatehpur Sikri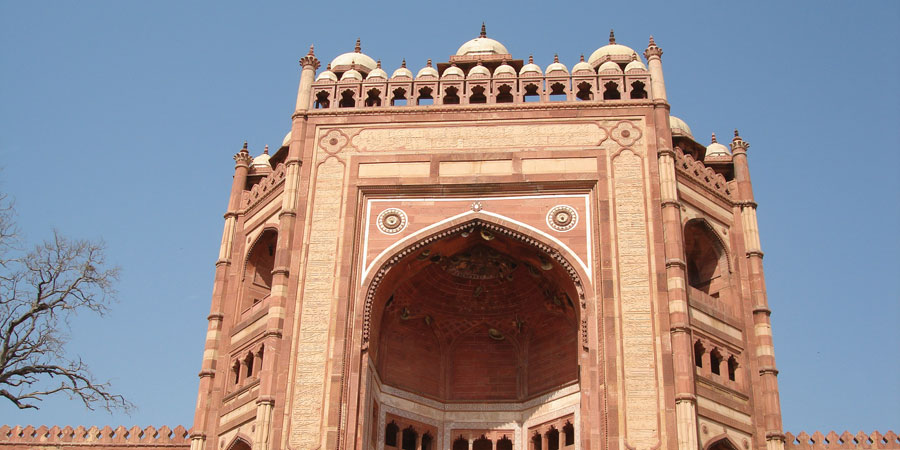 We depart Agra by coach, stopping at Fatehpur Sikri, a perfectly preserved ancient red sandstone city built in the 16th century as India's political capital, but abandoned after only 14 years due to lack of water. Remarkably, the city remains exactly as it was 400 years ago, giving us an excellent insight into how life was during the time of the Mughal Empire. After a guided tour of the empty, ghostly buildings, we continue to Ranthambore. Our hotel here is the brand-new, 5-Star Sawai Vilas, set within acres of stunning gardens, lakes and fountains on the border of Ranthambore National Park and Tiger Reserve.
Days 9-10 - Tiger spotting in Ranthambore National Park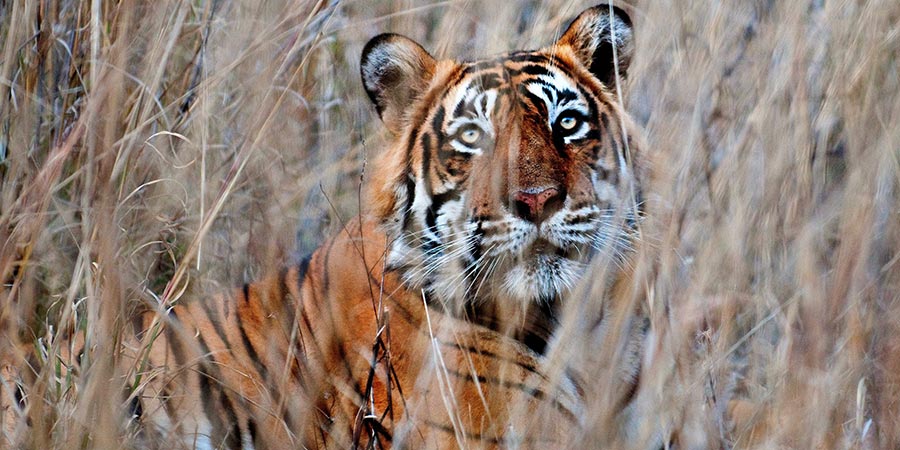 We experience a true highlight of our trip this afternoon as we head into Ranthambore National Park, one of the best places in the world to spot a wild tiger. Declared a Project Tiger reserve in 1973, the park is a favourite of wildlife photographers and tourists alike, as its large tiger population means it is possible to spot one of the majestic creatures basking in the sun or sauntering through the wilderness. We head out on a game drive to try to catch a glimpse of the elusive tiger, travelling in open-topped safari vehicles called 'Canters' which are for the exclusive use of Great Rail Journeys customers. We are treated to a further morning game drive on Day 10, increasing our chances of observing the activities of the stunning tiger, as well as the myriad of other rare native wildlife that can be found here, including leopards, deer and crocodiles. This afternoon, we continue to Jaipur, where we check into our hotel for two nights.
Day 11 - Jaipur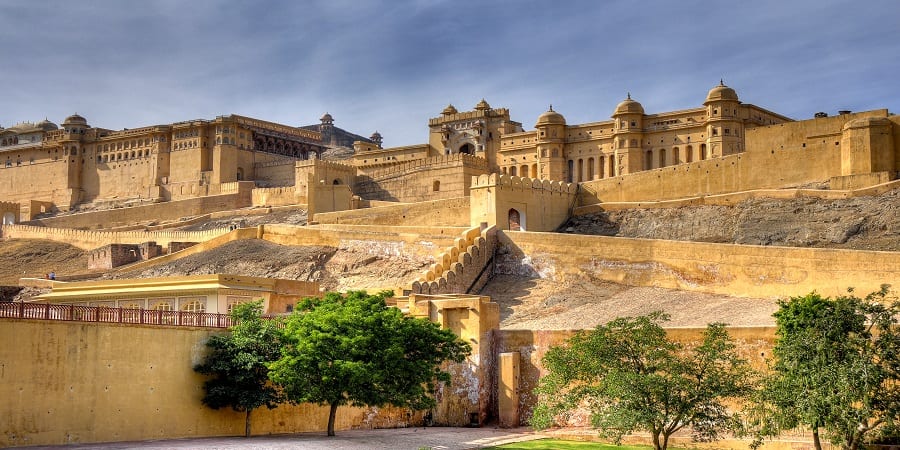 We begin our stay in the 'Pink City' with full-day sightseeing tour, travelling by Jeep to the Amber Fort, located high on a hillside overlooking a lake. We have the chance to explore some of the ornate rooms within the palace complex before we continue our tour, seeing the ornately decorated City Palace, home to the current Maharajah of Jaipur, as well as the early 18th century UNESCO listed Astronomical Observatory. We also drive past the Palace of the Winds, a stunning red and pink facade built in 1799, whose intricately latticed windows were designed to allow the ladies of the royal household to look over the streets below without being seen.
Days 12-13 - Return to Delhi and home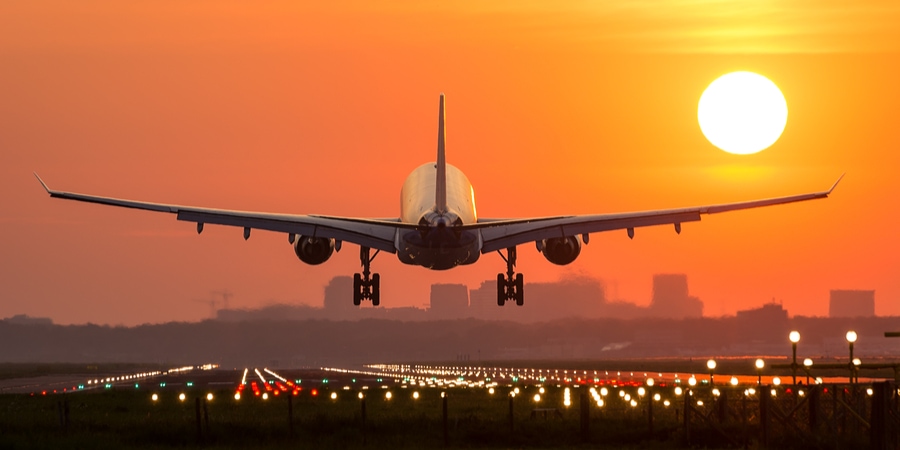 This afternoon we drive back to Delhi, where we spend our final evening. On Day 13, you make your way to the airport for your flight back home.
Guest Speaker - Raaja Bhasin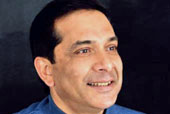 Selected departures feature a guest speaker on Day 4 at Oberoi Cecil Shimla. We enjoy a talk from Raaja Bhasin for a detailed insight into the town through its people, history and culture. Raaja Bhasin is an acclaimed writer and researcher; most recently he served as history consultant on the Channel 4 series 'Indian Summers'. Born in Shimla, he was written two books on the former British retreat.
Recommended Airport Arrival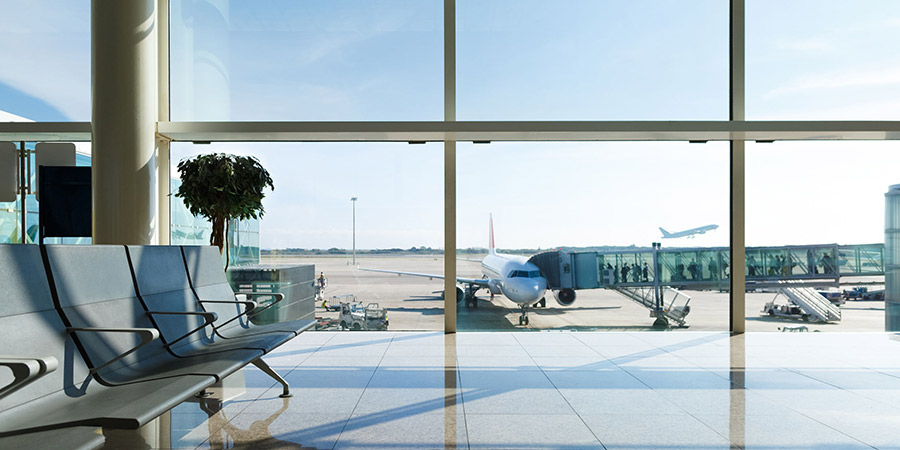 For this tour, we recommend you arrive into Delhi Indira Ghandi Airport (airport code DEL), which is approximately 6 miles from your first hotel. Our recommended departure airport is Delhi Indira Ghandi Airport (airport code DEL), which is approximately 6 miles from the from your final base in Delhi.
Visa Requirements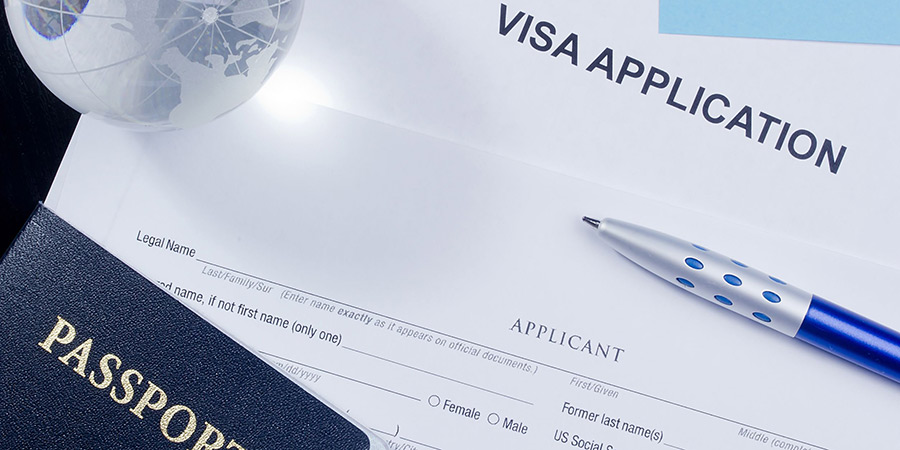 It is your responsibility to check and fulfil the passport, visa, health and immigration requirements applicable to your itinerary. We do not accept any responsibility if you cannot travel, or incur any other loss because you have not complied with any passport, visa, immigration requirements or health formalities. You agree to reimburse us in relation to any fines or other losses which we incur as a result of your failure to comply with any passport, visa, immigration requirements or health formalities.
Departure Dates
18 December 2020
From

$2,145
All prices are per person and assume full occupancy of the room.
Please always refer to the website for up-to-date prices and availability.
Trains
Shatabdi Express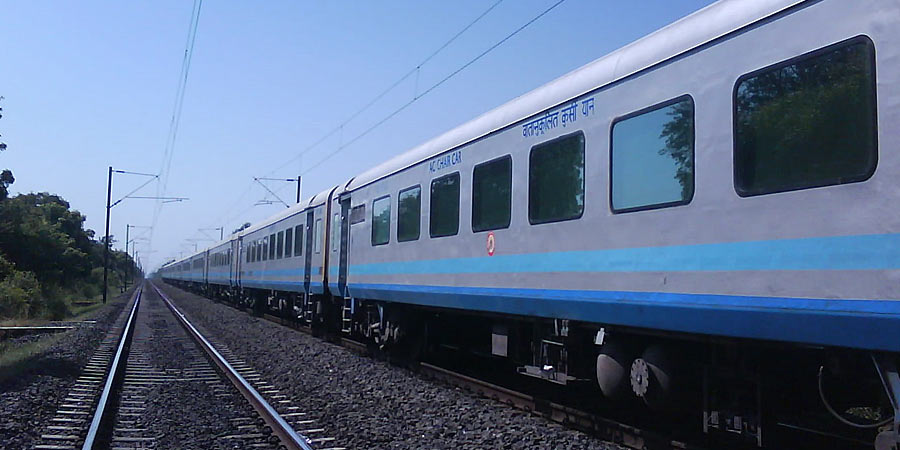 The Shatabdi Express trains are some of the fastest in India and are the pride of Indian Railways. Fully air conditioned and of a far superior standard to most Indian trains, the Shatabdi Express apparently always arrives at the best platform a station has!
The average speed on most lines is 68mph (110km/h) although the service between Agra and Delhi can reach speeds of 80mph (130km/h). During our journeys on the Shatabdi Express we travel in air conditioned Chair Class. Complimentary snacks, meals and beverages are generally provided during the journey.
Toy Train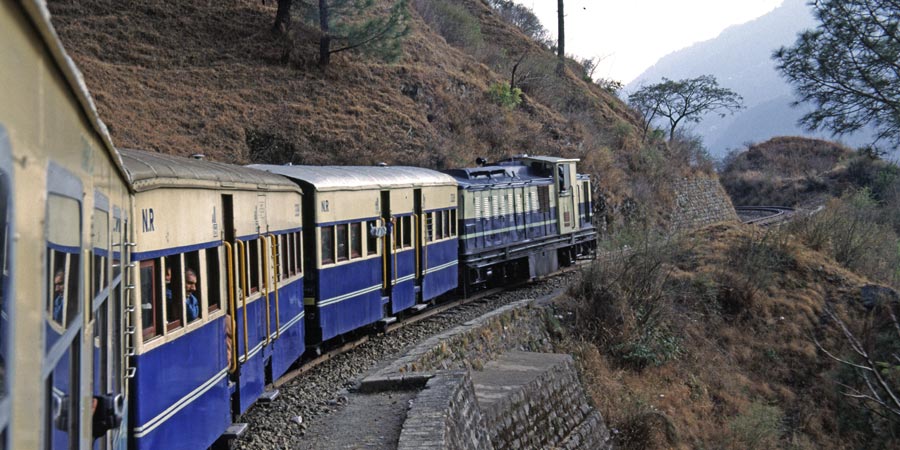 The Shivalik Express, affectionately referred to as the 'Toy Train' travels between the Indian town of Kalka and Shimla, capital city of the Indian state of Himachal Pradesh. The Toy Train's ninety-six kilometre narrow-gauge track through the Shivalik foothills of the Himalayas is one of three Indian mountain railways which together constitute a UNESCO World Heritage Site.
Built by British colonists, the Kalka-Shimla Railway opened in 1903. An extraordinary feat of railway engineering, the line negotiates 102 tunnels, more than 864 bridges and around 919 curves. The Toy Train's passengers have plenty of time in which to admire and marvel these features as well as the spectacular mountain panorama that line the route, tackling the 1 in 33 gradient as the train makes its ascent to Shimla demands a leisurely pace.
Hotels
ITC Mughal, Agra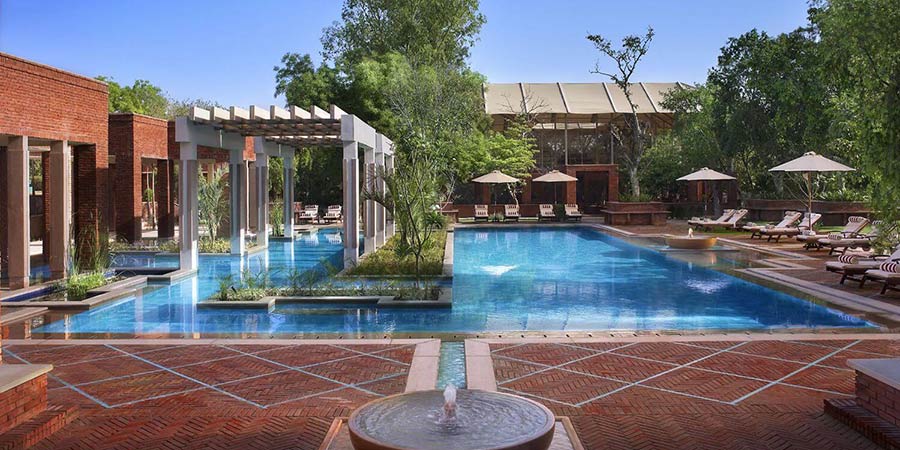 The 5-Star ITC Mughal in Agra is set in 35 acres of gardens close to the city centre and the Taj Mahal. Part of the Sheraton group, this modern hotel has four restaurants serving a selection of Indian, Oriental and international cuisine, as well as a lobby bar which offers a selection of drinks and light snacks.
The ITC Mughal also boasts one of the largest spas in India, covering 99,000 square feet. Facilities within the spa include a heated outdoor swimming pool, whirlpool, sauna, state-of-the-art fitness centre, beauty parlour, outdoor rain showers, yoga gardens and a Hamam. A range of holistic therapies and treatments are available. (Please note: fees for use of the spa and treatments are payable locally.)
The modern, recently-renovated rooms are air conditioned and feature a telephone, television, radio and coffee maker. Many of the rooms have a garden view.
Taj Palace, New Delhi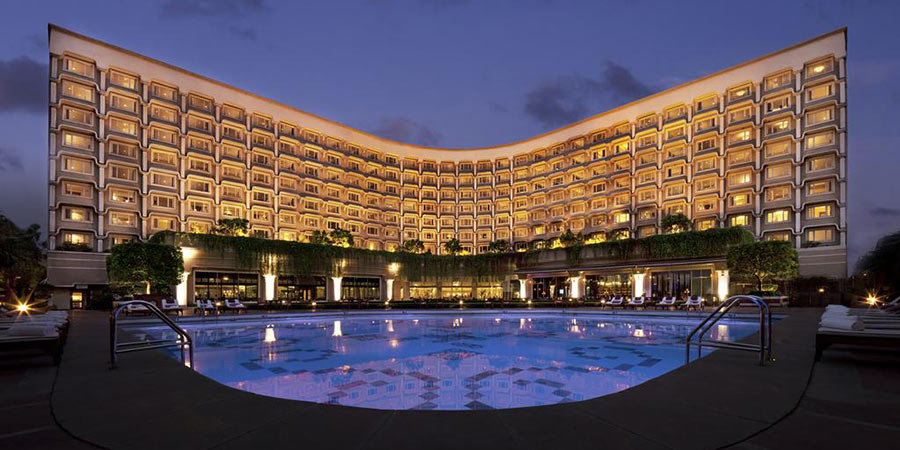 The opulent 5-star Taj Palace Hotel is perfectly located in the heart of New Delhi. The hotel has a selection of restaurants offering Indian, Chinese & European cuisine, a choice of bars and a tea lounge. The hotel boasts a Fitness Centre with a fully equipped gym, steam room, jacuzzi and an outdoor swimming pool, as well as a shopping arcade, beauty salon and a spa offering a range of therapies and treatments (payable locally). The luxurious bedrooms are air conditioned and come with a telephone, LCD television, DVD player, wireless internet connectivity, tea and coffee making facilities, minibar, safe, 2 bottles of mineral water, complimentary newspapers and a hairdryer.
ITC Rajputana Sheraton, Jaipur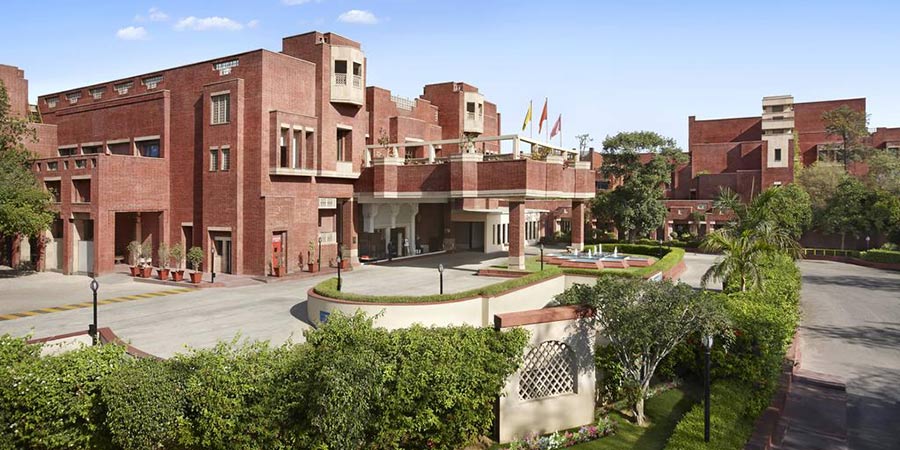 The 5-Star ITC Rajputana Sheraton is located 500 metres from the bustling centre of Jaipur and combines modern rooms and excellent amenities with architecture influenced by Rajasthan's history. The hotel has two restaurants offering a selection of Tandoori and international cuisine, a coffee shop and bar - both of which serve light meals and snacks. Leisure facilities include an outdoor swimming pool, fitness centre and a beauty salon (pay locally). Rooms are air conditioned and have a telephone, television, radio, minibar and a coffee maker.
The Sawai Vilas, Ranthambore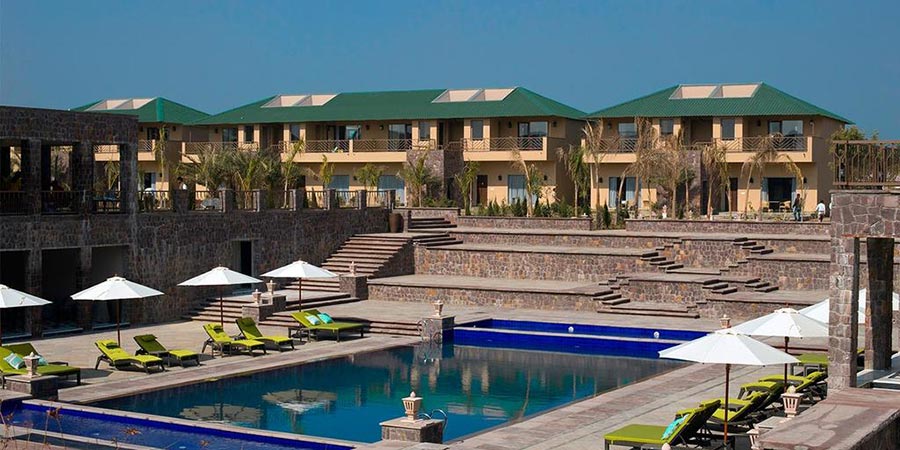 The Sawai Vilas is found just moments from Ranthambore National Park. Each individual villa boasts its own private outdoor seating area and deck, and is furnished in a luxurious, regal style.
The Oberoi Cecil Hotel, Shimla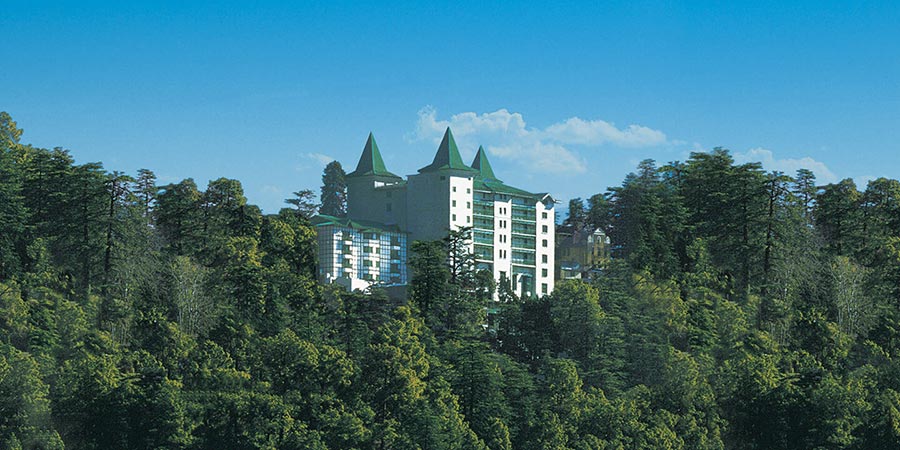 The wonderful 5-Star Oberoi Cecil Hotel in Shimla is reminiscent of a bygone era, a celebration of colonial elegance and grace. Restored to its original grandeur with wooden floors and period furniture, it boasts fabulous views of the mountains and valleys. A heated swimming pool, billiards rooms and many opportunities for nature walks, make this luxury resort an all season destination. Rooms include satellite television, air conditioning, telephone, minibar, hairdryer and a safe.

Upgrades

We offer a selection of upgrades and 'add-ons' designed to help you make the most of your holiday - and make it even easier!

This page was printed from

www.greatrail.com/us/tours/five-star-indias-golden-triangle-and-shimla/#LTC20

on 6 August 2020.

Call

01904 521 936

to discuss your holiday

© Copyright 2020. Great Rail Journeys