Excursions your own way
Unlike many other cruise operators, our programme of excursions include some days where you have a selection of different activities to choose from. From city tours to steam trains, there is something here for everyone. Uncover culture, history and well-preserved, yet little-known gems at a number of destinations on every river.
Each passenger has his or her own must-see attractions, and at Great Rail Journeys, we want to give you that opportunity to discover the world in your own way.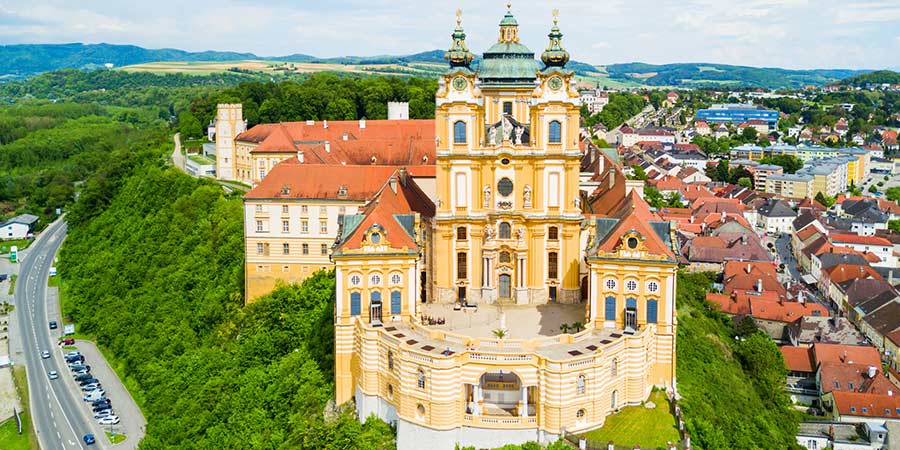 Guided by experts
Many of our excursions are lead by specialists in their fields. Our selected tour guides are friendly, professional and truly knowledgeable about their chosen subject; whether it is a city, a battlefield, a section of river or a castle, you are in reliable hands as our experts take you back through the pages of history to discover the fascinating stories behind some of the continent's most incredible locations.
Along with this, each Cruise Director on every ship is a mine of information about the river you'll be sailing. Many cruises feature commentary provided by the Cruise Director, who'll point out highlights and areas of interests around every river bend.