Our best-sellers are popular with our customers for a very good reason. Offering a diverse selection of destinations from right across the continent they each bring an authentic flavour of the countries they visit, with itineraries jam-packed full of exciting and educational excursions as well as plenty of opportunities to try authentic dishes and sample local drinks.
Enjoy a wine tasting at the famous Chateauneuf-du-Pape, or travel further south right into the heel of Italy for a cruise along the Gargano Peninsula. Giving you a new perspective on this beautiful part of the world, take time to relax and appreciate the views whilst travelling at a more sedate pace.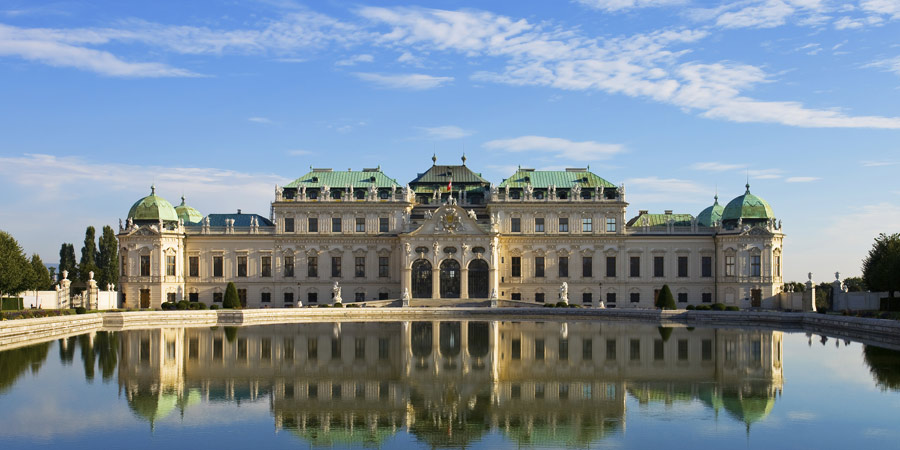 Situated on the north banks of the River Tagus, Lisbon is filled with strong links to the past. Its renovated palaces, magnificent churches and an impressive castle mirror the city's rich cultural heritage, making it a truly fascinating city to visit. And we'll take you on a historic tram tour, letting you see the sights in style. Or perhaps venture into Eastern Europe, where rail travel can reveal more pastoral scenes where wild bison still roam and primeval forests are flush with life. And whilst in Poland, head underground on a visit to the UNESCO listed Salt Mines of Wieliczka.