Everything you need to know about Oberammergau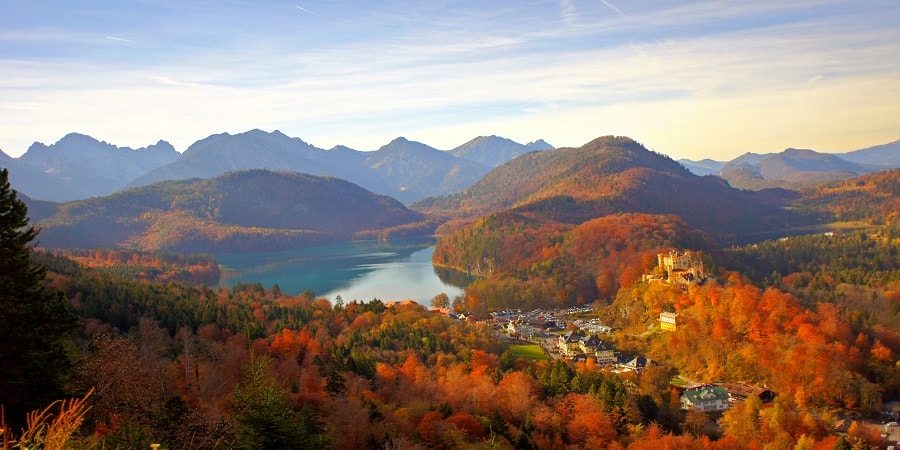 Once every ten years, an unassuming village in the heart of the Bavarian Alps hosts an event that draws in hundreds of thousands of visitors over the course of a few months. Known as the Passion Play, this moving re-enactment of Christ's crucifixion and subsequent resurrection is a production that rivals that of a Hollywood blockbuster, presenting both the tragedy of death and the promise of life.
The Oberammergau Passion Play was first performed in 1634, the result of a vow made by the village asking God to save them from the bubonic plague. The inhabitants declared that if God spared them from the effects, they would perform a passion play every ten years. A man traveling back to town accidentally brought the plague with him. That man died and the plague began spreading throughout the village, however after the vow was made, no other inhabitants died and those suffering from the plague recovered.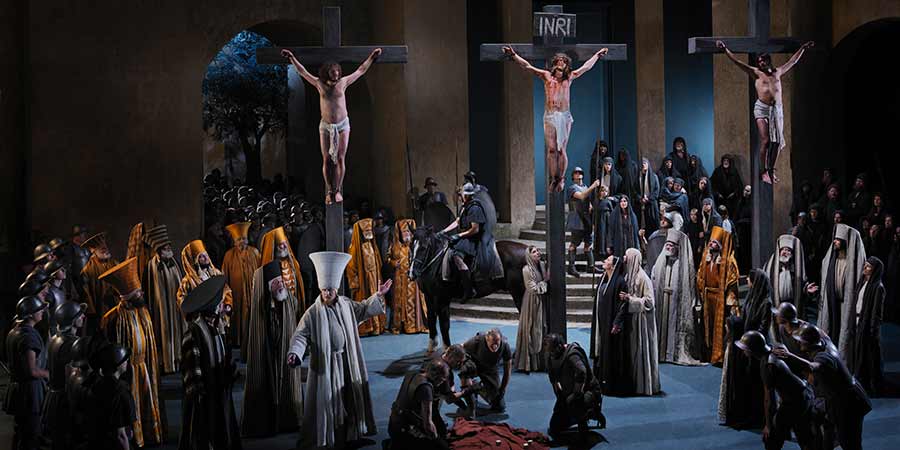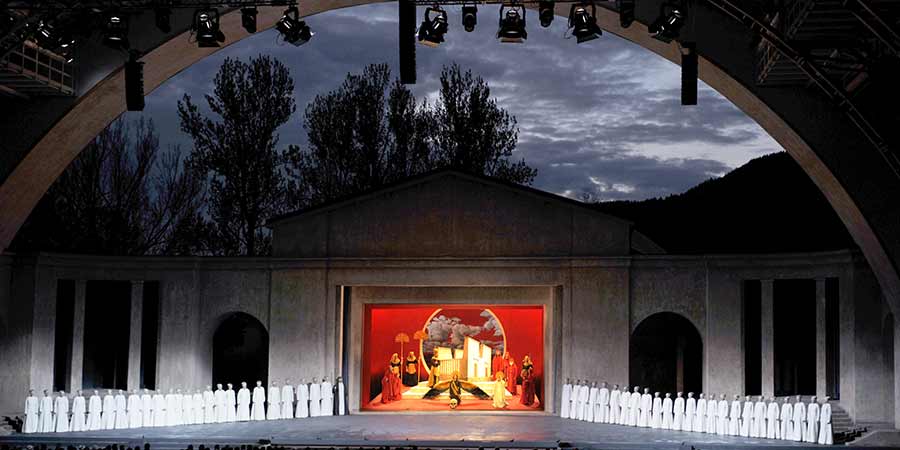 Today, the Passion Play is still performed every ten years between May and October on a 4,500-seat open-air stage. The presentation includes a cast of over 2,000 amateur actors, musicians, and stage technicians, all of whom are long-time inhabitants of the village. The production requires a full two years of painstaking preparation for the event during which time the residents design costumes, build elaborate props and memorize their lines. The village of Oberammergau takes this event so seriously that all men a required to stop shaving one year prior to allow their facial hair to grow.
The Passion Play returns in 2020 and promises to deliver another breathtaking performance, set against the backdrop of the scenic Ammergau Valley. The play unfurls over sixteen acts and covers the short final period of Jesus' life - from his visit to Jerusalem to his execution by crucifixion and subsequent resurrection. The entire production takes place in one day and while the running time varies due to revisions and rewrites, in 2010 the performance lasted 5 hours. A three-hour interval provides plenty of time to enjoy a meal served in a local restaurant before the dramatic culmination of the second half.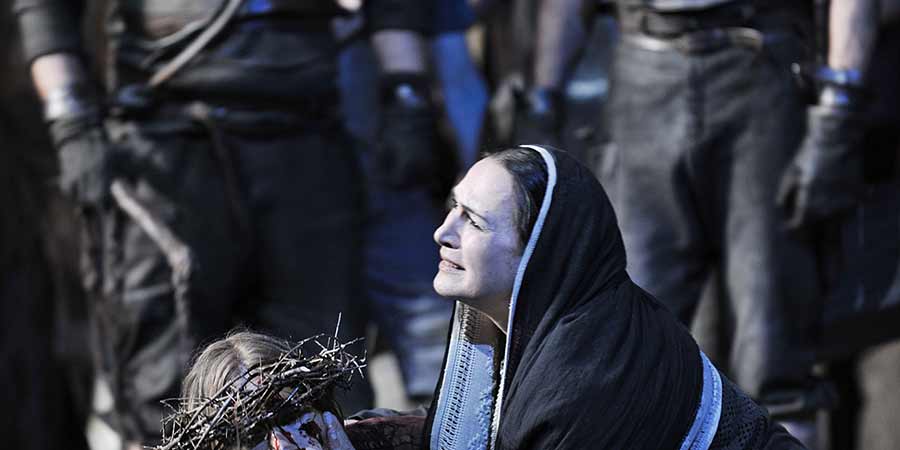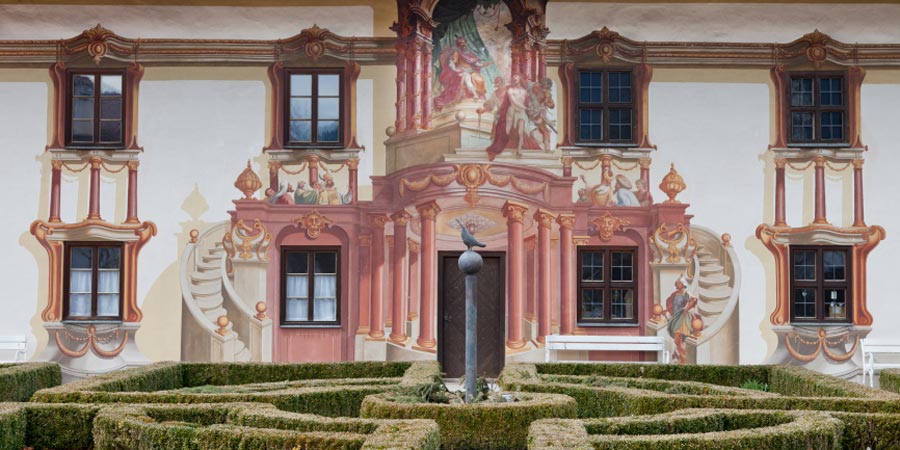 The town of Oberammergau is located in the state Bavaria, about 56 miles south of Munich, and surrounded by mountains, meadows and forests. Although Oberammergau is most famous for its Passion Play, the idyllic setting makes for a delightful destination in its own right. Rich in history, the village is full of houses decorated with large frescoes dating back over 200 years, often depicting biblical scenes or saints.