European Christmas Traditions
Whether you celebrate Christmas or not, it's nearly impossible not to get caught up in the festive spirit when visiting Europe in December. Some come to be enchanted by the world-famous Christmas markets, snowy landscapes and charming villages bedecked with lights. While others are captivated by discovering other countries' unique and wonderful traditions, which have been passed down for centuries. Whatever your motivation, the wide variety of traditional and contemporary events and activities to choose from will keep your days and nights full.
In most European countries, the Christmas season lasts well over a month, kicking off in early December with Advent and stretching until Epiphany, the day the Three Kings delivered their gifts, which takes place in early January. While each country has its own distinctive and charming history and traditions, here are a few of our favorites from across the continent.
Originating in Germany, Christmas markets date back to the late middle ages and can be found throughout Europe during the festive season. These street markets feature food and drink as well as local arts and crafts that are sold from open air stalls. It is also common to find music and dancing, making Christmas markets popular among locals and tourists alike. Carousels, ice skating, visits from Santa Claus or other family-friendly activities keep the children entertained, while warm mulled wine or 'glühwein' keeps adults snug and cozy.
Featured tour: Bavarian Christmas Markets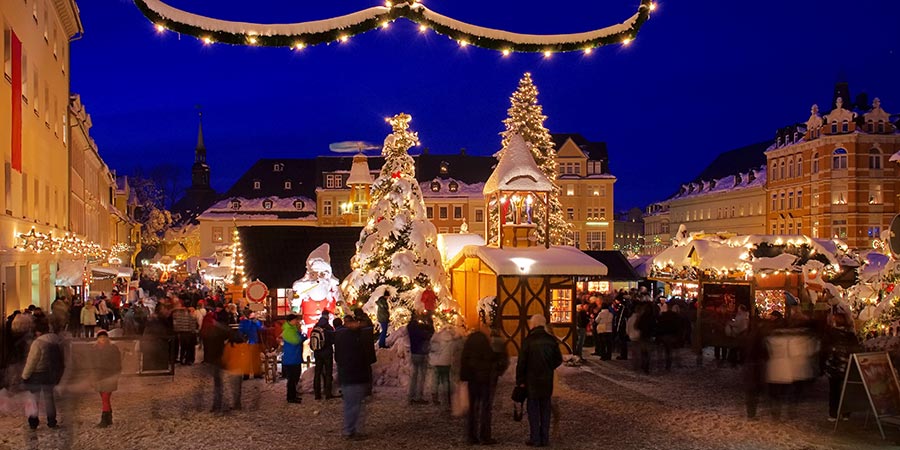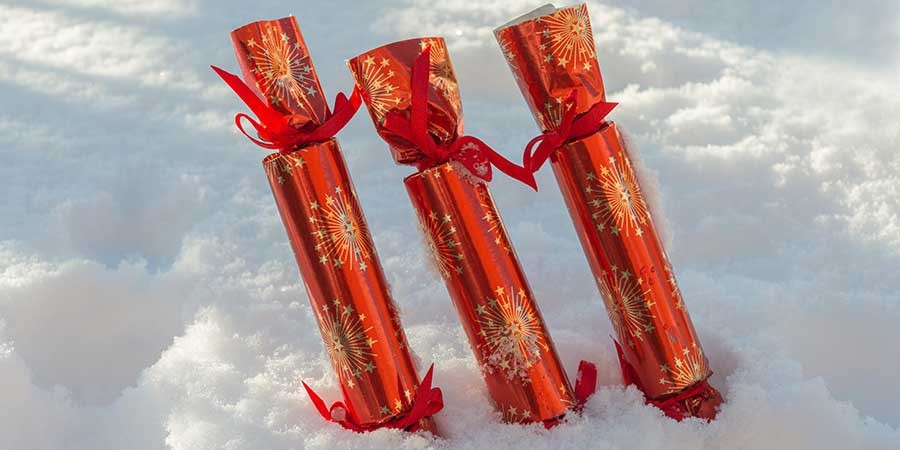 Customary in the UK and Ireland, Christmas Crackers are festive table decorations that are filled with prizes and make a snapping sound when pulled open. Resembling an oversized candy wrapper, crackers are typically found at the Christmas dinner table and are pulled apart by two people - each holding one side. The crackers are designed to break unevenly, producing a snapping sound and leaving one person holding the chamber containing the prize.
Featured tour: Yorkshire at Christmas
Advent calendars originated in Europe in the 19th century as an amusing way for children to count down until Christmas Day. Advent calendars have 24 "windows", each with candy, treats or gifts hiding behind them. Every day starting December 1st, children can open a new window to reveal a surprise.
Featured tour: Interlaken & The Jungfrau Express Christmas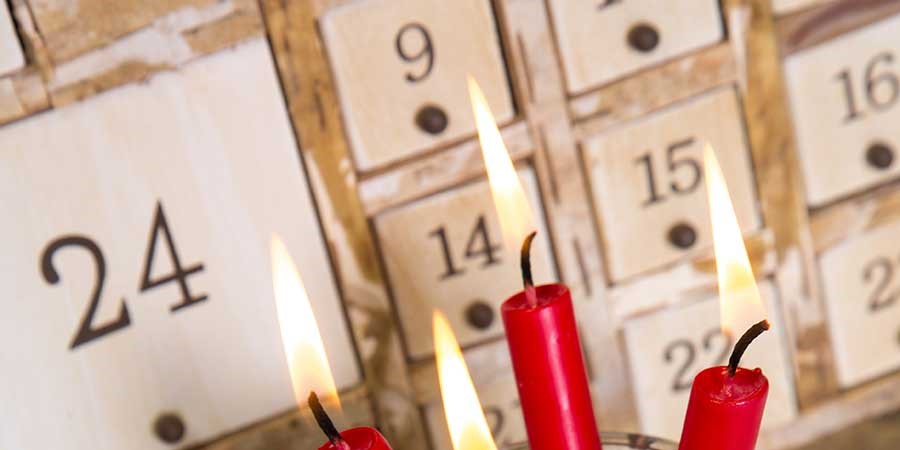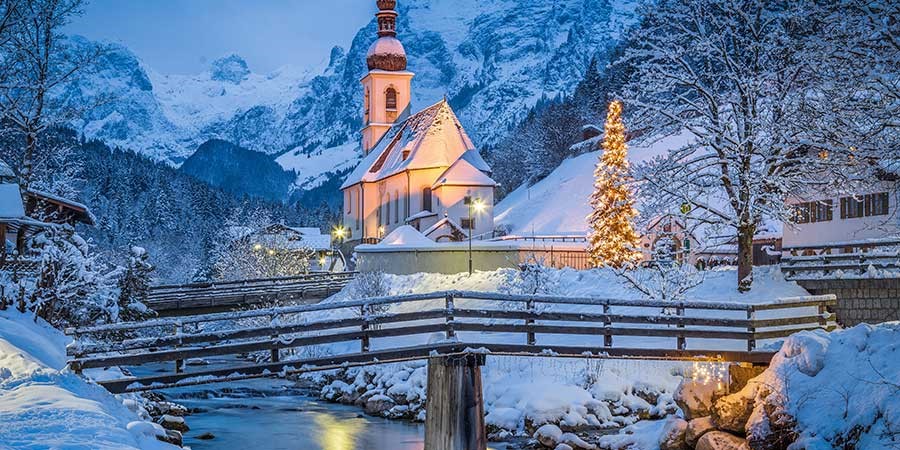 Written in Austria in 1818, 'Stille Nacht', or 'Silent Night', is still a favorite carol to this day. On Christmas Eve, it is traditional for Austrian families to gather around the Christmas tree and sing this hymnal, officially beginning the Christmas celebrations.
Featured tour: Bavarian Christmas Wonderland
Most people know that the tradition of the Christmas tree began in Germany, but what is less well-known is the custom of 'Christbaum-Loben', or 'Christmas tree praising'. Similar to Christmas caroling, tree praisers visit friends' homes on December 26th and are invited in to see the host's Christmas tree. After proclaiming it to be 'ein schöner baum' - a nice tree - participants receive a small glass of brandy or schnapps in exchange for the compliment.
Featured tour: 5 Star Rhine Cruise at Christmas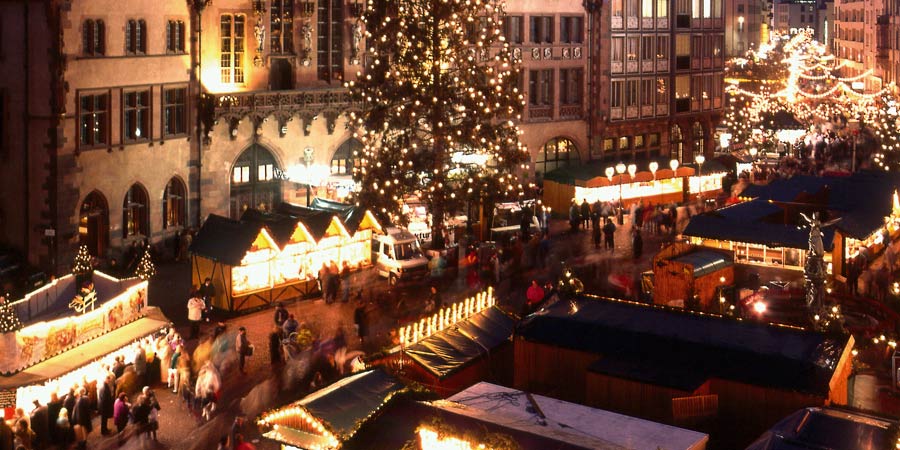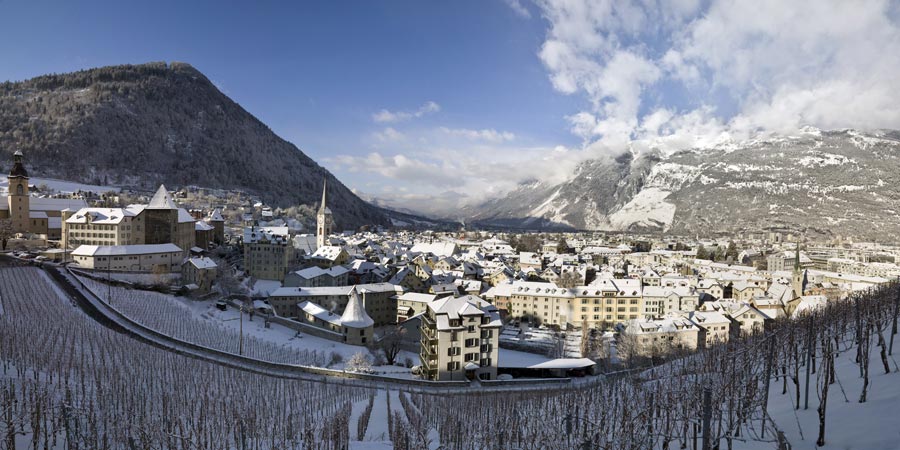 Known as the Patron Saint of Children, St Nicholas is celebrated on December 6th in most European countries. On the evening of December 5th, children put their shoes outside in hopes that St Nicholas will fill them with treats. But naughty children will wake up to rocks instead.
Featured tour: First Class Glacier Express Christmas
In Austria, children also celebrate St Nicholas, however the punishment for bad behavior is considerably more frightening. Krampus, a demonic figure often pictured as a hairy, horned beast, is said to beat misbehaving children with branches, before stuffing them into a sack and kidnapping them. Legend says that Krampus appears on December 5th, the night before St Nicholas' Day, when presents are being distributed to good children. Sometimes called 'Krampus Night', adults may dress up as the creature in a celebration that is like Halloween in some ways.
Featured tour: Austrian Christmas & Italian New Year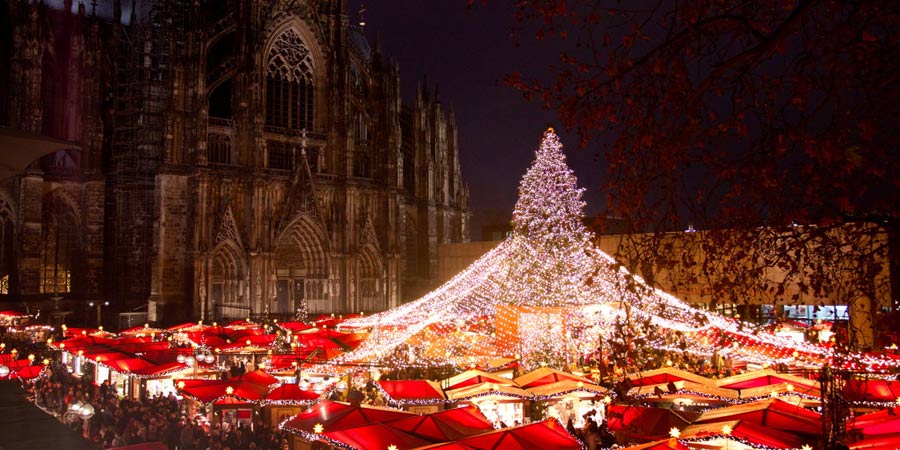 As opposed to other areas where children write letters to Santa or Father Christmas, German children write letters to Christkindl, or 'the Christ Child', asking for gifts. And rather than mailing them or throwing them into the fireplace, letters to Christkindl are decorated with glitter or pictures and left on their windowsills during Advent.
Featured tour: Cologne's Wonderful Markets