01904 521 936
Open 7 Days a Week
Tigers, the Taj Mahal and Mumbai
Explore India's iconic landmarks and enchanting wildlife
Explore India's iconic landmarks and enchanting wildlife on this incredible tour. From bustling Delhi, discover ancient cities by modern rail, visit the incredible Taj Mahal, and take two game drives to spot the elusive tiger. This tour is operated by our sister company Rail Discoveries.
The itinerary for your journey
Tour highlights
Delhi
Red Fort, India Gate & the President's House
Agra and the Taj Mahal
Fatehpur Sikri & Ranthambore
2 Game drives in Ranthambore National Park
Guided tour of Jaipur
Sightseeing tour of Mumbai
Chhatrapati Shivaji Terminus
Prince of Wales Museum
Day 1 - Delhi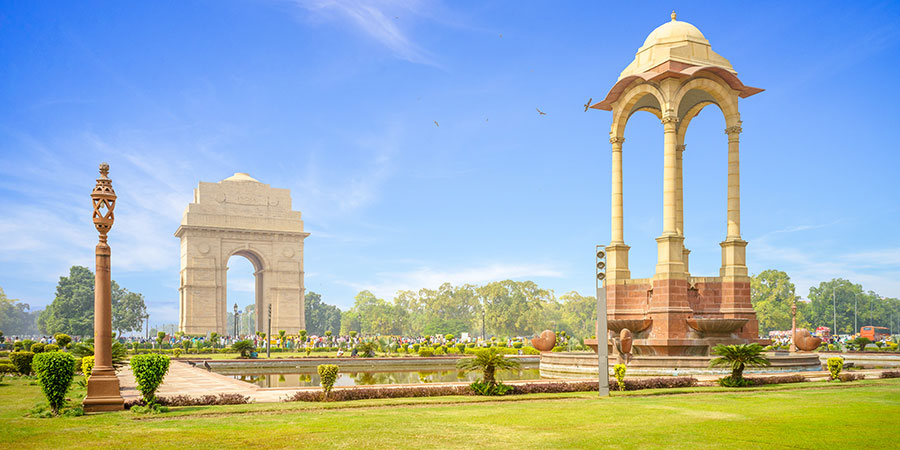 Meet your group and Tour Manager at your hotel, the 5* Crowne Plaza Okhla in Delhi. Enjoy the rest of the day to acclimatise, with dinner provided at the hotel today.
Day 2 - Exploring Delhi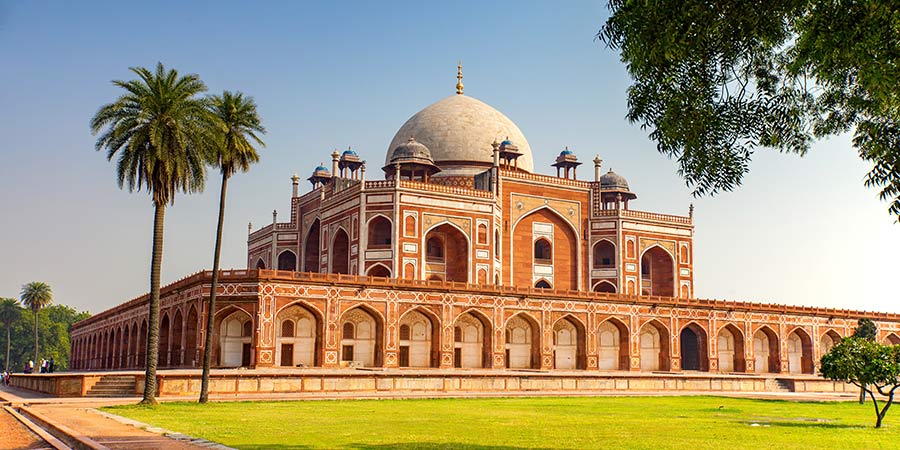 Discover the charms of Old and New Delhi today, on a full-day guided sightseeing tour. India's vibrant capital is alive with kaleidoscopic colours and a heady blend of modern, colonial and ancient architecture, providing a fascinating insight into the country's long history.
As you tour the city's highlights, take in iconic sights including the Red Fort, India Gate and the President's House, as well as taking a rickshaw ride through Old Delhi - an authentic way to experience this bustling city.
Day 3 - Agra and the Taj Mahal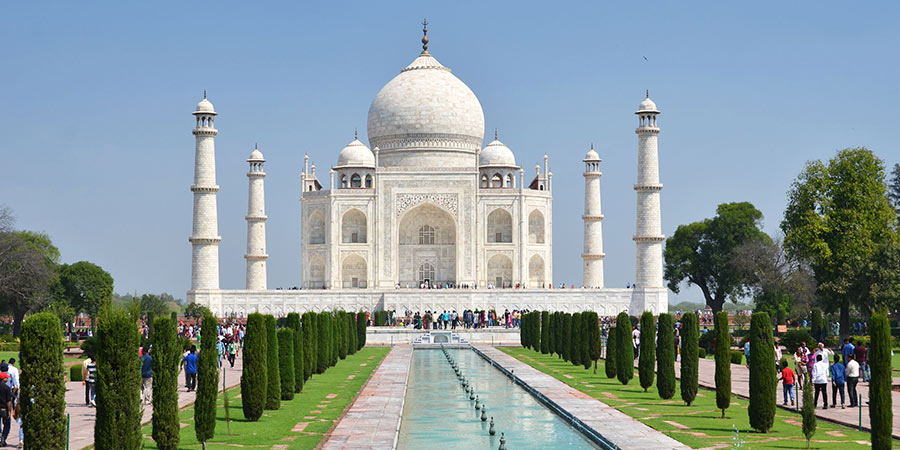 Today you board India's first semi-high speed train, for a journey to Agra on the new Gatimaan Express. Agra is a former capital of the Mughal Empire, and is famed worldwide for its fantastic ancient architecture, much of which has UNESCO World Heritage status.
After settling in at your hotel, you take a tour of the city, with a visit to two of its bestknown attractions: the imposing Agra Fort, and the incredible Taj Mahal. Constructed from pearlescent white marble and decorated with precious stones, this iconic structure is actually a mausoleum dedicated to Mumtaz Mahal, the beloved queen of Emperor Shah Jahan, and dates back to the 17th century. Admire the intricate calligraphy carvings of poems and scripture from the Quran on your visit to one of the Seven Wonders of the World.
Day 4 - Fatehpur Sikri & Ranthambore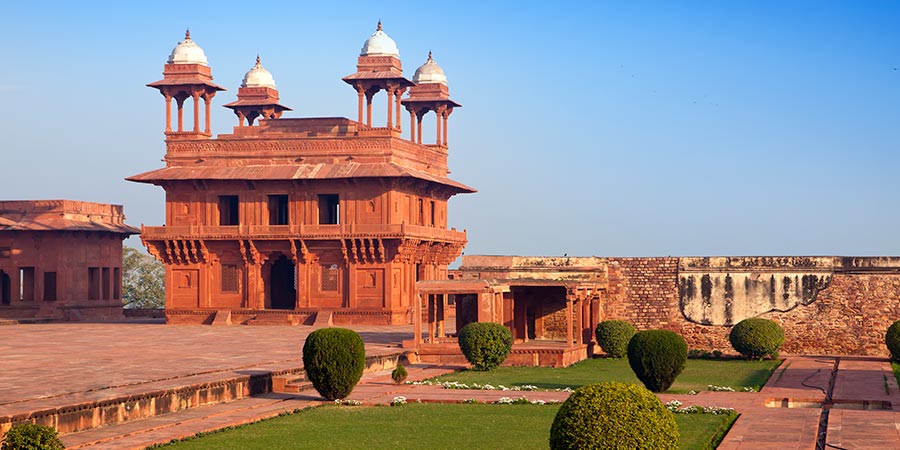 Transfer to the short-lived ancient capital of India, Fatehpur Sikri, for a sightseeing tour this morning. Abandoned after only 15 years due to a dwindling water supply, the city remains beautifully preserved to this day. This afternoon, head off to Ranthambore on the Shatabdi Express train, checking in on arrival to the Abhyaran Ranthambore Resort.
Day 5 - Tiger spotting in Ranthambore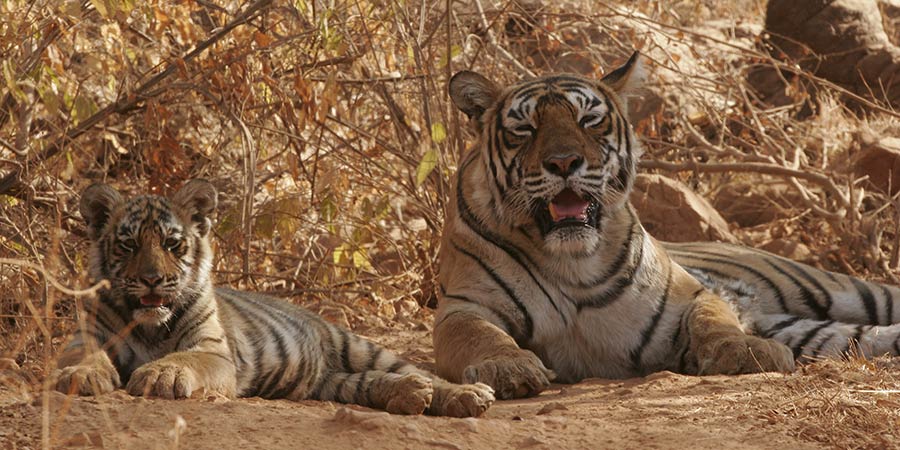 Enjoy a highlight of your tour today, with two game drives in Ranthambore National Park. Considered to be the best park in India for spotting the elusive tiger, the sanctuary is also home to over 300 species of birds, as well as providing a home for crocodiles, deer and monkeys.
Many other rare creatures can also be found here, including leopards, panthers, hyenas, and even sloth bears. Look out for the park's incredible range of wildlife, as you explore the park on both morning and afternoon game drives, increasing your chance of a tiger sighting.
Days 6-7 - Jaipur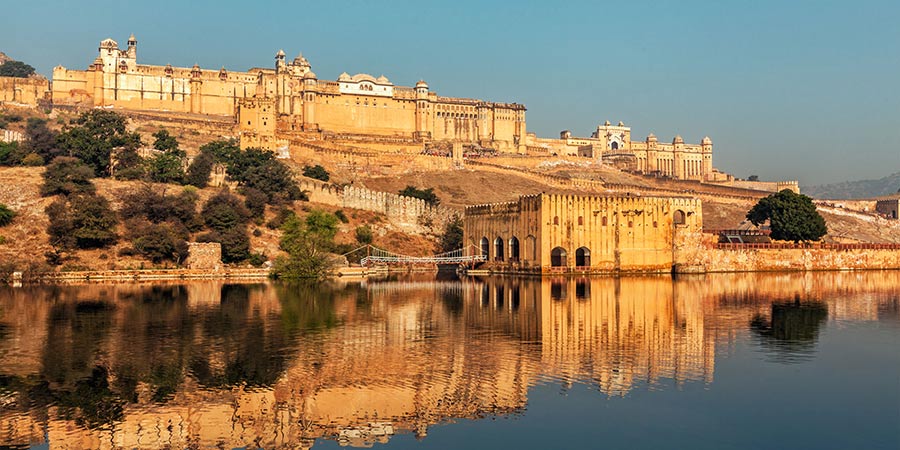 Transfer by coach to Jaipur, India's 'Pink City' today, checking in to our hotel on arrival. On Day 7, explore the city on a guided sightseeing tour. The capital of Rajasthan, Jaipur was founded in 1727, and is famed for an array of striking sights, including the impressive Amber Fort, known for its artistic Hindu elements, and the Palace of the Winds, whose ornate façade once disguised the presence of courtly ladies who did not wish to appear in public - both of which you visit on your tour.
Day 8 - To Mumbai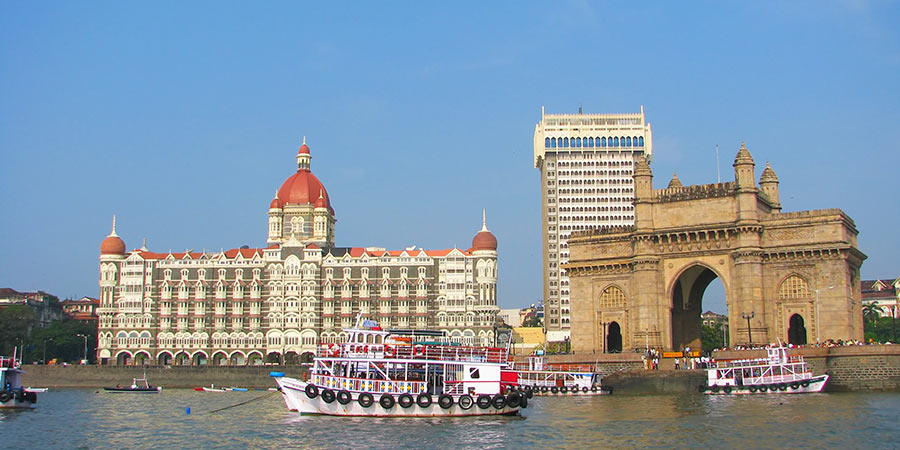 Leave Jaipur behind today, on an internal flight to Mumbai, on India's west coast. India's financial capital, Mumbai has been a gateway to India since 1869, when the Suez Canal was opened, kick-starting a growing spice trade route with the Mediterranean. On arrival, you check in to the 5* Trident Nariman Point a beautiful hotel overlooking the sea.
Day 9 - Discovering Mumbai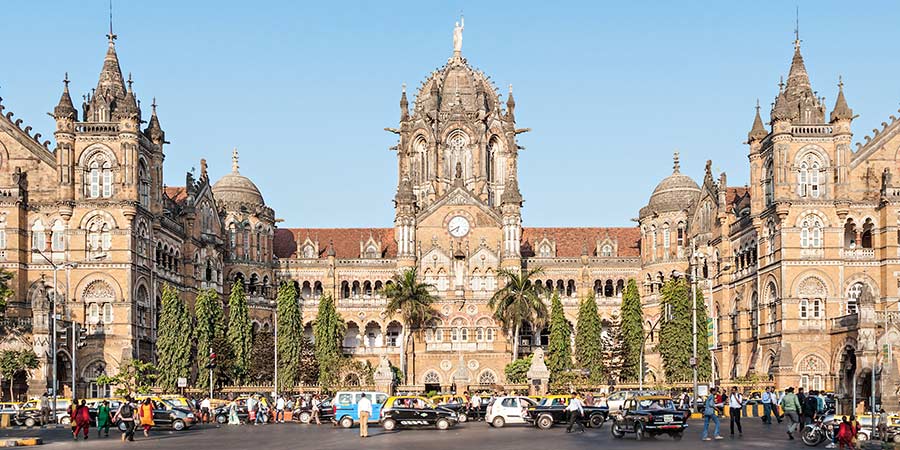 Enjoy a full day to discover the treasures of Mumbai today, with a guided sightseeing tour. Your tour includes the Chhatrapati Shivaji Terminus - a UNESCO World Heritage site, this still-active railway station dates back to 1887, and is a fantastic example of Victorian Gothic architecture.
Later, take in sites from India's political past, with a visit to Mani Bhavan - Gandhi's former home - and delve into local culture with a visit to Dhobi Ghat, a 140-year-old open air laundromat, where clothing has been traditionally laundered for centuries. Your tour also includes entrance to the Prince of Wales Museum, now known as the 'Chhatrapati Shivaji Maharaj Vastu Sangrahalaya.' Set in a heritage building from the early 20th century, the museum was used temporarily as a military hospital, but now serves its original purpose, displaying a variety of ancient artefacts from the Far East, including items from India, Nepal and Tibet.
Day 10 - Return home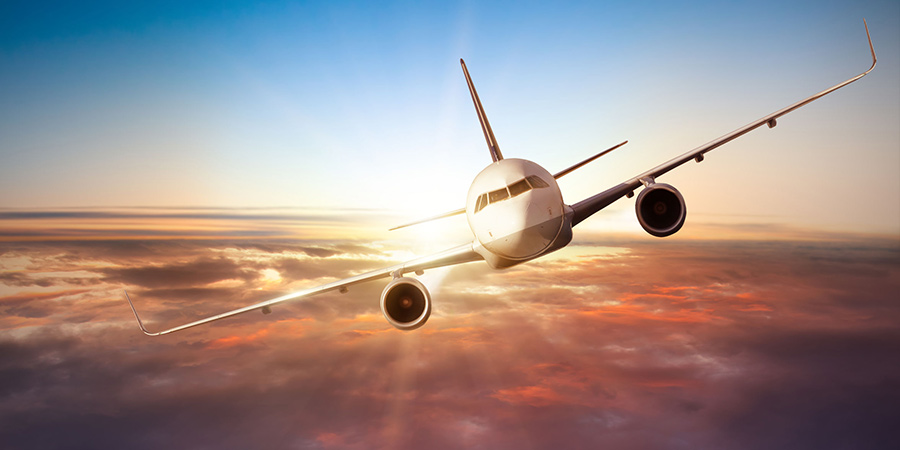 Leave India behind after breakfast today. Make your way to Mumbai airport, for your flight back home.
Recommended Airport Arrival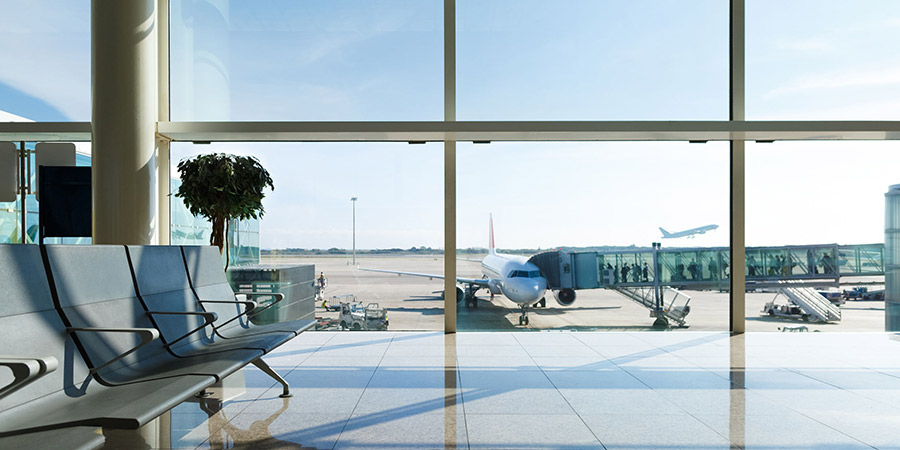 For this tour, we recommend you arrive into Delhi Indira Ghandi Airport (airport code DEL), which is approximately 12 miles from your first hotel. Our recommended departure airport is Chhatrapati Shivaji International Airport (airport code BOM), which is approximately 16 miles from the from your final hotel in Mumbai.
Visa Requirements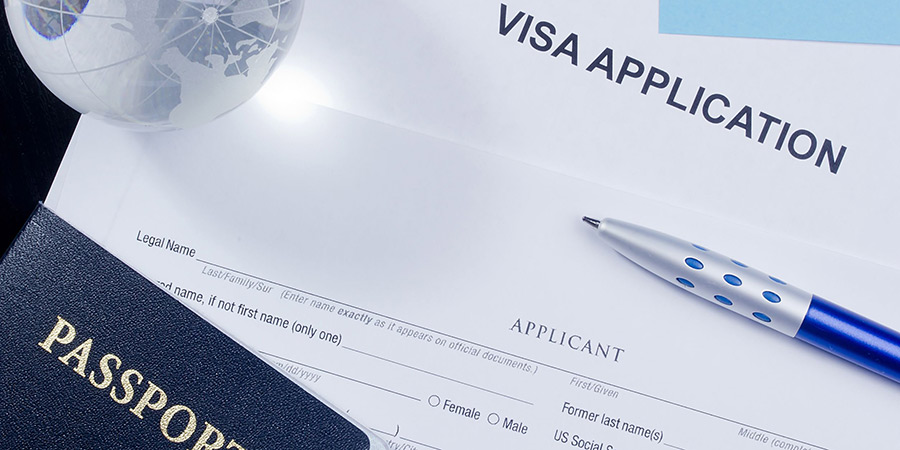 It is your responsibility to check and fulfil the passport, visa, health and immigration requirements applicable to your itinerary. We do not accept any responsibility if you cannot travel, or incur any other loss because you have not complied with any passport, visa, immigration requirements or health formalities. You agree to reimburse us in relation to any fines or other losses which we incur as a result of your failure to comply with any passport, visa, immigration requirements or health formalities.
Departure Dates
All prices are per person and assume full occupancy of the room.
Please always refer to the website for up-to-date prices and availability.
Trains
Shatabdi Express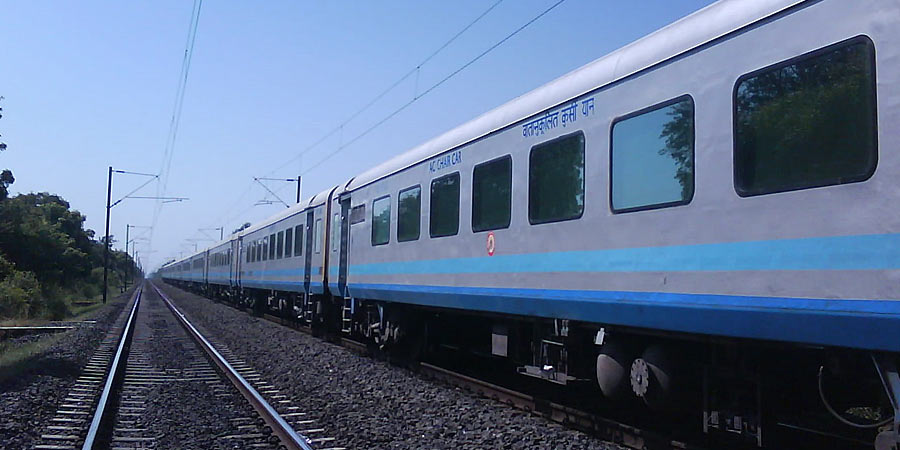 The Shatabdi Express trains are some of the fastest in India and are the pride of Indian Railways. Fully air conditioned and of a far superior standard to most Indian trains, the Shatabdi Express apparently always arrives at the best platform a station has!
The average speed on most lines is 68mph (110km/h) although the service between Agra and Delhi can reach speeds of 80mph (130km/h). During our journeys on the Shatabdi Express we travel in air conditioned Chair Class. Complimentary snacks, meals and beverages are generally provided during the journey.
Hotels
Hotel Clarks Shiraz, Agra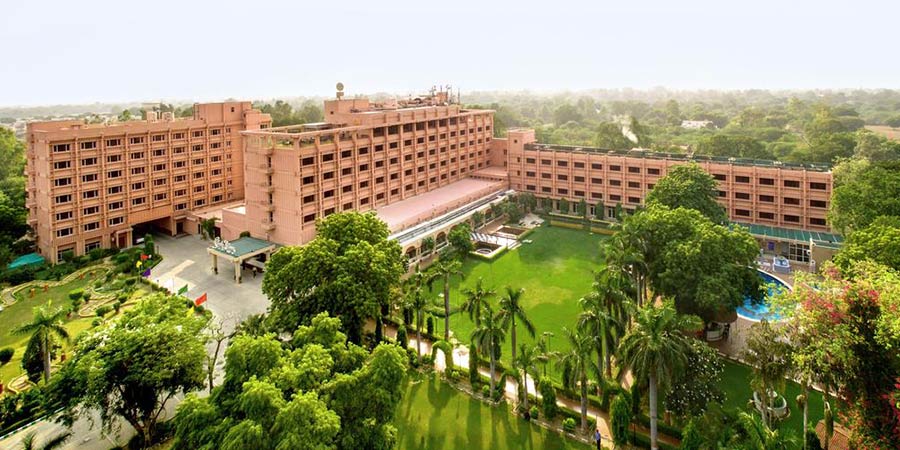 The 5* Hotel Clarks Shiraz is located directly down the road from the world famous Taj Mahal and is within easy reach of many of Agra's beautiful sights and attractions. The comfortable rooms are decorated in a pleasantly neutral style, and come well equipped with an en-suite bathroom, air-conditioning, a minibar, an in-room safe, a, television, and tea & coffee-making facilities. The hotel itself offers a plethora of marvellous facilities as well, including a swimming pool, complimentary Wi-Fi, an on=call doctor, a beauty parlour, two restaurants, a bar, and a lounge.
Fortune Select Metropolitan, Jaipur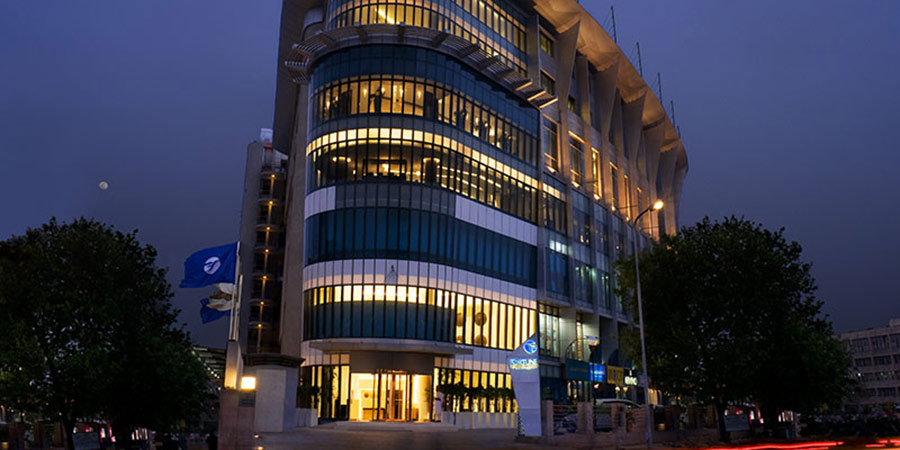 The excellent Fortune Select Metropolitan offers superb accommodation at the heart of Jaipur. Facilities include a fitness centre, a rooftop swimming pool and a spa (treatments payable locally).
Trident Nariman Point, Mumbai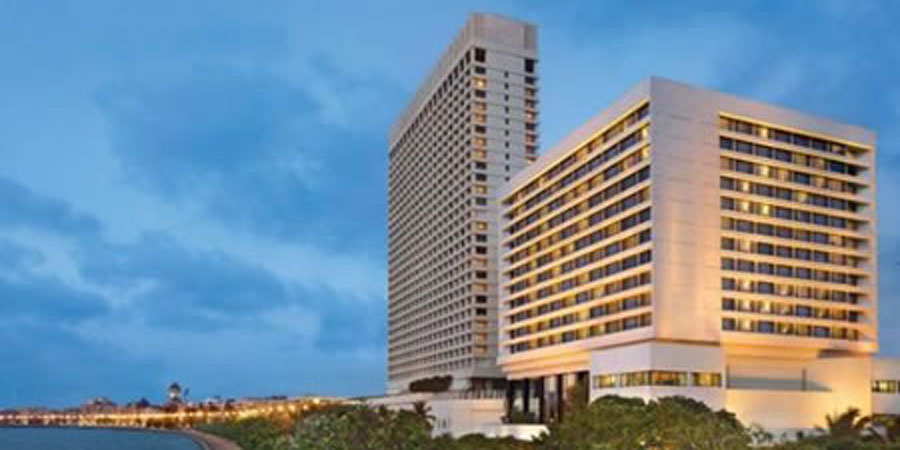 The Trident Nariman Point is a prominent feature on the Mumbai skyline, close to the central business district and with access to nearby entertainment and shopping areas. Several restaurants cater to a variety of tastes, and the hotel offers a spa and fitness centre. Rooms are well-appointed and have air-conditioning, telephone, safe, hair dryer, mini-bar, tea and coffee making facilities, and wireless Internet access.
Crowne Plaza Okhla, New Delhi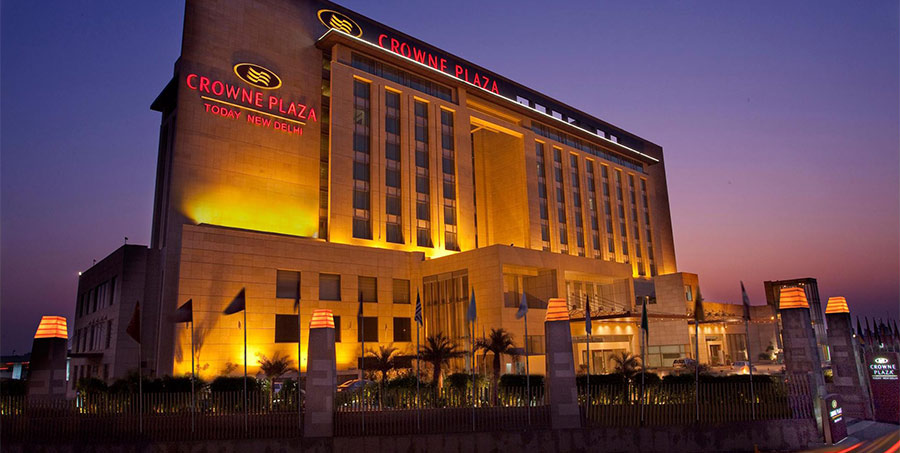 The incredible 5* Crowne Plaza Okhla is your base in New Delhi. Located in South Delhi and close to some of Delhi's most famous attractions, this hotel also boasts 2 restaurants serving cuisine from all around the world, a coffee bar, and a dessert lounge. There is also a fitness centre and a spa with numerous beauty treatments on offer (payable locally). The rooms are comfortable, and come with a television, a telephone, complimentary Wi-Fi, and tea & coffee-making facilities.
Abhyaran Ranthambore Resort, Ranthambore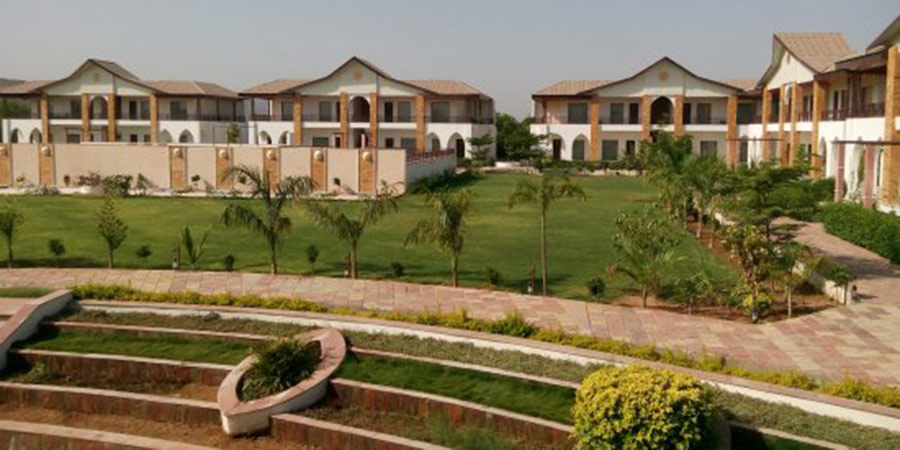 Excellent amenities, friendly and professional staff, the super Abhyaran Ranthambore Resort offers a well-placed base at the heart of one of India's premier National Parks. The outdoor pool is a highlight in the centre of the resort, and the hotel also features a restaurant serving international and domestic food as well as a bar, a fitness centre and a series of gardens. The rooms here all have balconies, with a minifridge and an en-suite bathroom.

Upgrades

We offer a selection of upgrades and 'add-ons' designed to help you make the most of your holiday - and make it even easier!

This page was printed from

www.greatrail.com/ca/tours/tigers-the-taj-mahal-and-mumbai/#20GMJ

on 25 September 2020.

Call

01904 521 936

to discuss your holiday

© Copyright 2020. Great Rail Journeys