01904 521 936
Open 7 Days a Week
Assam & The Mighty Brahmaputra
Trace the route of the mighty Brahmaputra river
Discover a lesser-explored side to India as we trace the route of the mighty Brahmaputra river on the MV Mahabaahu. Discover the myriad cultures that line the river, and immerse yourself in the traditions of this unique corner of the world.
The itinerary for your journey
Tour highlights
Kolkata
Journey on the Kolkata circular train
Kaliabore Tea Estate
Jute Mill
Kaziranga National Park and a boat safari
Bishwanath Ghat
Mishing village
Kamlabari Satra
Sibsagar
What's included
Transportation

Journey on the Kolkata circular train

Accommodation

5* Hotel Accommodation
3 nights' hotel accommodation in the 5-Star Oberoi Grand Kolkata

Luggage

Porterage included between hotels and rail stations

Ship

7 nights' cruise on board the MV Mahabaahu

Excursions & Entertainment

The services of a professional local Tour Manager from arrival to departure in India
All coach transfers

Food & Drinks

9 breakfasts
6 lunches
11 dinners, including a barbeque on a deserted island and a final farewell dinner on board the MV Mahabaahu

Flights and airport transfers

Return Scheduled Flights
Return flights from London to Kolkata via Mumbai

What's not included

Cancellation & Travel Insurance is not included in the price of the tour but can be arranged
Days 1-3 - London to Kolkata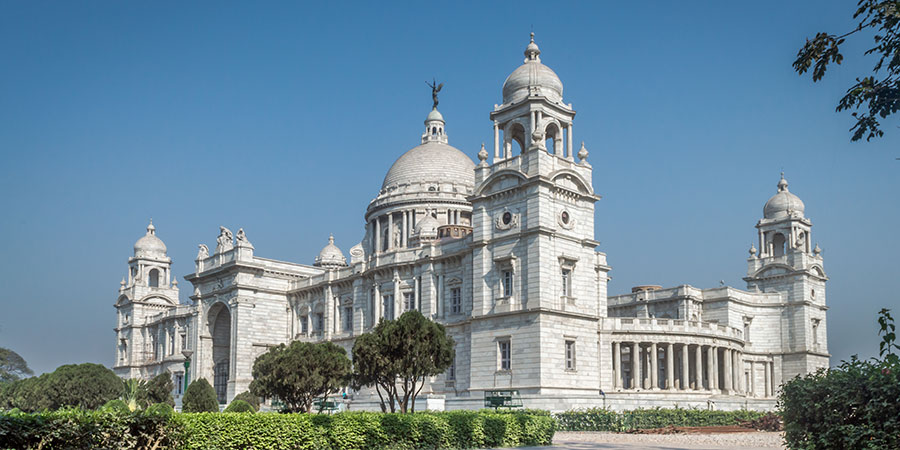 We begin our Indian adventure with a flight from London to Kolkata, via Mumbai. We arrive in this vibrant megacity on Day 2 where we are met by our knowledgeable local tour guide. Our hotel tonight is the 5-Star Oberoi Grand Kolkata, and the rest of our day is free for you to begin settling in to our new surroundings. Our discovery of India begins in earnest on Day 3, as we enjoy a guided tour of Kolkata, viewing many famous sights, amongst them the flower market, Mother Theresa's house, and the Railway Museum. We finish off our day's explorations aboard the Circular Railway, taking in the city from a rather unique vantage point as we travel to Prinsep Ghat station. After a short visit to James Prinsep Memorial, which has a rather picturesque view of the Vidyasagar Setu, we return to our hotel for dinner.
Day 4 - To Guwahati and boarding the MV Mahabaahu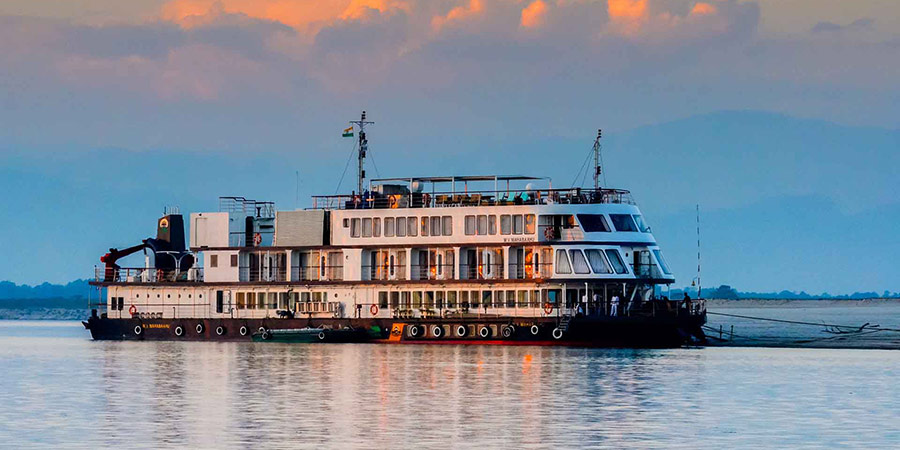 It is an early start today as we transfer to Kolkata airport after breakfast for our flight to Guwahati. Upon arrival, we drive through the buzzing streets to Kamakhya Temple, a unique complex dedicated to the Hindu Mother Goddess. Our visit here is followed by a transfer to Pandu Port. We board our ship, the MV Mahabaahu, then gather on deck to enjoy the moment we cast off. Our first visit on the mighty Brahmaputra is to tiny Peacock Island*, the river's smallest island. Here, you may find the highly endangered golden langur monkey. There is a multitude of fascinating talks and lectures on offer during our time on board, and this evening we are treated to a talk on 'Kamakhya and the occult in Assam'. After dropping anchor this evening, we enjoy a welcome dinner.
*Please note: our visit to Peacock island is dependent on our arrival time in Guwahati
Days 5-6 - The Culture of the Brahmaputra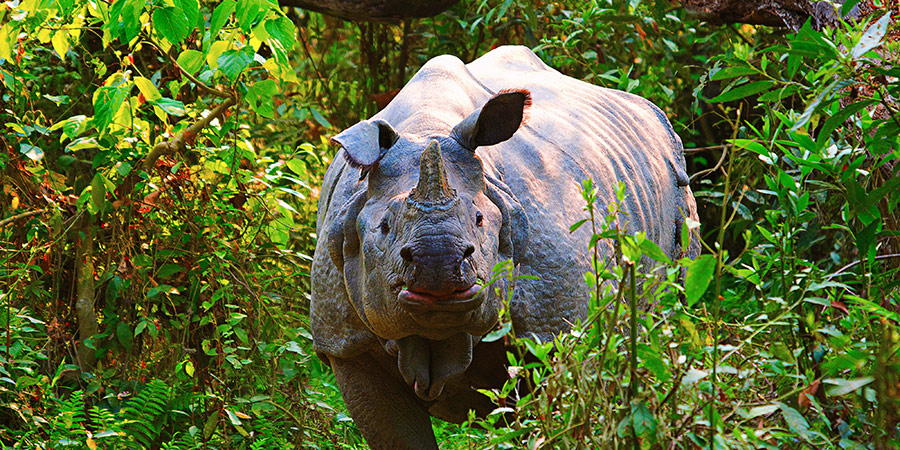 Participate in some yoga this morning on deck before breakfast and a chance to enjoy a talk on the significance of Assam's geographical location. We then sail towards an island inhabited entirely by members of a Bangali-speaking Muslim community, who migrated to the banks of the Brahmaputra river and now use the fertile land around the river as farmland. As the day fades into evening, enjoy a talk on the tribal life of the Brahmaputra. For dinner, we disembark on a deserted island and experience an atmospheric bonfire and barbeque (weather permitting).
Day 6 begins with another yoga session on board, then after breakfast, there is an optional talk on the wildlife in Kaziranga, one of the national parks near the river. We have plenty of time to relax on the ship as we sail towards Silghat, and enjoy a talk on tea, vegetable fibres that can be spun into fabric known as jute, and silk in Assam ahead of our excursion to Kaliabore tea estate. Here, we gain an insight into the process of Assamese tea production. We return to the ship via a jute mill and learn about the production of jute fibre. We are entertained with a cultural evening tonight.
Days 7-8 - Brahmaputra's wildlife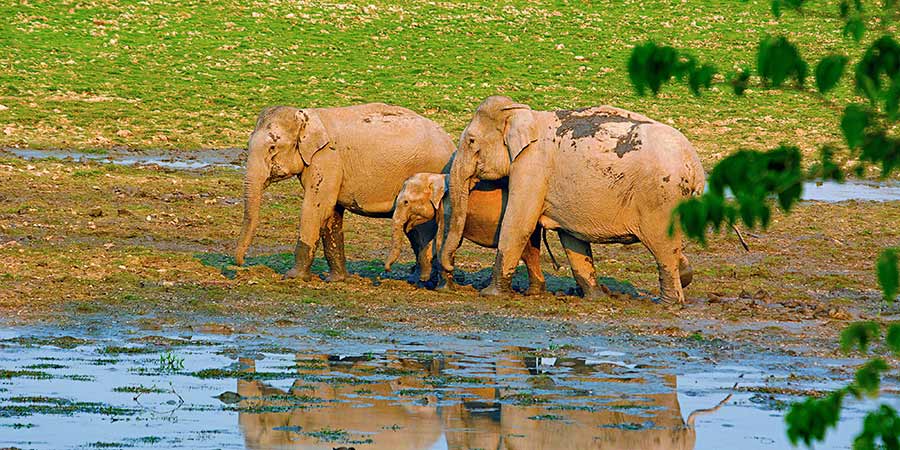 We rise early today for our excursion to Kaziranga National Park. The park is home to many fascinating creatures including the endangered greater onehorned Indian rhinoceros, as well as elephants, tigers, deer, and buffalo. We attempt to spot a rhino whilst on a fabulous safari experience, then continue on to Bagori for an open jeep wildlife experience. Back on the ship this afternoon, we sail towards Bishwanath Ghat to marvel at the wonderful way of life and beautiful weaving process of the local women.
Day 8 begins with a talk on the wildlife of the Brahmaputra as we eat breakfast, then we put our newfound knowledge to use on a boat safari along the river, hopefully spotting turtles, otters, elephants, herons, and rhinos along the banks of the river. This evening we enjoy a cooking demonstration on board the ship.
Days 9-10 - Mishing village and Sibsagar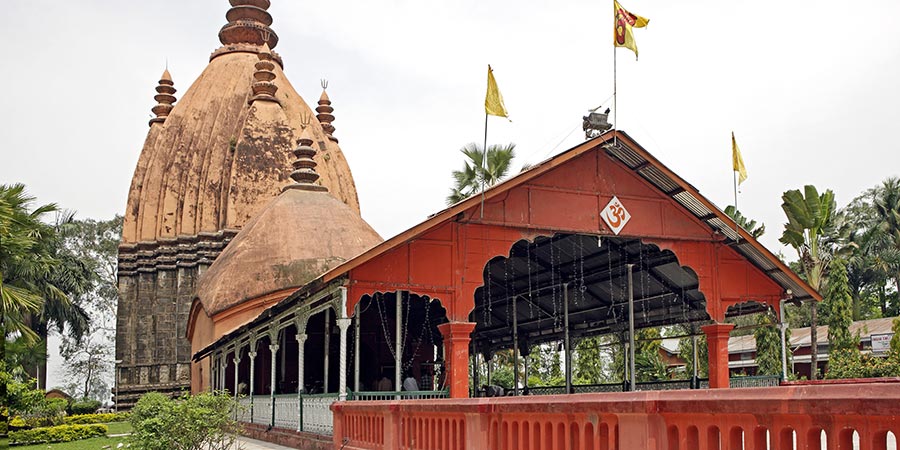 After breakfast this morning, we sail towards Mishing village, which is situated along the banks of the river. The residents here live in raised houses called Chang Chars and are famous for their colourful fabrics. We enjoy their culture further with a dhoti tying and a demonstration of Mekhela Chadar, the traditional dress of Assamese women. The cultural theme is continued this evening with a talk on the Ahom civilisation and a traditional Assamese evening.
Day 10 is our final full day on the MV Mahabaahu, and it begins with a talk on the island of Majuli. Our excursion today is to Kamlabari Satra for a performance by Satriya singers and dancers. After lunch on board, we continue to Sibsagar, an ancient city, strewn with atmospheric ruins and filled with history. We enjoy a farewell dinner back on board this evening.
Days 11-13 - Return to Kolkata and home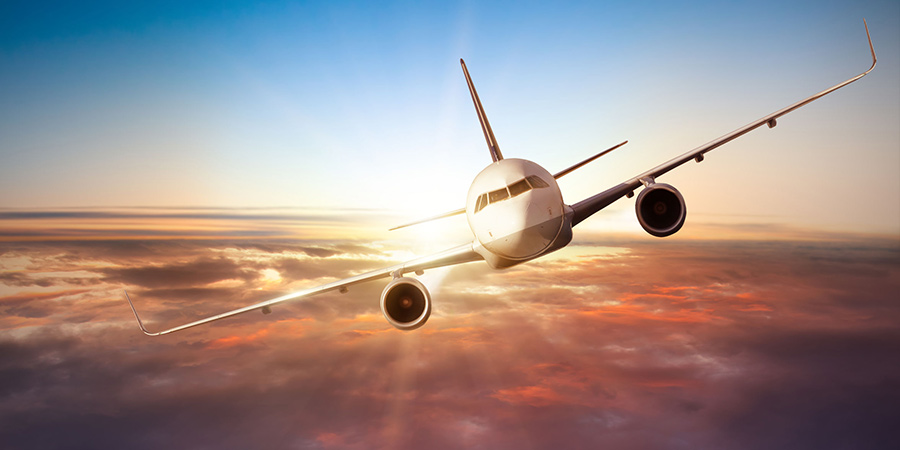 Following a morning at leisure, we transfer to Jorhat airport via a tea estate, arriving in Kolkata this afternoon. On Day 12, you are free until our airport transfer where we fly back to London via Mumbai, arriving on Day 13.
Departure Dates
All prices are per person and assume full occupancy of the room.
Please always refer to the website for up-to-date prices and availability.
Trains
Kolkata Circular Train
Circling the entire city of Kolkata, the aptly named Kolkata Circular Railway (also known as Chakra Rail) runs for almost 22 miles, with a total of 21 city stations spread out across the length of the route. The line was constructed to help ease the heavy traffic flow throughout the city, which suffered from issues with congestion during peak times. The railway connects many of the most important parts of Kolkata due to its clever circular design, providing an alternate method of travel in the city. It has proven extremely popular with locals and tourists alike, serving as a useful mode of transport as well as affording its passengers with spectacular views across the surrounding landscapes.
Hotels
The Oberoi Grand Hotel, Kolkata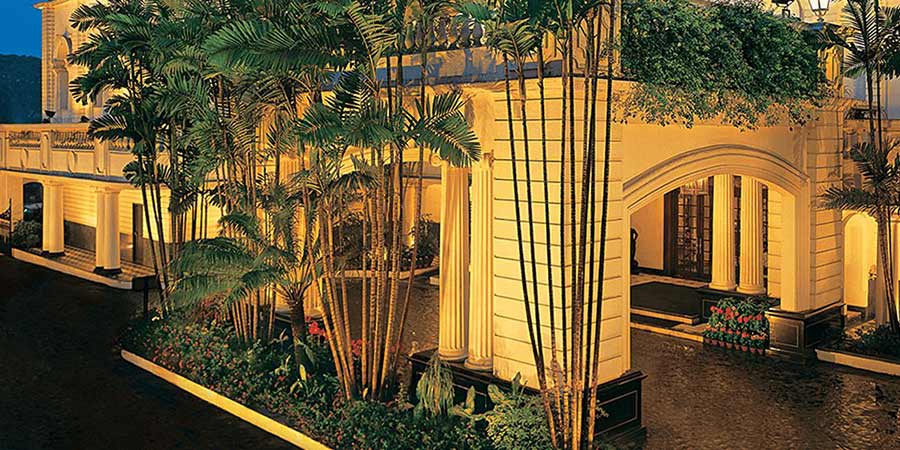 The 5-Star Oberoi Grand Hotel is situated in the heart of Kolkata, and is a landmark of the city, housed in a distinctive neo-classical colonial building. Among the hotel's many facilities is an outdoor swimming pool, as well as a spa and a fitness centre. The elegant rooms are equipped with a TV, DVD player, telephone, safe and minibar.
Ships
MV Mahabaahu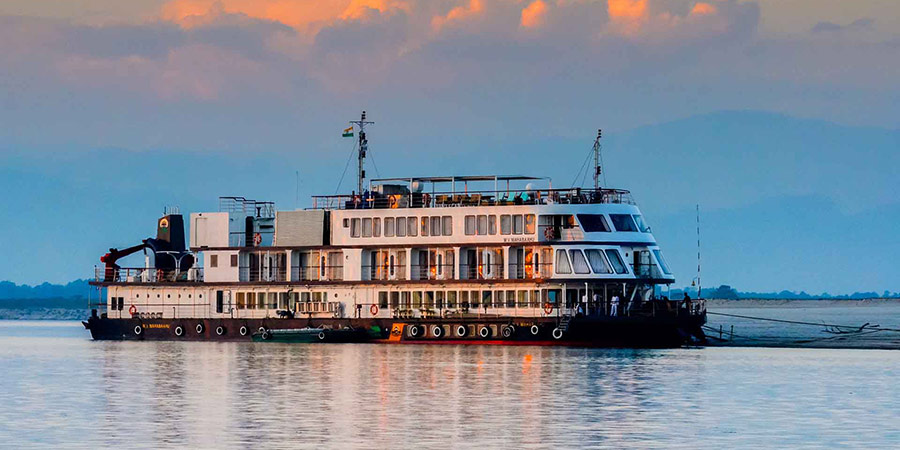 The MV Mahabaahu is how we access the unexplored areas along the Brahmaputra. Comfortable and air conditioned, there are a number of events on board that make your floating holiday a truly wonderful experience, such as a variety of talks and cultural evenings, as well as yoga most mornings.
Upgrades
We offer a selection of upgrades and 'add-ons' designed to help you make the most of your holiday - and make it even easier!
Upgrade your cabin on the MV Mahabaahu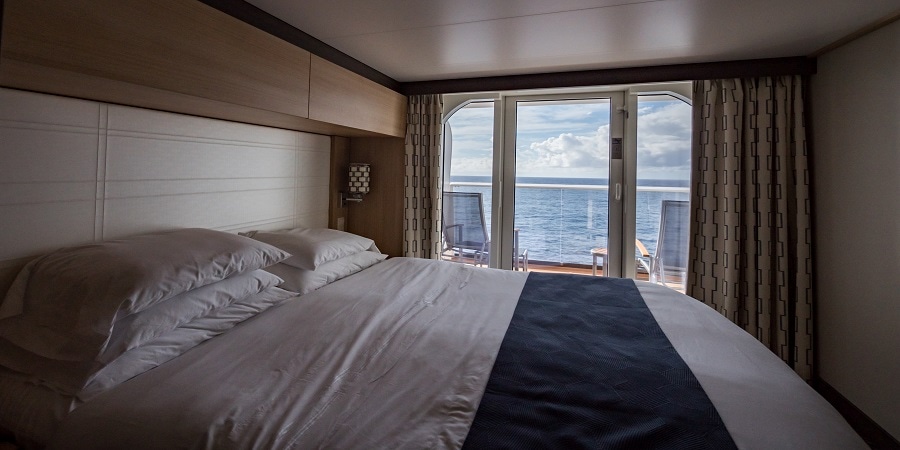 Upgrade to a deluxe cabin with a private balcony for £270

Upgrade to a luxury cabin with a private balcony for £400

Upgrade to a suite with a private balcony for £730

This page was printed from

www.greatrail.com/au/tours/assam-and-the-mighty-brahmaputra/#IBR20

on 1 June 2020.

Call

01904 521 936

to discuss your holiday

© Copyright 2020. Great Rail Journeys